Impressions
Luis Rodriguez EMBA '22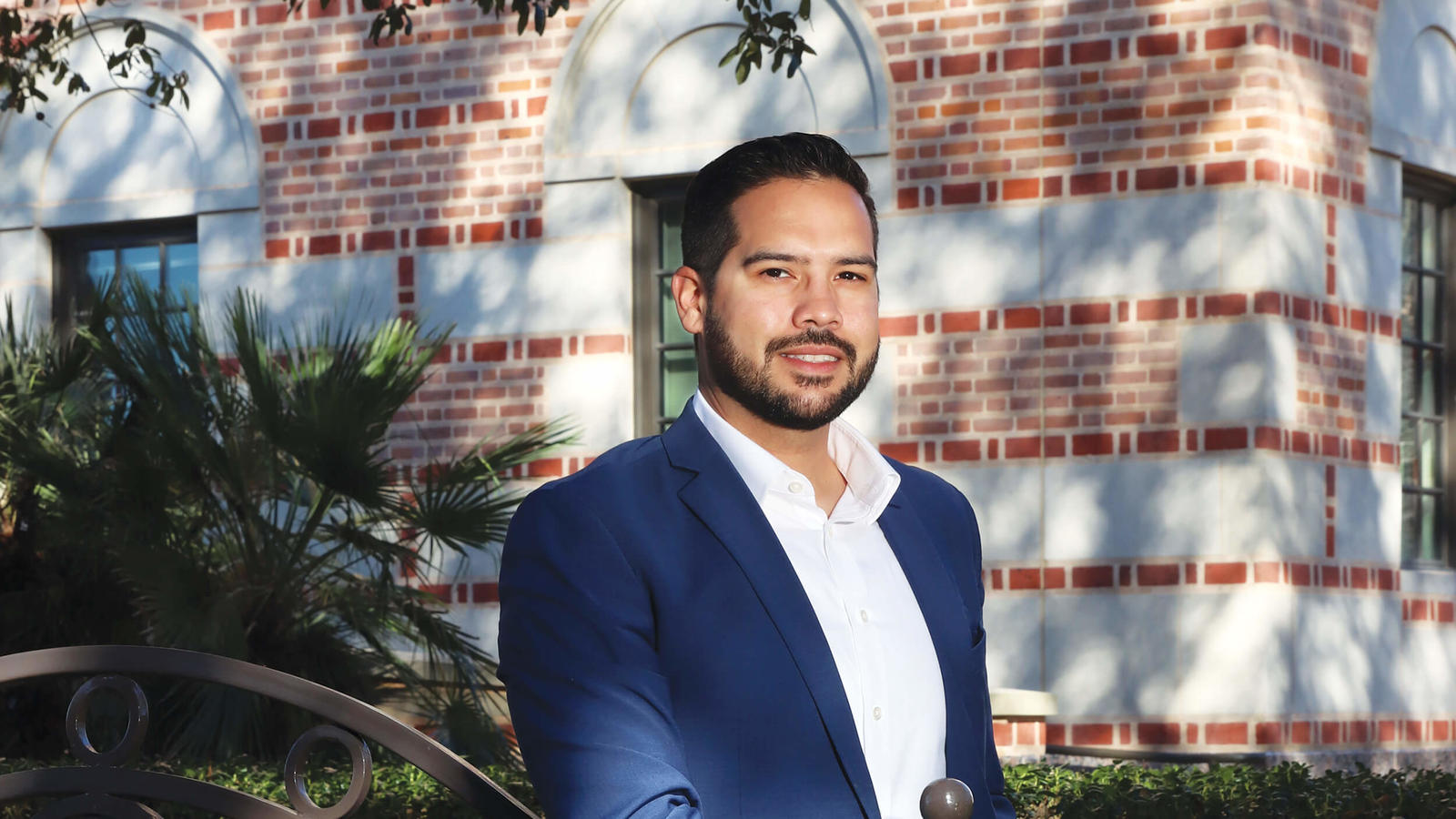 The EMBA program is all about learning from each other —getting the perspectives of a diverse group of seasoned professionals who have already accomplished a lot. Going through this with them in the midst of a pandemic, when we're all facing challenges, we've really leaned on each other.


Luis Rodriguez, EMBA '22
Luis Rodriguez has gotten where he is today by embracing risk, starting very early in his energy industry career. "I remember sitting in a young professionals meeting, and the regional CEO asked, 'How many of you want to be CEO one day?' A good percentage raised their hands — including myself. He said, 'I hate to break it to you, but maybe only one of you will be a CEO. The reason is: You won't take the risk. You won't make yourself uncomfortable.' "
Rodriguez accepted the challenge. He took on a series of uncomfortably far-flung assignments in places like Israel and Trinidad and Tobago, among others, and later uprooted his young family from Texas for a post in Dubai. The risks paid off, and he advanced from a project controls position to strategy roles, and eventually to his current position as director of mergers & acquisition and strategy at KPMG. He decided to pursue his MBA at Rice Business to take the next step toward his dream job as strategic advisor to a CEO. "I want to take the tools I learned here and help an organizational leader not only develop a strategy but be able to execute that strategy," he says.
Working full-time while taking classes and raising three daughters with his wife has been tough, of course. But Rodriguez is used to overcoming hardship. He originally moved to Texas from Puerto Rico as an 8-year-old who spoke little English, with a single mother who worked as a florist during the day and took classes at night. They lived with an aunt until his mother could afford a one-bedroom apartment, and slowly built a furniture collection paycheck by paycheck. "It took 11 years of sacrifice and hard work for her to be able to buy her own home," he recalls.
Now Rodriguez takes nothing for granted. "For me, the Rice Business experience is unbelievable," he says. "I never thought that from the background I have, that I'd ever have this opportunity. I still have to pinch myself sometimes."
You May Also Like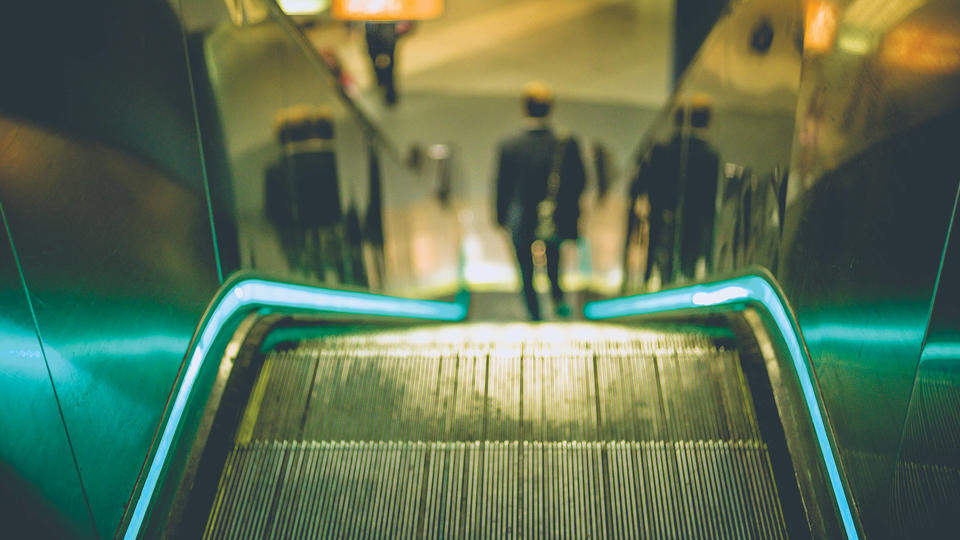 Feature
Rice Business professor Marlon Mooijman explains why too much power can breed mistrust — and make it hard for leaders to take an exit cue.