Career
How to Chart a Path to a Consulting Career
Consulting is one of the most popular career paths for MBA graduates, and for good reason. Not only is it lucrative, with salaries around $175,000, consulting enables you to put creative problem solving into action to help businesses succeed.
In 2022, 28% of the Full-Time MBA graduating class at Rice Business entered the consulting industry after graduation — making it the number one employment industry for that class. They have been hired by Accenture, FTI Consulting, McKinsey & Company, Deloitte Consulting, Boston Consulting Group, L.E.K. Consulting and EY-Parthenon, to name a few.
Highly Ranked, with Rigorous Coursework
Our strong reputation as the #10 Best MBA for Consulting, according to 2022 Princeton Review rankings, is just one of the reasons our graduates find success in consulting.
In a July 2022 article in Fortune, McKinsey manager of recruiting operations, Adriana Crespo, gave an inside look at their recruiting process and what it takes to get hired. Crespo said that their two-part interviews are weighted equally; one portion focuses on problem solving and the other on personal experience.
At Rice Business, your rigorous, STEM-designated coursework will help you cultivate the problem-solving skills that companies are looking for, while also emphasizing the soft skills required to be successful in consulting.
Interested in Rice Business?
Experiential Learning to Set You Apart
Experiential learning opportunities abound at Rice Business, giving you plenty of inspiration for the personal experience portion of a consulting interview.
The Rice Business Board Fellows connects Rice MBA students with nonprofit boards to create positive change in the Houston community, with a goal of developing the next generation of leaders for the city's nonprofits. By participating in this year-long program, you'll serve on a local nonprofit board as a non-voting member, with a front row seat to how to make an impact on a board. And it isn't only the students that benefit from the Board Fellows program. The local organizations gain a fresh perspective from the students as they look to solve problems or improve their organization.
Other students join The Action Learning Project (ALP), a 13-week team-based consulting project for first-year full-time MBA students. Working alongside classmates, you'll tackle an ongoing, current challenge at a company and provide detailed, actionable recommendations. The student team meets weekly with a project liaison at the company to report on their progress, and the semester-long setup of the project mimics a typical consulting engagement that you'll encounter in the workforce. Project topics have covered everything from industry/competitor analysis to marketing strategy and analysis, as well as finance, operations and supply chain and HR and organizational behavior.
Houston companies including Texas Children's Hospital, GE Renewable Energy and NOV have participated in the ALP and benefitted from the recommendations of Rice Business students and their professors.
As part of the core curriculum, professional and online MBA students at Rice Business take the Capstone Course, another consulting project that enables students to help community organizations in the Houston area. The MBA students work in teams to craft recommendations for organizations that are undergoing major growth or expansion plans or developing turnaround strategies, as well as new ventures in need of business plans. Last year we worked with 200 companies across all programs.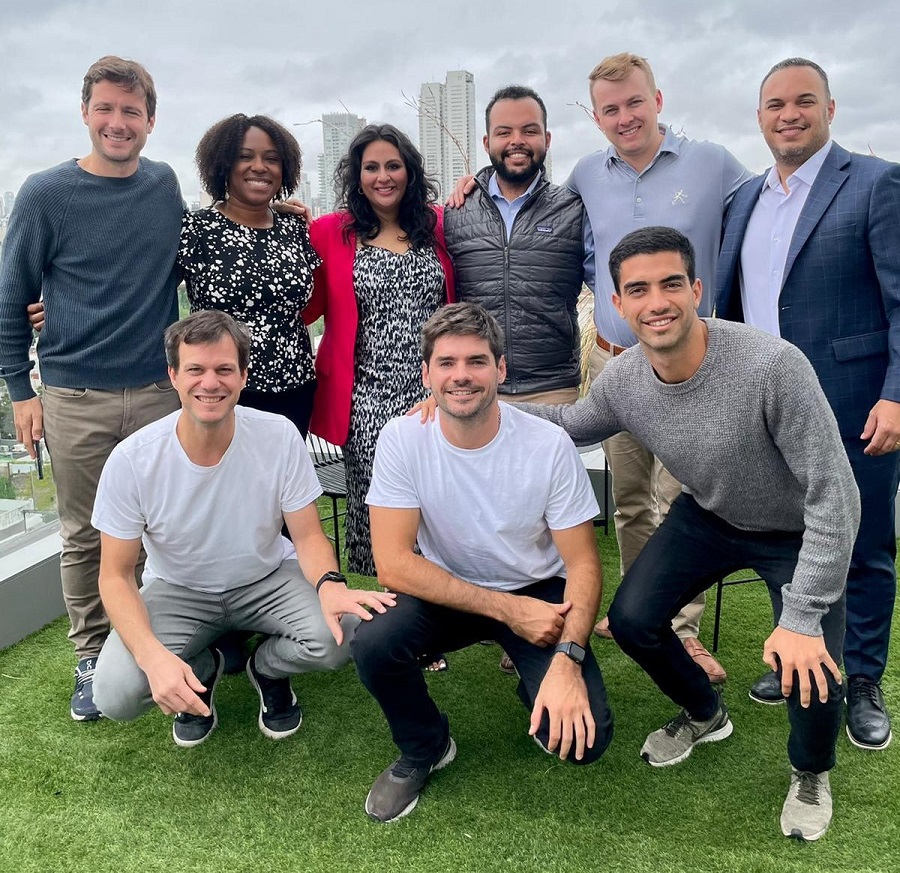 Finally, students travel to another country for an immersive international learning experience built into the core curriculum for all MBA programs, including the online MBA. The Global Field Experience lets you take what you learn in the first year of the program and apply it to short-term consulting projects for organizations and communities in diverse cultural settings. Students are paired with a local business abroad — we work with 250 companies per year, usually a small business or entrepreneur — to solve real problems such as growth strategy and market expansion projects.
Board Fellows, Action Learning Project, Capstone and the Global Field Experience are just a few of the experiential opportunities offered at Rice Business that will help set you apart in your interviews.
A Proven Network to Support You
The Consulting Association student-led club is dedicated to helping its members succeed in the consulting field. Through workshops, team practices and intra-school competitions, you can improve your skills at case analysis and interviewing. Plus, the club has a network of consulting and business leaders that you can learn from at their social events.
You also get support from our Career Development Office (CDO). Career coaches help you refine your behavioral interview stories to reflect your unique personal experience. You can also book time with an advisor to practice your interview skills and get feedback. Additionally, two Rice Business alums who went on to work at BCG and McKinsey (Matthew Thurman and Ryan Heider) developed a 10-week workshop, WayFinder, to help our students master case interviews. You can access the training for help with the problem-solving portion of consulting interviews.  
These academic, experiential learning and social opportunities and strong career support from the CDO will set you apart amongst a competitive field of aspiring consultants. Finding a consulting job doesn't have to be stressful, with the support and foundation you'll get here at Rice Business. You can learn more about our career outcomes here. 
You May Also Like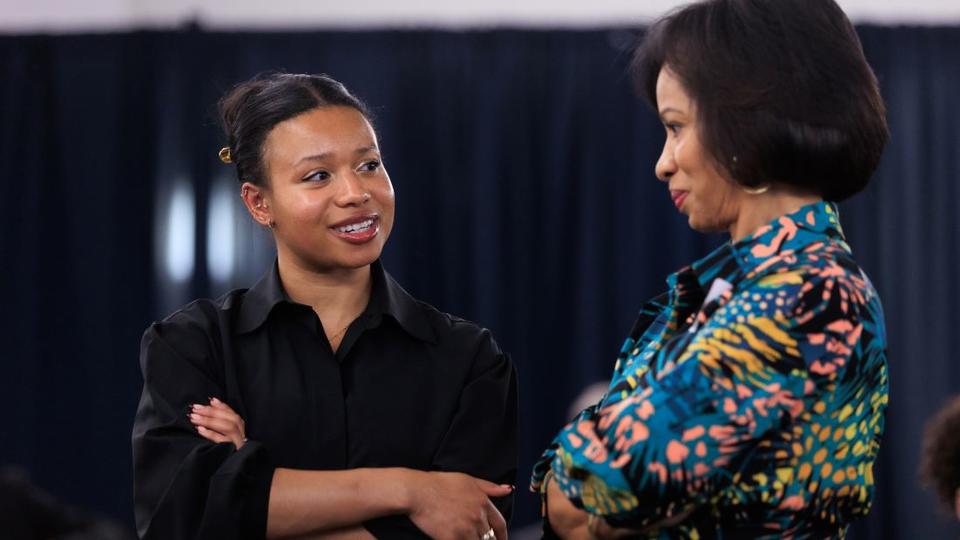 Career
Summer internships are critical to a quality MBA experience. They offer vital insights and a chance to apply classroom knowledge to real-world scenarios. We recently spoke with five MBA students to hear about their summer internship journeys.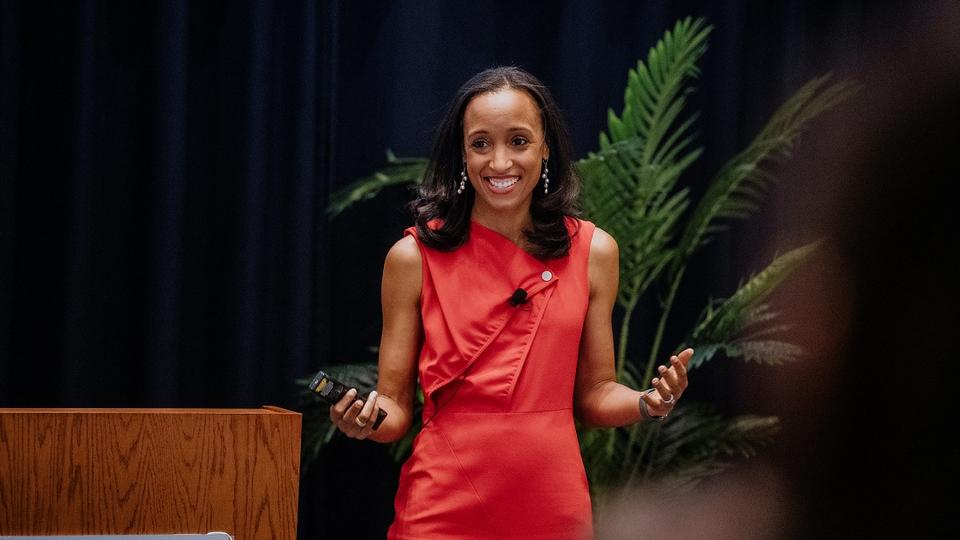 Career
When it comes to connecting with prominent business leaders, Rice Business enjoys a unique advantage: our location. Here are three reasons why Houston is the best place to connect with leaders in your industry.