Career Development Office
A critical part of the Rice MBA experience.

The business school's Career Development Office (CDO) partners with students and alumni to identify their aspirations and work with them individually to meet their professional goals. Over the years, the CDO has developed relationships across a spectrum of Fortune 500 organizations and professional service firms to help our MBA students find the right jobs.  
The CDO team forges strong connections with all our MBA students. They get to know more than just students' career aims; they get to know students as individuals. With designated touch points throughout the year, the CDO's staff connects with students regularly, ensuring they move towards their career and job goals and have the tools to be successful.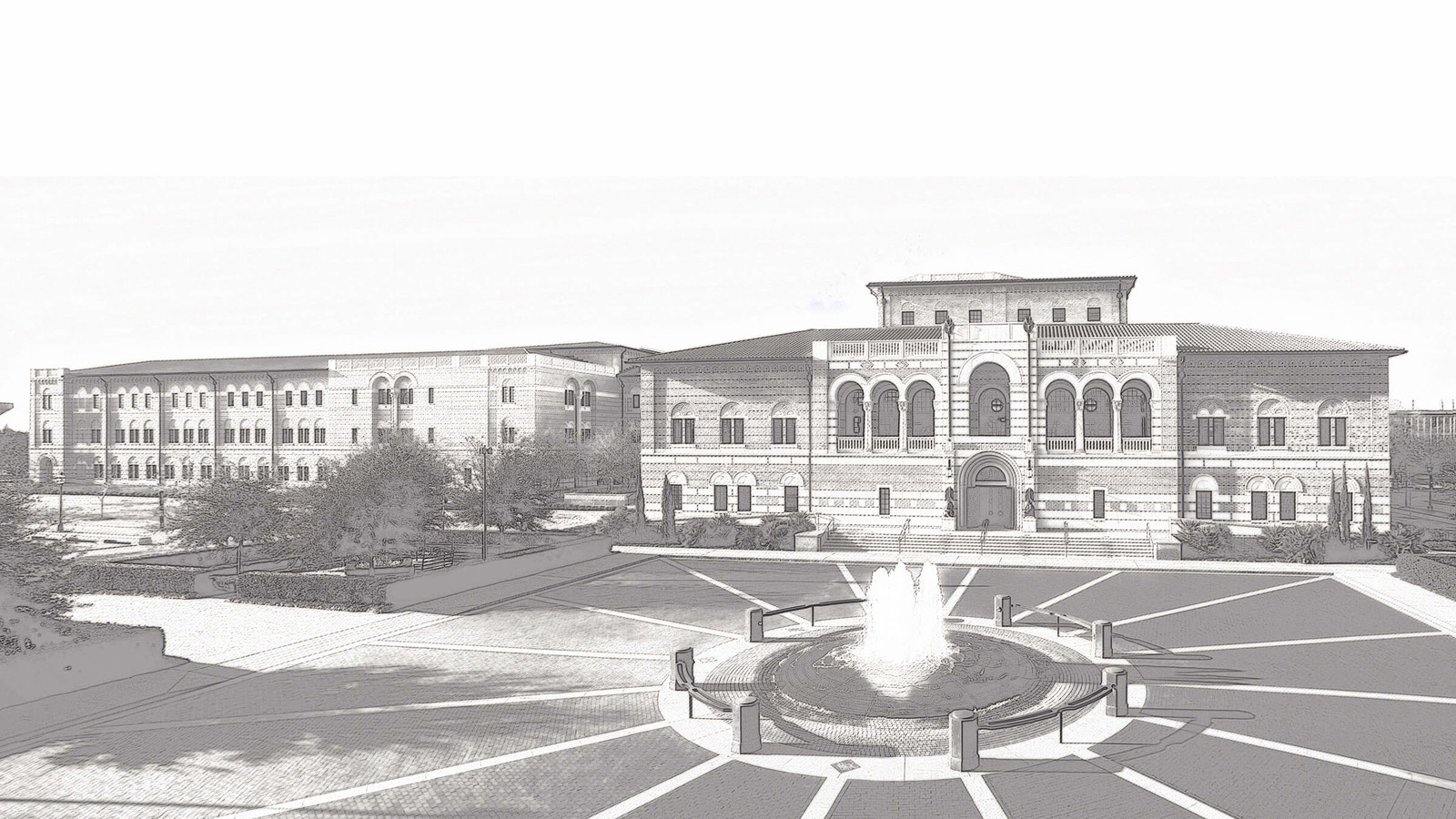 Percent Accepted Offers Within 3 Months of Graduation
Full-Time MBA Class of 2022
Percent Student Accepted Offers Through School-Facilitated Activities
Full-Time MBA Class of 2022