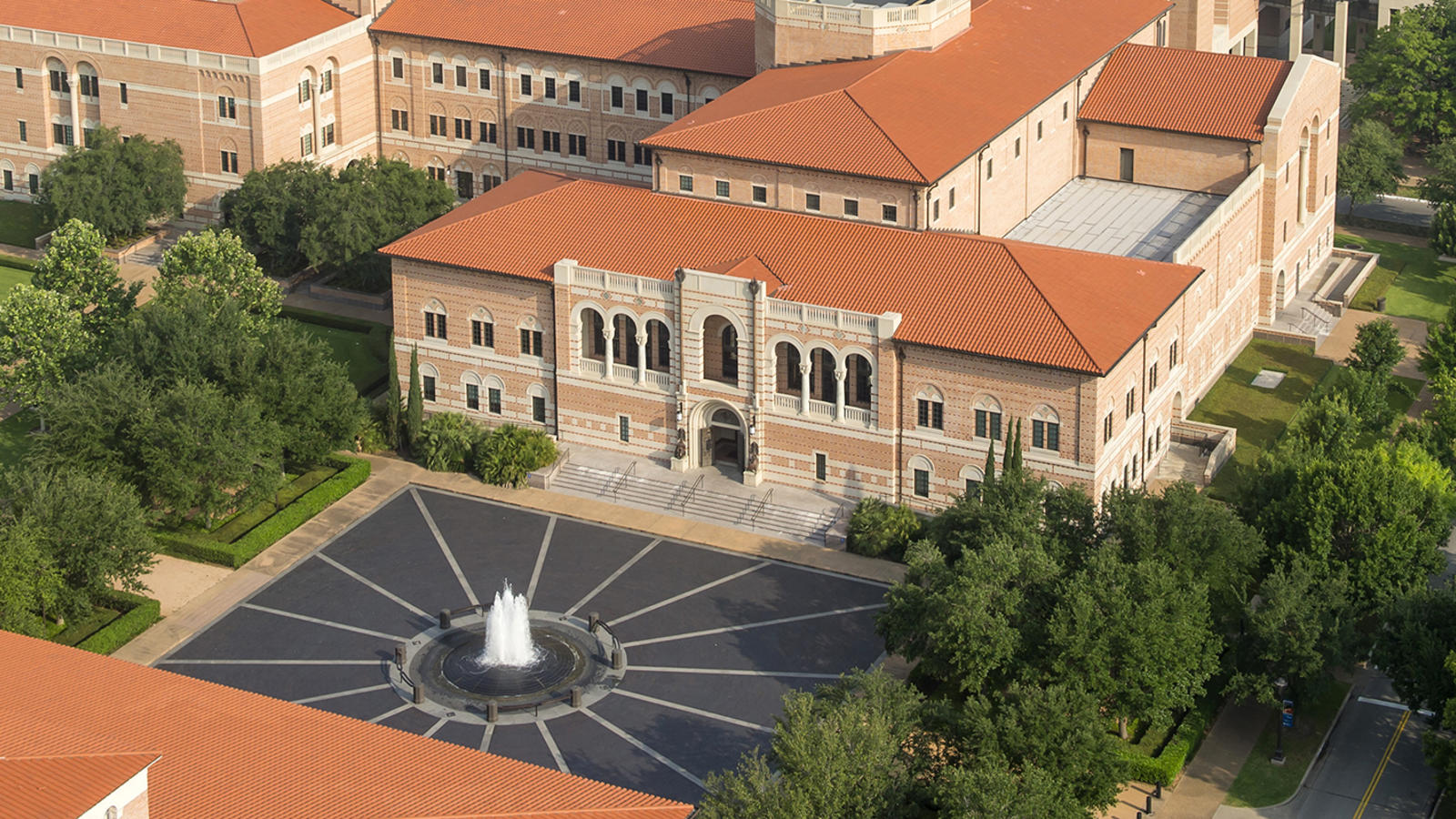 Working with Rice Business
About Our Global and Experiential Programs
We offer a variety of ways to collaborate and get involved with students from all of our MBA programs.
Domestic and international opportunities
Consulting courses, internships, job opportunities, networking opportunities
Why Partner With Us
Our team's mission is to provide a service to both domestic and international organizations as well as provide opportunities for our students to gain experiential learning during their MBA program. Our goal is to:
Offer free consulting to organizations of all sizes
Help you collaborate with Rice Business across programs and courses
Make our process to start an engagement as simple as possible
How To Partner With Us
Complete a project proposal application that goes directly to experiential learning staff:
Rice Business Experiential Learning Program Application
Reach out to connect about available opportunities to collaborate:
International: ricebusinessglobal@rice.edu
Domestic: experientiallearning@rice.edu
Tips for Success
Be clear in your project description and goal.
Be sure the project is education level appropriate for MBA students.
Be willing to expand the scope of the project in order to meet curriculum and program requirements.
Be available for up to 6 months, there may not be a course available to incorporate your project right away.
Frequently Asked Questions
Our experiential learning programs are able incorporate a wide variety of companies and nonprofits across all industries within the United States. Typically past partners have been in stable operation for 5 years. At this time we are currently unable to support government agencies and startups.

We are always looking to partner with interested organizations so please reach contact us if you have any questions.

No. All of our programs are free to external partners, we only ask for your time!

The Action Learning Project: The best projects are tied to critical issues that are driving the company and its industry. ALP cannot support validation process or a project that has already been worked and the company is seeking independent validation. Projects with a focus on strategy, marketing, finance, operations and supply chain, HR and organizational behavior and more.

MBA@Rice Capstone Consulting Course: Comprehensive plan for the whole non-profit or business entity. These projects typically focus on organizational or business unit growth. While these projects can include functional issues (e.g., marketing, talent management, operations/supply chain, valuations, etc.) as well, those topics are considered under the umbrella of the main strategy project and would not be standalone strategy project.

Professional Program Capstone Consulting Course: Both enterprise strategy projects that address a whole business unit challenge as well as functional design projects which primarily address topics including; marketing, talent management, operations/supply chain, valuations and more.


Flexibility: Faculty may ask to adjust project scope and/or deliverables in order to align with Jones School academic goals.

Clarity of goal/objective: projects must have clear goal or objective that cannot be changed over the course of the semester.

Attainable project deliverable within a 3-4 month window: If a project requires a longer term commitment than this, it's probably not the right fit.


The application is an opportunity to organizations to add as much information they consider relevant. This application comes directly to our team and faculty, therefore including the history of the preorganization, current status, projects goals, deliverables, and things to be considered is always helpful.

Companies interested in proposing a project should prepare an application and submit to the Global Programs & Experiential Learning Department. We will work with the company to finalize the project objectives and scope. Please submit separate applications for each project that you propose.
Please find the application link here: Rice Business Experiential Learning Program Application


Applications are accepted on a rolling basis year around.

Application Process: When an application is submitted a member of the Global Programs & Experiential Learning Department will reach out within 2-3 business days to confirm receipt. Faculty will review applications and reach out to discuss project scope with the organization prior to program acceptance.

Course and Project Work: Action Learning Project and Spring Professional Capstone are 13-week courses that operate in a traditional semester; January – May. MBA@Rice Capstone is a 11-week course that operates quarterly throughout the year; January, April, July, October.

Teams deliver a Final Presentation at the end of each semester, this is typically the final week of course.


The investment of your company's time is critical to the teams' ability to develop rich, detailed, and relevant recommendations that can be adopted. Specific commitments include:

Company Project Liaison: This crucial role will interact with students on a regular basis and facilitate access to the company's resources and information. Your liaison will also communicate with the project faculty advisor on status, issues, and content details. An alternate liaison is also recommended to be identified as a backup.

Weekly Review/Status Meeting with Team: Having a regularly scheduled weekly meeting (in-person, video conference, or conference call) is one of the biggest factors impacting the success of a project, including driving company/student communication, improving quality of their work, and accelerating resolution of issues.

Timely Access to Data and Personnel: This is one of the other biggest factors impacting success of a project. For instance, they may analyze financial information, interview employees and customers, attend internal meetings, observe business processes, etc. Maintaining confidentiality of your proprietary business information is critical to our work. Non-disclosure agreements are signed by the student teams and faculty.

On-site Resources (as necessary): Appropriate on-site workspace, computers, telephones, copying, and other needed equipment for the student teams.

Reimbursement of Reasonable Student Expenses: These could include printing of documents and final reports, airfares and/or vehicle mileage, out-of-town accommodations and meals, telephone and fax charges, and other project-related expenses. Because students typically work with tight personal budgets, the company should discuss and negotiate any specific expense reimbursement policies and procedures with them and the project's faculty advisor at the beginning of the project.

Students deliver a Final Presentation with detailed, actionable recommendations at the strategic and tactical levels
Taps both student and Rice-JGSB faculty expertise to develop the recommendations
Demonstrates capabilities of talented MBA professionals to your company
Builds your company's long-term relationship with Rice University and JGSB
Have a question?
Do not hesitate to email us with any questions you may have as well as to learn more about available opportunities to collaborate.
Personally Speaking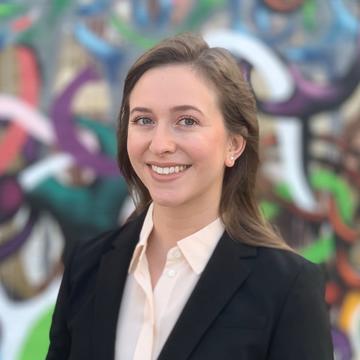 The fact that we were working with an existing business facing a real problem was very rewarding, particularly because they implemented several of our recommendations.
Laura Manley
Professional MBA '22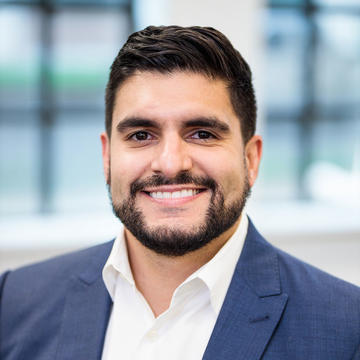 Throughout the Global Field experience course, we learned about market trends, public policy, and new technologies to understand how our business partner could capitalize on opportunities and manage risks for market entry.
Armando Huerta
Professional MBA '22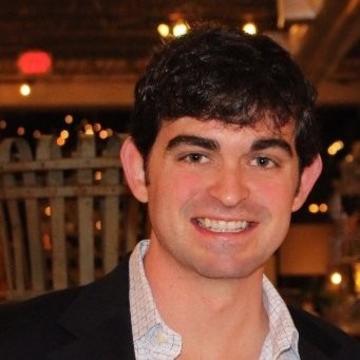 The Global Field Experience project was an amazing opportunity to understand how business worked in another country. By the end of the project the whole team felt connected to the company in Peru and compelled to help them reach their goals.
David Tschoepe
Professional MBA '22
Recruit@RiceBusiness
You can support our efforts to help students find summer internships and full-time positions. Post a job. Request a resume book. Host an info session about your company.