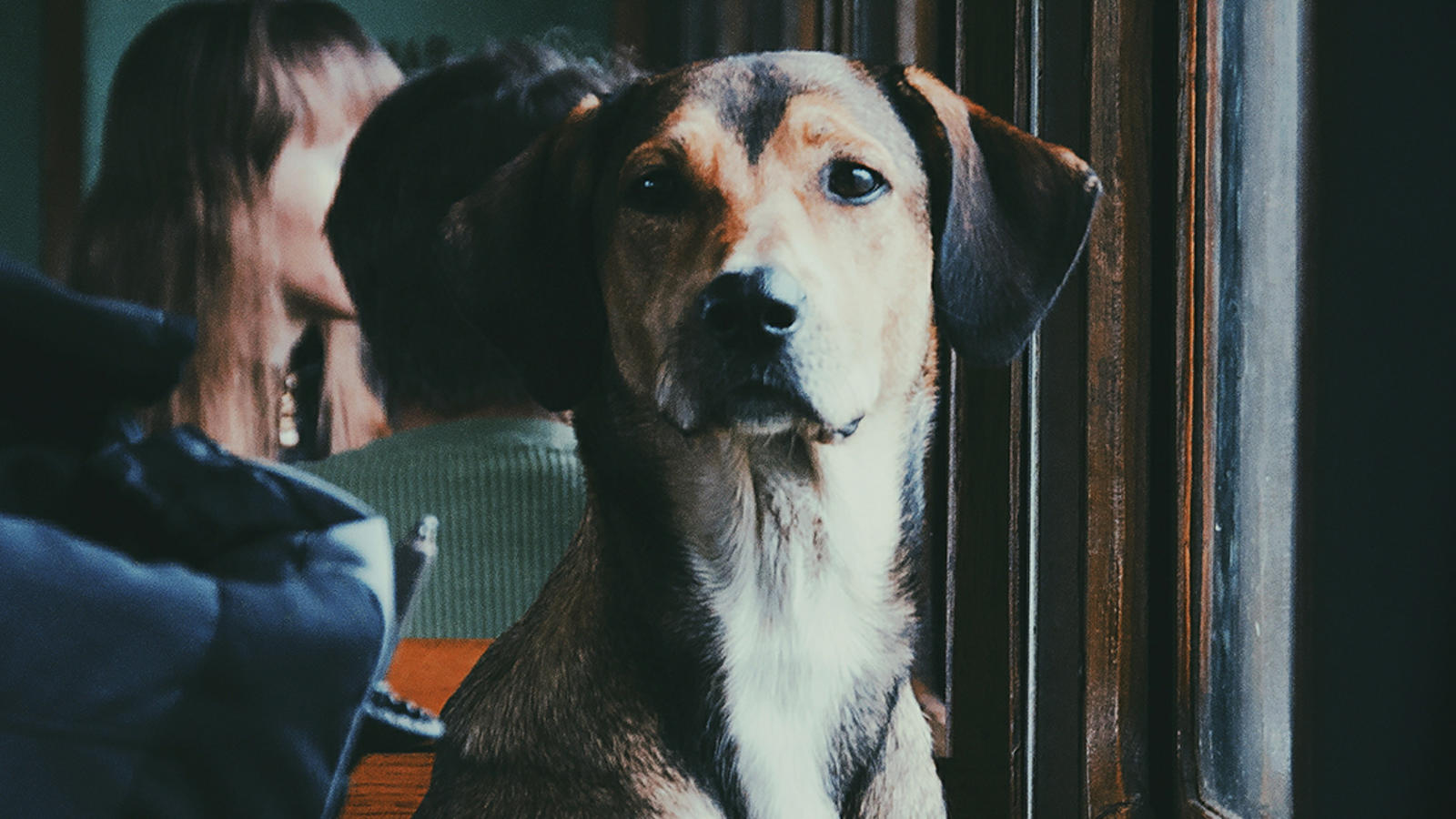 Workplace Culture | Peer-Reviewed Research
Accidental Tourist
What If Companies Viewed The World As Explorers Do?
Based on research by Erik Dane and Kevin W. Rockmann 
What if companies view the world as explorers do?
Our daily work life can benefit from what we gain from the novelty and challenges of travel.
Work, like travel, should involve fresh ways of interacting with our environment.
Organizations can build conditions that help workers maintain a traveler's mentality, in part by shedding existing labels and categories.
You're walking to a tea ceremony in Kyoto. You look at the wet pebbles along the road, the raindrops in the half-light. A tea master beckons you into the tea house. You feel the tatami mat under your feet. No one speaks your language. You're there for the ceremony, but you're not sure exactly what's happening. The candlelight flickers. You find yourself transfixed not only by the tea master's gestures, but also by the steam from the pot of tea and the tat, tat, tat of water on the roof.
Such are the exquisite, sometimes confusing sensations of travel. In those moments, our minds grow clear of thoughts about past failures and future worries. Our brains operate in a different way than they do in the routine office life of emails, PowerPoint slides and conference calls. And it's possible to bring that traveler's perspective to the workplace.
In fact, in a recent paper, former Rice Business Professor Erik Dane and colleague Kevin W. Rockmann of George Mason University argue that managers and their employees would benefit from experiencing the workday in ways akin to the experience of traveling. Cultivating the surprise and humility of travel, when we are forced to constantly come to terms with what we witness, is especially critical, Dane says.
Dane argues that, ideally, people can develop novel ways of understanding and engaging with their normal work experience.
For example, workers in a given company might view the annual performance evaluation process simply as an occasion for judgment and critique. In the mindful state of a traveler, however, one may be able to view it instead through a number of other lenses: a chance to hear useful feedback, offer suggestions to the boss or launch a talk about higher pay.
Just as there's a profound difference between ticking off a checklist for an office project and engaging in deep research, there is a vast distinction between tourism and travel. Both in the office and on a journey, Dane writes, unique changes can occur when we toss the guidebook.
One key approach, Dane says, is immersion. Literature on student travel abroad indicates that participants show more personal development, improvement in their own language and greater cultural competence than those who chose not to travel. This points to the value of expat assignments for workers as a valuable way to boost mindfulness and the cognitive skills that come with facing new environments.
But visiting new places is not the only way to find a transformative mix of wonder and disorientation, Dane writes. To the contrary: organizations can create conditions that inspire this. Most workers, for example, are saddled with practices — daily commuting routes, patterns of information sharing, decision-making procedures — that they largely take for granted. Organizations can change that by pushing people to think more actively about the details of where, when and how they perform their jobs — and whether those routines are the best ones. Trying such thought exercises, even in the dullest conference room or cubicle, can jump-start the alertness we usually associate with visiting new places.
Cultivating a traveler's mind, though, is not just for new employees or rank-and-file workers. A traveler's mindset can also improve performance at the top, Dane suggests. Senior managers can be especially prone to cognitive rigidity — stale, risk-averse thinking — that can erode adaptability and success.
To truly launch an organization toward the horizon, Dane argues, senior managers need to do more than coax a traveler's eye from their subordinates. Leaders need to modify their own routines, actively seeking out techniques that sharpen their own vision: of their workers, the spaces where employees spend most waking hours and the unspoken rituals and beliefs guiding everything their business does.
---
Erik Dane is a former professor of management at Jones Graduate School of Business at Rice University.
To learn more, please see: Dane, E. & Rockmann, K. W. (2018). Traveler's mind: A narrative-based account of working and living mindfully. Journal of Management Inquiry, 1–8.
Rice Business Wisdom Newsletter
Never Miss A Story