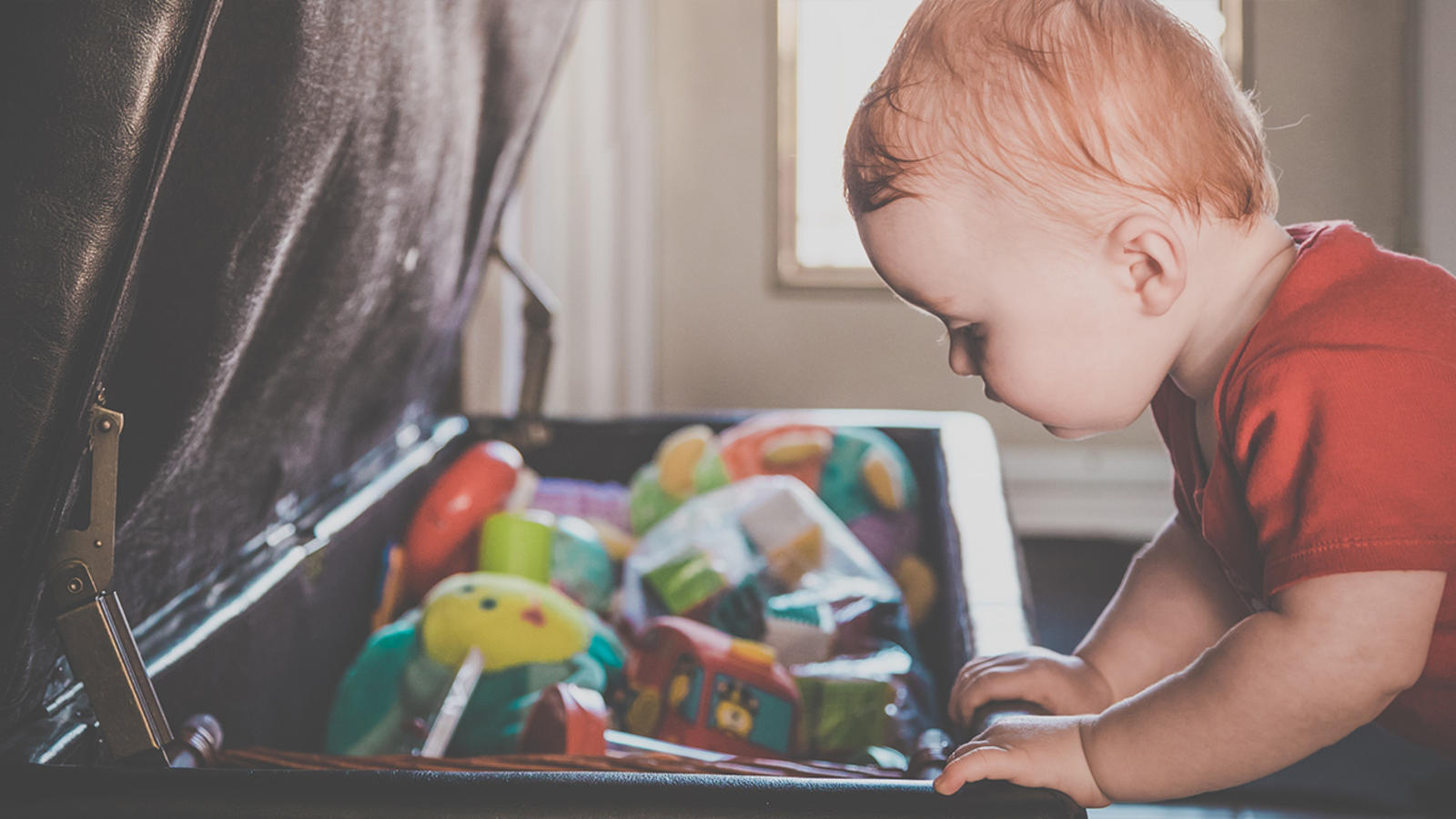 Unplugging | News Feed
Toy Box
A Subscription To Quality Time — Away From Screens
A Subscription To Quality Time — Away From Screens
Iman Farrior '17, a mother of three daughters under the age of 4, realized that the cool Pinterest projects she regularly came across online were often too complicated to plan while she was attending business school. Enter Funplugit: a new monthly subscription box with creative projects to help busy parents spend quality time with their children — unplugged from technology.
Co-founded by Farrior and her Rice MBA classmate Corey Grodner '17, Funplugit aims for simplicity and family fun through art, games and science projects. After receiving their first box, each family signs the Funplugit Family Pledge, rings the Funplugit cowbell, reads the simple one-page activity instructions and pulls out the materials needed for that month's activity. Funplugit's ultimate goal is to encourage people to explore unplugged fun with loved ones. No TVs. No cell phones. No gadgets. Just good old-fashioned quality time.
The unique kid-tested and kid-approved DIY creations come in all shapes and sizes: homemade soap, Mardi Gras masks, bird feeders, game boards, homemade lamps, musical instruments, magnetic slime, pen holders, piggy banks, kaleidoscopes and dreamcatchers, to name a few. Subscriptions begin at $20 monthly and $10 for bulk orders.
"In addition to every other parenting duty and finding time to keep yourself together, it can feel almost impossible to make any kind of quality time like that happen regularly," Farrior said. "It is important to my husband and me to spend time with our children laughing, learning and creating."
Rice business Wisdom Newsletter
Never Miss A Story