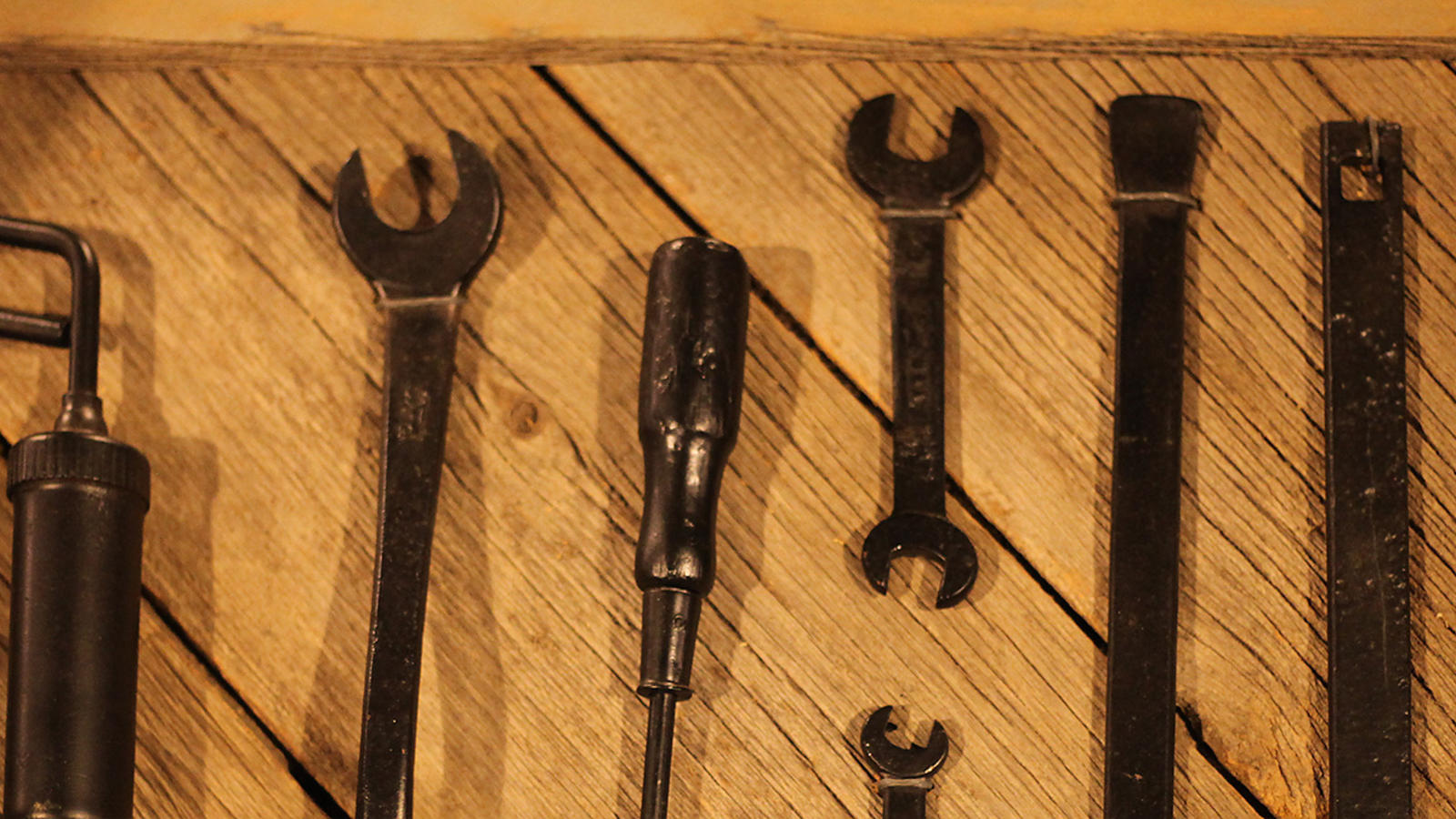 Startups | News Feed
Building By Numbers
Rice Business Alumni Develop End-to-End Digital House-Building Experience
Rice Business Alumni Develop End-to-End Digital House-Building Experience
Paul de Meo '17 built a successful high-end construction firm in Hampshire, England, with revenues of $30 million but recognized the limited scalability and inefficiencies that plague the construction industry. The Rice MBA offered the chance to re-evaluate his interests and rekindle a long-standing passion to tackle the global crisis of urbanization and growing inaccessibility of homeownership.
Joining forces with Alex Pichon '17, formerly of the Federal Reserve, and Sebastian DeGregorio '15, a marketing specialist, Cobuild was established to modernize homeownership so more people could live, work and play in homes and communities they love.
With the help of Rice Business and some talented coders, the team has developed their beta product — the first part of an end-to-end digital house-building experience. Users are matched together based on preferences and connected to recommended builders, leveraging the group buying power. Right now, Cobuild is in the final stages of preparing a limited release in Houston to the first group of customers seeking to build their own homes ahead of a 2017 fundraise.
Since graduation, Paul and Alex joined Sebastian full time and leave the label of side hustle behind.
"My wife, Kristin, and children, Henry and Emily, and I have struggled to find a home in Houston that meets our needs," says Paul de Meo, Co-Founder and CEO of Cobuild. "It seems impossible to find a well-designed, well-built home of modest proportions in a neighborhood with good schools. We've since discovered that this is the experience of many others. After 18 months of searching, we'll be building with one of the first Cobuild communities."
Rice Business Wisdom Newsletter
Never Miss A Story
You May Also Like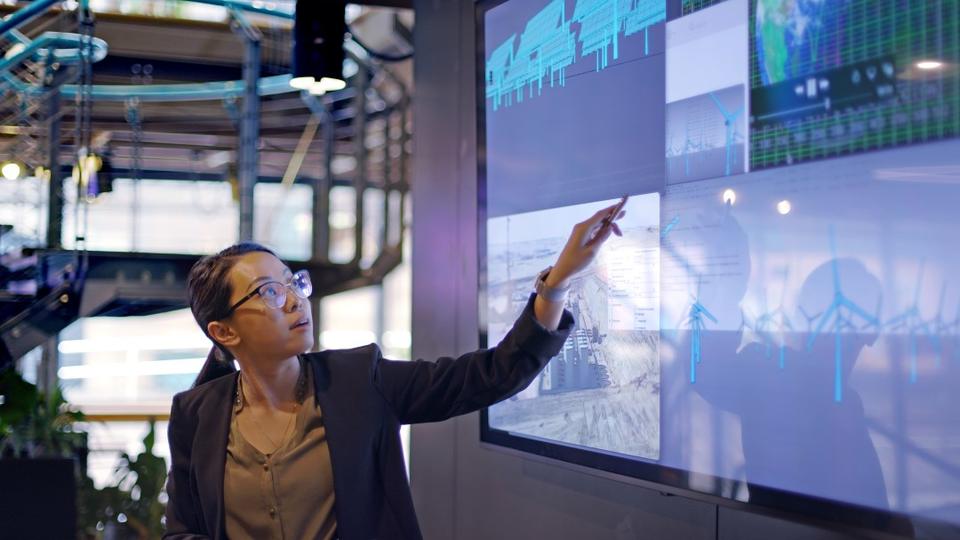 Energy | Peer-Reviewed Research
A Review of the Operations Literature on How Decisions Could be Made in the Energy Industry