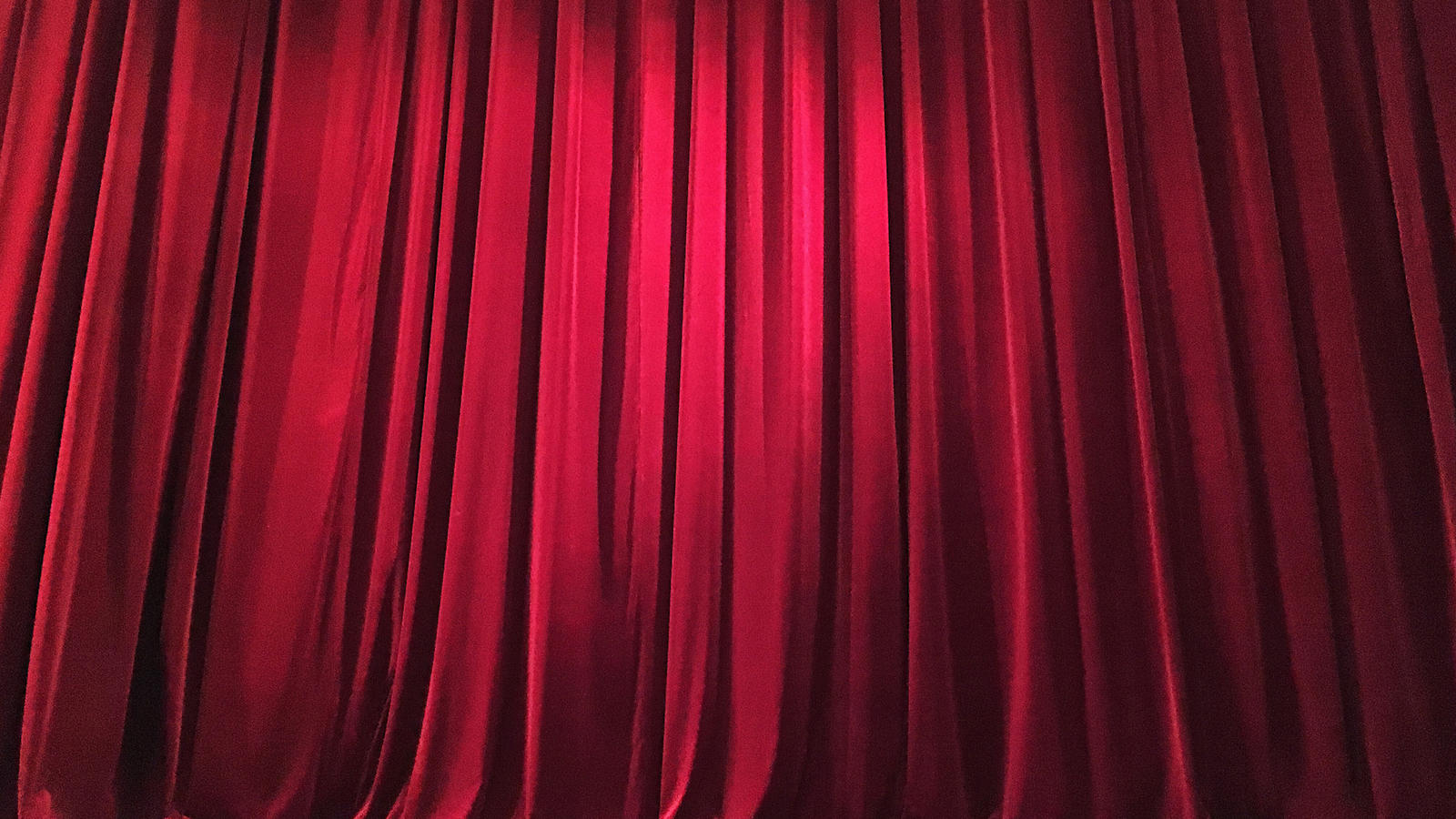 After Harvey | Features
Act II
Raising The Red Curtain When Your Artistic Vision Has Been Swept Away
Raising The Red Curtain When Your Artistic Vision Has Been Swept Away
Like many Houston arts organizations after Hurricane Harvey, Mildred's Umbrella, a women-centered theater company, struggled through months of fund-raising and rent-induced financial stress. For Jennifer Decker, Mildred's founder and artistic director, producing shows had become less like art and more like toiling on an assembly line as they raced to keep ahead of bills. Finally, Decker had to face the question: should she try to keep up with the frantic pace of a traditional theater company – or step away from the conveyor belt and remake Mildred into something smaller, nimbler – different?
Most of us, including artists, prefer our drama onstage rather than in real life. But disasters such as flood, fire and personal adversity are inevitable, forcing artists and arts groups to perform without a guiding script or score. And an unscripted future can sometimes lead to occasional, magnificent, second acts.
Rice Business professor Otilia Obodaru is an expert on liminal experiences at work: those uncertain periods of transition between careers and roles. While these times naturally fuel anxiety, she said, they may lead to greater identity growth and self-discovery. For artists, especially, this can be a breakthrough.
"The key advice about how to use liminality," Obodaru said, "is to deliberately engage in identity play, to see the liminal period as a time to experiment with possibilities and to do exactly that — try on a variety of what my research co-author Herminia Ibarra calls 'provisional selves.' You see how you feel when you are trying to be that kind of person."
This process helped transform one of Texas' most innovative theater companies, the Rude Mechs. For almost two decades, the group created and performed new works while participating in community outreach from their East Austin performance warehouse, the Off Center. Then their landlords, the University of Texas, raised the rent 300 percent and the Mechs had no option but to leave. They were faced with the choice of giving up or experimenting with a different identity.
They chose the latter. Settling temporarily in the old Austin American-Statesman warehouse, they had to come to terms with semi-homelessness. Then they went further and embraced uncertainty, announcing crushAustin, an experimental period of new work and initiatives in alternative venues across the city.
"The work is lean. A lot of it fits in a suitcase or an app," co-artistic director Kirk Lynn said. "The primary tools are minds and bodies and dreams and early mornings and bad attitudes and a lot of love."
In Houston, theater director Decker made a similar external change. She ended the long-term lease of Mildred's home near the Houston Heights and moved it to short-term rented theater space. Then, to salvage the group's creative integrity, she quit the assembly-line approach and shifted from four full productions to two.
"It will be tremendously productive creatively, because we'll have time between the productions to really dig into the art," Decker said. "It will allow me to participate more often myself as an artist, the reason I was drawn to theater in the first place, and it will give us more time to plan and collaborate as a group."

Dallas dance company Bruce Wood Theater had to find its way through a different sort of liminal fog. In 2014, just three weeks before the world premiere of its new work Touch, founding choreographer Bruce Wood died. Without their visionary leader, the dance company had to choose whether to die as an organization — or be reborn.
"We went forward 'Bruce-style,' as we called it," executive director Gayle Halperin said. In his last years, Wood carefully mentored protégés and emerging choreographers. Since his death, the group has focused on furthering that mission, commissioning new works and cultivating choreographers from within.
According to Obodaru, this reinvention process is akin to the strange, sometimes awkward experience of trying on piles of unfamiliar clothes. "See how they look on you, whether they fit, and how other people react when seeing you in these new clothes," she said. "Allow yourself to try on things you would have never considered before, precisely because the point is to experiment."
Rebecca French, founder of FrenetiCore multimedia dance theater and the Houston Fringe Festival, is another artist who faced disruption, in this case from within her nonprofit. Her decision: moving on.
As the founder, she was told in 2016 that she had the option of dismissing the entire board and staff and keeping the nonprofit. But because she wanted to see the Fringe Festival continue, she chose to walk away.
Two years later, French has found the she is creating as many new projects and championing as many artists as she always did, but now sees a once-frightening future as filled with possibility.
"There were certain risks that I didn't feel comfortable taking as the head of my former nonprofit because certain stakeholders might not approve," she said. "Stepping away has allowed me to have complete control over each project that I choose to create."
---
Tarra Gaines is a Rice Business Wisdom guest contributor.
A version of this article first appeared in Arts And Culture Texas as "Second Chapters: Texas Artist Navigates Change."
Rice Business Wisdom Newsletter
Never Miss A Story