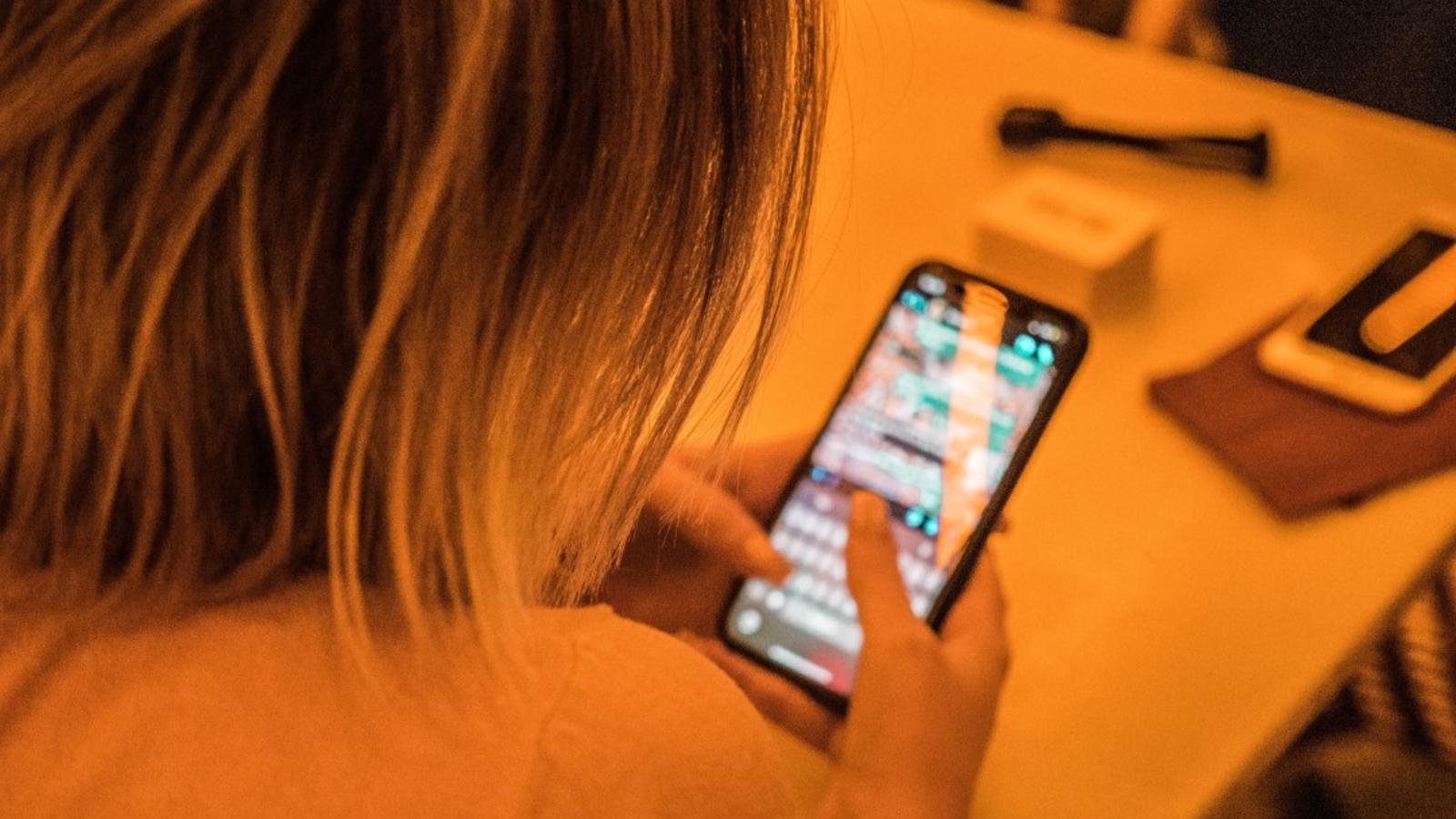 Technology and Consumers | Expert Opinion
A DeSantis Proposal Parents Agree On: Banning Cell Phones in Classrooms
Opinion by Professor Vikas Mittal
Opinion by Professor Vikas Mittal
"I think a school district would be totally within their rights to say, 'You know what, leave your phone in some cubby or something, go sit in class and learn, and if you get it at recess and you want to text people, fine,'" stated Florida Gov. Ron DeSantis (R) on Tuesday. "They should not be on their phones being distracted from the lessons," he concluded.
Ruth Ben-Ghiat, a New York University professor, immediately declared DeSantis to be a dangerous authoritarian, implying he was out of touch with parents and school leaders.
But DeSantis may be more in touch with reality than his critics imply. The majority of parents and principals support cell phone restrictions in K-12 classrooms.
According to a 2022 study of 10,897 parents with a child in school, 61 percent agree they would support banning cell phones from classrooms. Support is high among Asian (64 percent), Caucasian (61 percent), African American (55 percent) and Hispanic/Latino (56 percent) parents. Parents from low (60 percent) and high (61 percent) socioeconomic status support a ban.
School principals agree with parents. A 2020 survey of 210 principals published in the Journal of the American Medical Association showed that more than 90 percent supported restricting students' cell phones in school and 86 percent believed it harmed academic performance.
Parents and principals who favor banning cell phones in classrooms argue they distract students and diminish focus, can provide students access to questionable content, increase cyberbullying and other disciplinary issues, create physical and mental health issues, encourage cheating and potentially expose children to sexual predators.
This should not minimize the potential benefits of allowing cell phones in classrooms. They offer a measure of safety for children, can be used by students for research and learning, expose students to academic information and new learning formats and offer individualized learning platforms to students.
The reality is that many school-going children may be addicted to cell phones. A 2022 Pew Research Center study found that 98 percent of teens between 15-17 and 91 percent of teens between 13-14 have access to a smartphone. In the same study, 46 percent of teens said they're online almost constantly, with 36 percent confessing they spend too much time on social media.
Obviously, cell phone use is not restricted to students' homes — it also occurs during school hours. During COVID-19, students increased cell phone use and also experienced heightened learning loss. As schools try to recover from COVID-19, parents and school leaders are united in their effort to get students to focus on academics in the classroom. Restricting cellphone use is part of that equation.
Nationwide, the share of schools that prohibited cell phones for non-academic use increased from 66 percent in 2015 to 77 percent in 2020, according to the National Center for Education Statistics. In 2019, California passed a law requiring school boards to enact policies limiting student smartphone use during school.
Since 2022, school districts including the Philadelphia Board of Education have started using locking phone pouches that enable teachers to make classrooms phone-free. "With a cellphone-free environment, schools can increase engagement in the classroom," stated district officials.
Limiting cell phone use in classrooms may be one issue that can unite parents, school administrators and politicians from both sides of the aisle.
---
Image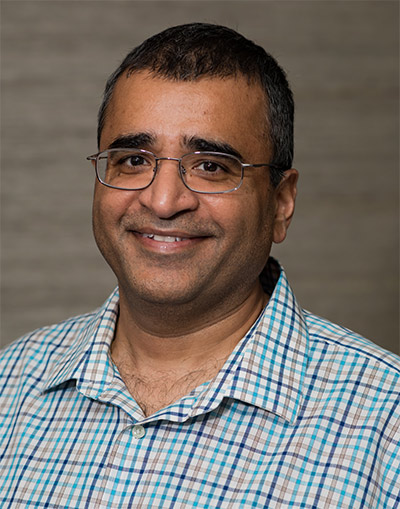 Vikas Mittal is the J. Hugh Liedtke Professor of Marketing at the Jones Graduate School of Business and author of "Focus: How to Plan Strategy and Improve Execution to Achieve Growth." 
Rice Business Wisdom Newsletter
Never Miss A Story
You May Also Like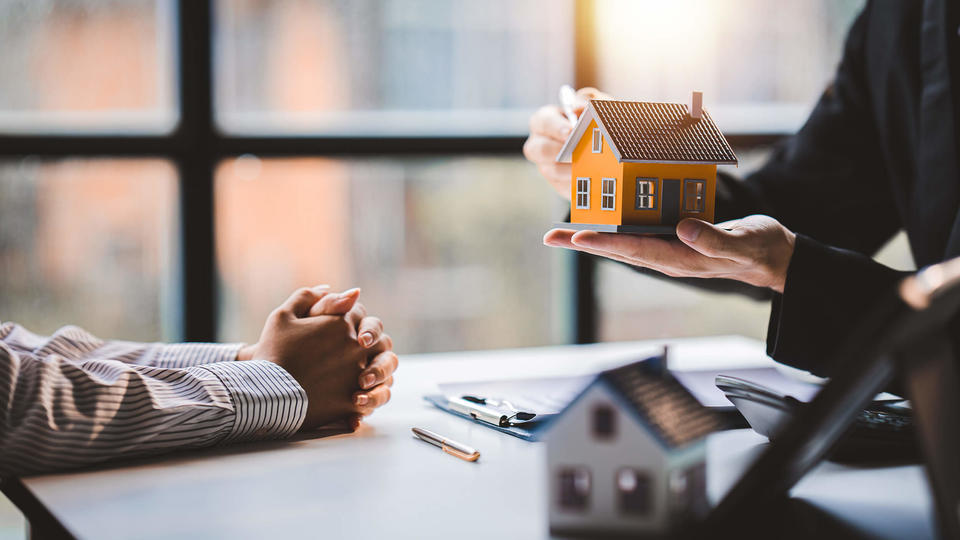 Finance | Peer-Reviewed Research
How federal monetary policy can influence equity (and inequity) in home buying.