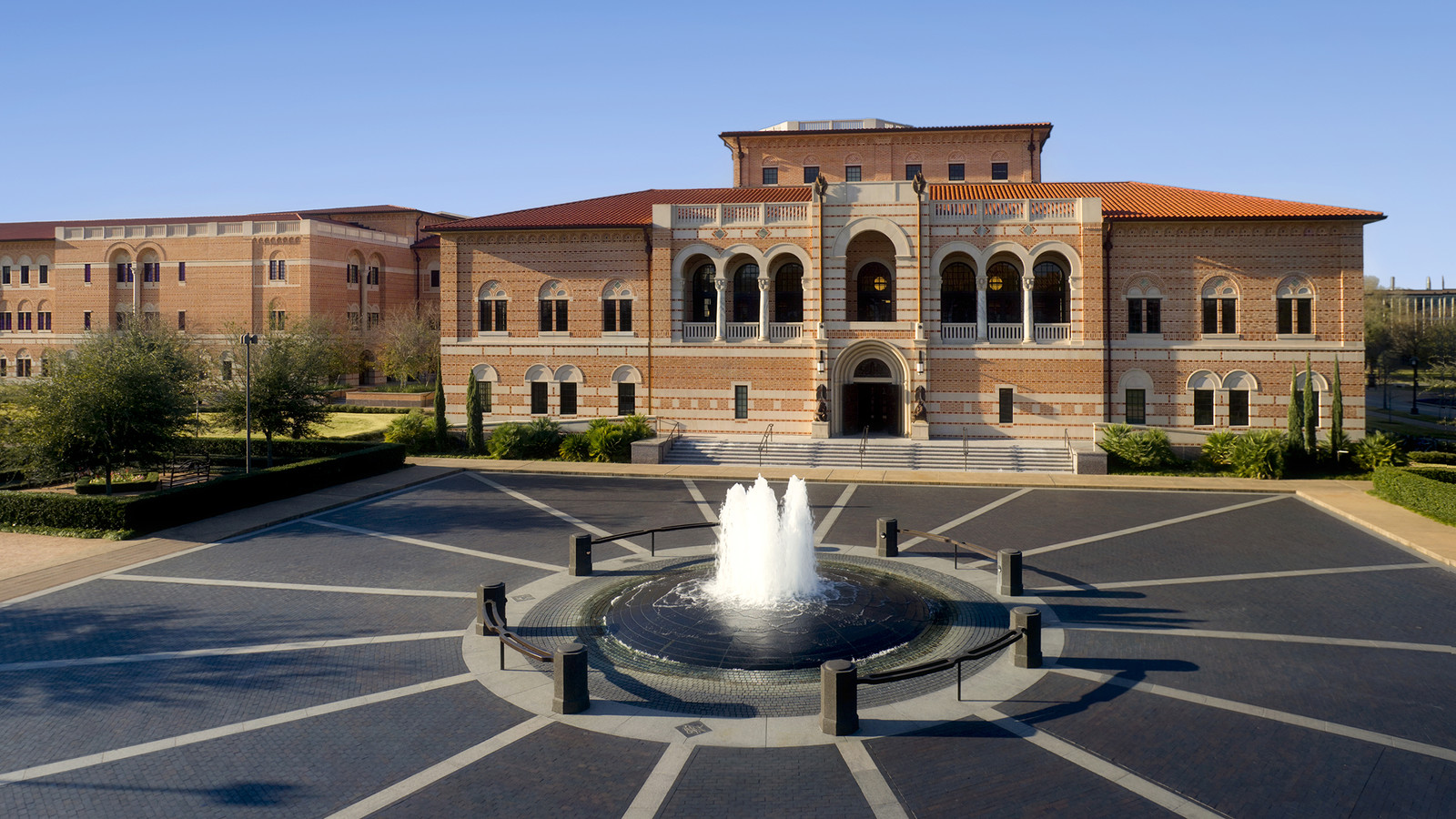 Rice Business Executive Education
About Our Programs
Open enrollment programs include our Rice Advanced Management Program, which is our most exclusive program, as well as programs in leadership, finance and accounting for non-financial managers and innovation. Our custom programs are contextually designed to help organizations develop solutions to their most challenging problems.
Why Rice Business Executive Education
World Renowned Faculty with Experiential Learning: All of our programs are taught by our world-class business school faculty who are prolific researchers in their areas of expertise, and have won numerous prestigious teaching awards. Additionally, our executive education faculty leverages their consulting experience and the professional experience of classroom participants to co-create a rich learning environment.
Alumni Benefits: All participants in Rice Business Executive Education courses are invited to register and attend future school events, including executive speakers and conferences.
Graduate Entrepreneurship Program
Princeton Review and Entrepreneur Magazine, 2020, 2021 & 2022
Upcoming Programs
Rice Advanced Management Program for Senior Leaders
Fall 2022: Week 1: September 12-16, 2022 | Week 2: October 10-14, 2022
Spring 2023: Week 1: March 27-31, 2023 | Week 2: May 15-19, 2023
The Management Incubator for New Managers
September 15-16, 2022 (Rice Campus) | October 26-27, 2022 (The Woodlands)
March 30-31, 2023 (Rice Campus)
Effective Strategy Formulation
October 6-7, 2022
Executive Leadership In Healthcare Program
A collaboration between Rice University and MD Anderson Cancer Center
Week 1: October 17-21, 2022 | Week 2: December 12-16, 2022
The Leadership Accelerator for Experienced Managers
November 8-11, 2022 | February 27-March 3, 2023
Finance & Accounting
December 12-15, 2022 | May 23-26, 2023
Business Innovation
May 8-10, 2023
What Our Participants Say
Craig Taylor, CEO of Atlas Commodities – a mid-stream energy company, shares the value of Rice Business Executive Education programs and how they've fueled the success of the organization's employees.