Scott Wise
(Rice BA '71)
President, Cullen Foundation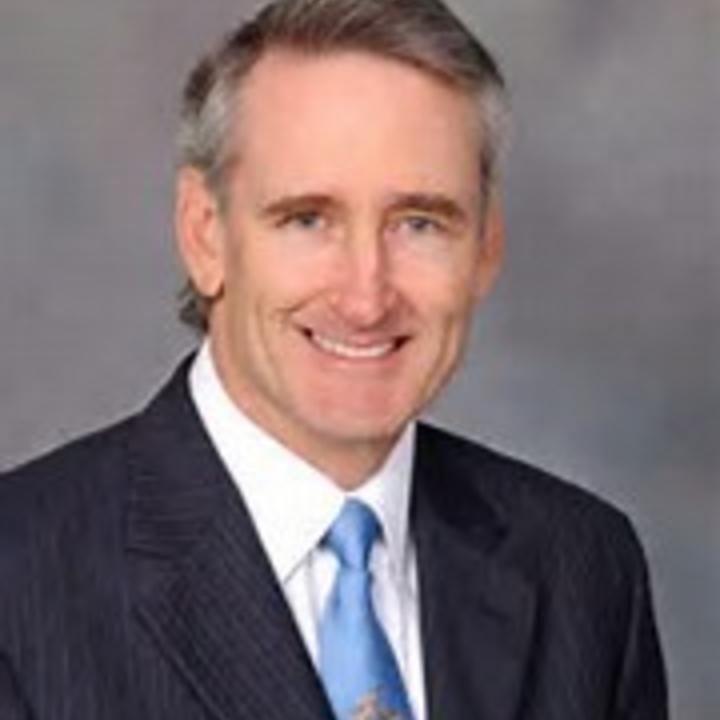 Mr. Wise is the former president and chief investment officer for Covariance Capital Management, Inc., a wholly-owned subsidiary of TIAA-CREF. Covariance provides outsourced investment management services to colleges, universities and other not-for-profit institutions. These  services  include  asset  allocation,  portfolio  risk  analysis, selection and oversight of investment managers in traditional and non-traditional asset classes, and performance reporting. 
Prior to leading Covariance, Mr. Wise spent 21 years as the vice president for investments, treasurer and corporate secretary of Rice University. From October 2009 to June 2010, he also served as the founding president of Rice Management Company. At Rice, Mr. Wise was responsible for the management and oversight of all investment matters, including asset allocation, sourcing investment opportunities, investment manager selections/redemptions and investment performance. In this capacity, he broadened the endowment's asset allocation to include venture capital, private equity and hedge fund investment portfolios, as well as Rice's real estate, timber and oil/gas investments. Additionally, he worked with banks on securities custody, cash management and other banking matters, and developed and managed the university's endowment spending policy. In his capacity as corporate secretary, Mr. Wise worked with the Rice University Board of Trustees on various corporate and administrative matters. 
During his tenure Rice University's endowment assets under management increased from approximately $1 Billion in 1989 to over $4 Billion. In recognition of the endowment's success, John Baschab and Jon Piot dedicated a chapter of their 2010 book, Outperform: Inside the Investment Strategy of Billion Dollar Endowments, to Mr. Wise's investment philosophy and the Rice Endowment's notable track record. In 2006, he was a finalist for Institutional Investor magazine's Award for Excellence in Investment Management by Endowments. 
Mr. Wise has served on the Board of Directors for HCC Insurance Holdings, Inc. (NYSE listed), the Board of Directors of Catholic Diocese of Galveston-Houston, the Board of Trustees for St. John's School and Episcopal High School, the Investment Committee of the Houston Endowment and the Investment Advisory Board to the Texas State Comptroller. He received his Master in Professional Accounting from The University of Texas at Austin and his B.B.A. in economics from Rice University.