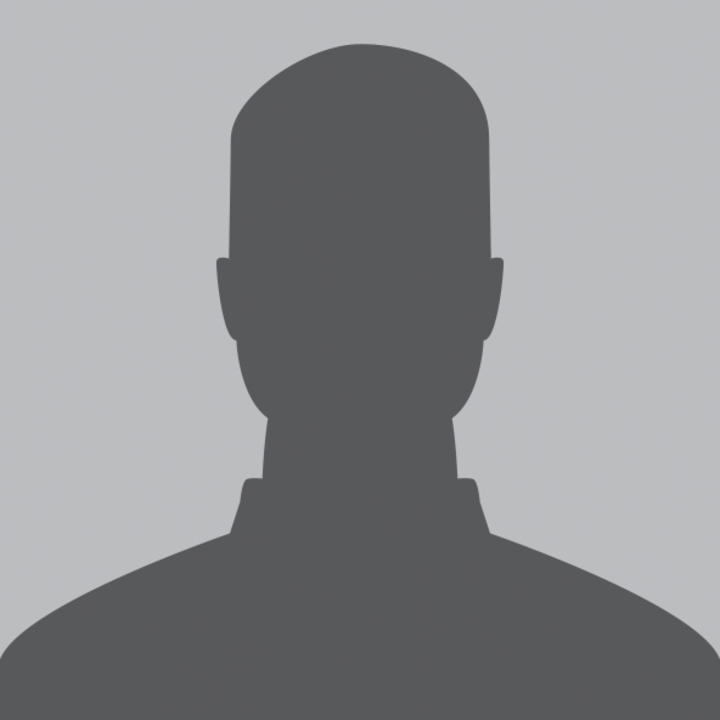 Hometown:
Varese, Italy
Undergraduate School and Major:
Imperial College, London, M.Eng. Chemical Engineering; Cambridge University, Ph.D. Chemical Engineering
Employer and Job Titles:
Chevron, R&D Program Manager
What led you to pursue an MBA?
I am passionate about technology and technology commercialization, and would really like to take my career closer to the intersect of science and engineering, and business and entrepreneurship. My career to date has been largely with oil and gas companies and in consulting, but corporate or straight venture capital would be an exciting next step for me. I have worked with technology for much of my career, including in the startup world and felt I needed to get my MBA to become fully effective in this space.
Why did you choose Rice Business for your executive MBA?
Rice was the only school that truly met all of my requirements, particularly for an executive MBA. I wanted to go to a top ranking business school but wanted to be able to be in touch with the university as a whole to get a complete experience. I was therefore not interested in courses that allowed going to a satellite campus or that had less frequent contact time than is the case at Rice (I live and work here in Houston). That really ruled out many of the other institutions Rice applicants would typically also consider. Furthermore, I consider the networking opportunities that come with an MBA program to be as value adding as the academic training itself, and since I am in the energy industry, being in Houston made perfect sense to me.
What has been a highlight of the program?
I am only two and a half months into the program, but already feel like I have come a long way in meeting my objectives from the course. We have been studying some pretty diverse subjects, but are already starting to see how the materials we have learned hang together to improve our management skills. I am sure that I will have developed immeasurably come the end of the course!
What has surprised you about the journey so far?
I have been particularly impressed (though perhaps not surprised) with the caliber of my fellow EMBA colleagues. We come from a diverse range of backgrounds and I have already had the opportunity to form some potentially interesting business relationships for the future. There is a significant amount of team work involved in the program, and I have to say that I have found the teams I have been in to have had some pretty formidable horse-power for solving the interesting real-life challenges and case studies we have been given to solve.
What advice do you have for prospective students?
Be prepared for a lot of work, but at the same time look forward to embarking on an incredible learning opportunity. The program is well worth the effort!