Robert Foye
Industry Excellence in Consumer Products 2020 Award Winner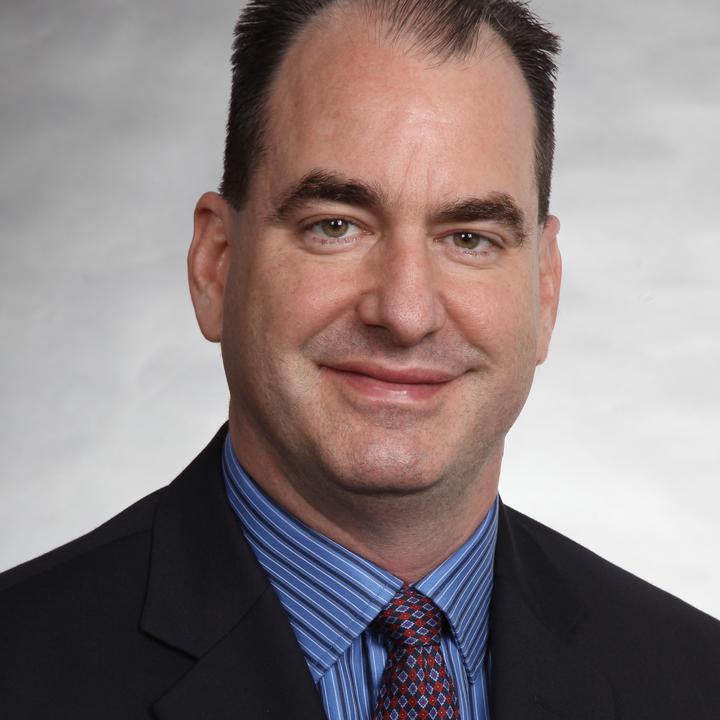 What was your reaction to finding out you won this award?
I was humbled, but extremely excited. I know there are so many candidates for this award and I feel privileged to have been chosen to receive it. On the other hand, I am extremely excited to have received it because it motivates me to do even greater things in Business and giving back.
Why is it important for alumni to stay engaged with Rice Business?
Rice Business school has always been there for me. Since 1988, when I walked over to the admissions office to see if I could be accepted at the MBA program with no full time work experience and over the last 30 years until now, Rice Business has always given me the skills, engagement and energy to do great things. I have had some difficult times when I was living overseas or found myself between jobs. Rice Business was always there for me, ready to re-engage at any time and find ways I could still be a part of the Program. Its important to remember that and then give back so that other Rice Business MBAs can have the same support, engagement and motivation as I did and as I have now because of the Program.
What impact has your experience at Rice Business had on your career / life?
It has been absolutely essential to my success. Not only did it give me the skills to succeed, but it also gave me the confidence to know I could add real value in any ambiguous new challenge that I would take on. Rice Business has also been there for me, through the good times and the difficult times. Its like family to me now.
What do you want to say to other alumni?
You can achieve anything. Go out and find what you love to do and make difference in the world. Stay focused and resilient during the tough times. Be thankful during the good times. Stay connected to Rice Business and give back your time and support when you can. Think of Rice Business as part of your family. It has given you a spring board to great things and will always be there for you.