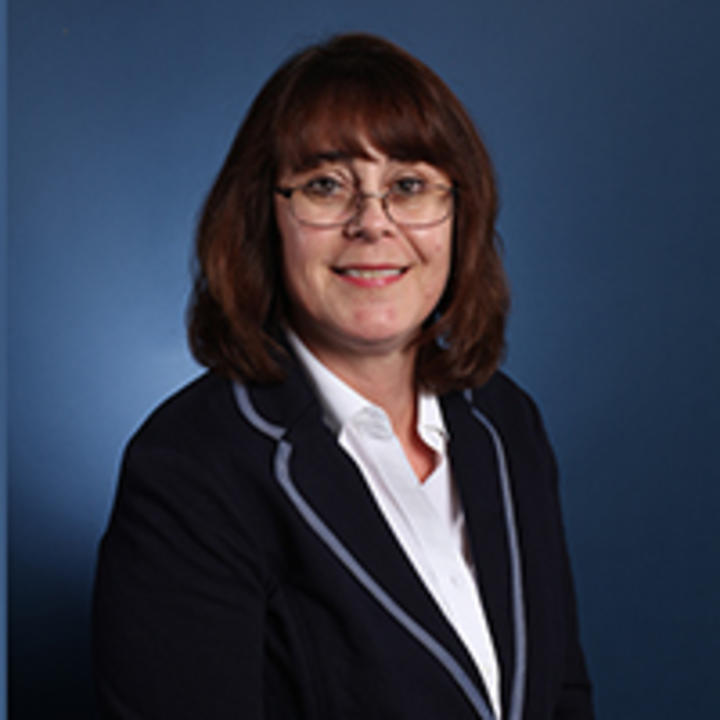 Hometown:
New Brunswick, New Jersey
Undergraduate School and Major:
Massachusetts Institute of Technology, B.S. Mechanical Engineering
Employer and Job Titles:
M&H, COO and M&H Vice President of Administration
What led you to pursue an MBA?
I feel that having an MBA is strategically important for the growth of our company.
Why did you choose Rice Business for your executive MBA?
I chose Rice for the reputations of its program, its faculty, and that a significant part of the learning experience comes from your interactions with classmates. I wanted to be challenged by the program as well as by my peers.
What has been a highlight of the program?
The week long Executive Forum was a good beginning. It brought the class together with a focus that prepared us for the semester.
What has surprised you about the journey so far?
That I have already been able to apply some of the concepts that I have learned at Rice in my role at M&H.
What advice do you have for prospective students?
Take every opportunity offered to learn.