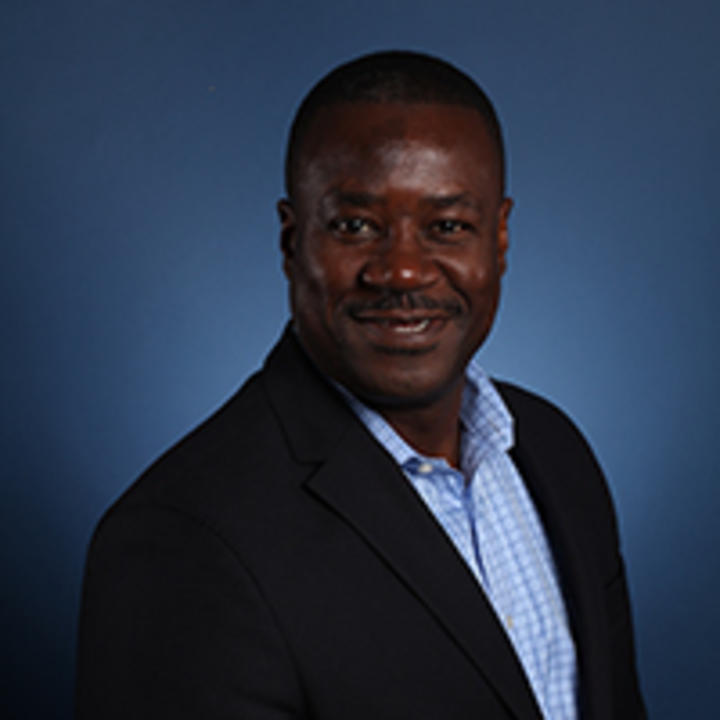 Hometown: 
Port-of-Spain, Trinidad and Tobago
Undergraduate School and Major: 
Prairie View A&M University, B.S. Computer Science
Employer and Job Titles:
On Center Software, Director of Engineering
What led you to pursue an MBA?
I've had the opportunity to lead multiple engineering teams at large software companies, and I was ready to strengthen my business skills to move my career towards the C-suite. I also wanted a program that would allow immediate implementation of the skills I learned in class. At the EMBA level, you are working on real-world cases and solving real-world problems.
Why did you choose Rice Business for your executive MBA?
I chose Rice for my EMBA because it is the best school in Texas. At this point in my career, going back to school for an MBA was a decision that required a lot of reflection and courage. I needed a program that would not disrupt my career or family while still providing a rigorous curriculum from a highly ranked educational system, a great alumni network and world-renowned professors. In addition to the core classes and executive seminars, the program will allow me to customize classes via electives to further complement and strengthen my professional experience. As a U.S. Navy veteran, Rice also stood out for providing amazing support for military service members.
What has been a highlight of the program?
I have been pleasantly surprised by the level of collaboration between the EMBA students. We are all genuinely interested in supporting each other while learning from each other's strengths. Some of my team members have operations experience, game theory experience, accounting experience and general leadership skills. As cases are assigned and analyzed, we are able to draw on that wealth of knowledge to help absorb the material and discover creative solutions for the problems. In addition, the professors are absolutely amazing, and they are renowned experts in the subjects they teach. Our subject matter frequently relates to current events or we might engage in conversations that are specific to certain industries directly related to the students.
What has surprised you about the journey so far?
I thought I was aware of how challenging and rigorous the coursework would be, but I really had no idea what to expect. I would compare it to the first time you actually jumped out of an airplane for your first skydiving experience. You've seen others do it, you've prepared and planned, and then you jump. It's amazing; it's a challenge; and it's better than you could ever imagine. I am also very encouraged by the quality of students in the class as well as the pace of the classwork. We cover an enormous amount of information in each class while still allowing the students to participate and drill down as deeply as they need to.
What advice do you have for prospective students?
Accept the challenge and be prepared for your life to change. Regardless of your profession, the professors at Rice are experts at their craft, so you will be challenged like never before. This will start on day one and will be your life for the duration of the program. Rice has a great history and a great alumni network, do your best to engage with this network and become part of the Rice family.