Maya Pomroy
Founder, The Public Lead
Host, Owl Have You Know
Executive MBA Class of 2022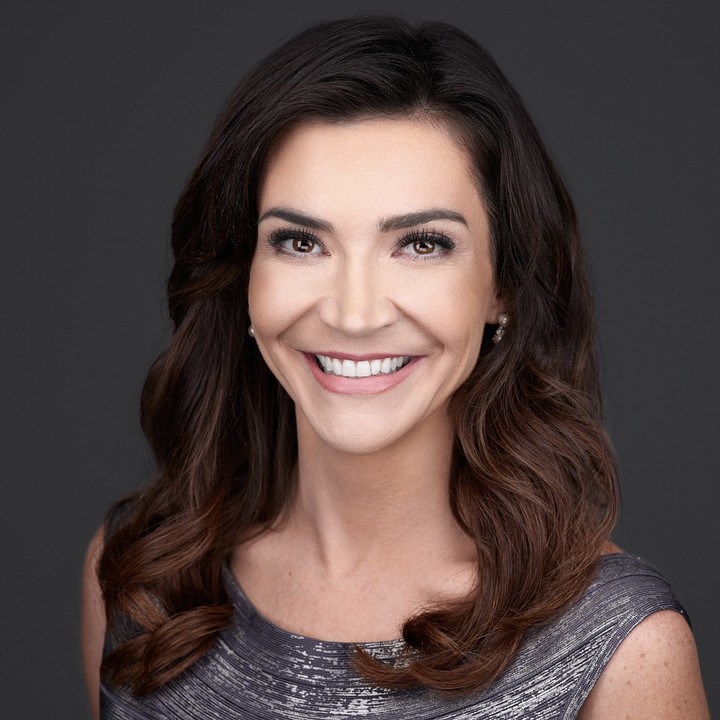 Maya Buryakovsky Pomroy is the Founder of The Public Lead, the latest of her entrepreneurial efforts. She formerly launched educational toy and book store, Brilliant Sky Toys and Books in Austin, Texas and grew the business to $1 million in revenue within the first three years of operations. In 2014, before moving to Houston, Maya brokered and executed the sale of the retail firm. Prior to her entrepreneurial role she served as an award winning news anchor, reporter and executive producer for television news in Austin, Waco and Bryan/College Station.
She earned a BBA from The McCombs School of Business, and a Bachelor of Journalism from The University of Texas, along with a Master's Degree in Public Policy from the LBJ School of Public Affairs. She is a Rice Business Class of 2022 Executive MBA, and remains heavily involved with education and policy initiatives. Maya serves on the Board of Children@Risk, Children's Museum of Houston, a founding member of Generation Serve Houston, and the newest chapter of Impact 100 Houston. She recently accepted the role of Board Chair for The Center of New American Children at Children Risk. Maya and her oldest daughter hold Board positions in National Charity League's Bayou City chapter in which they engage and serve multiple philanthropies in the greater Houston area. A refugee from the former Soviet Union, Maya is passionate about immigration policy reform, specifically as it relates to children.
She and her husband Matt are parents to two daughters, Emma and Madelyn, along with their pups, Iris and Pearl.