Accounting
Rice Master of Accounting Alumna Wins Award for CPA Exam Score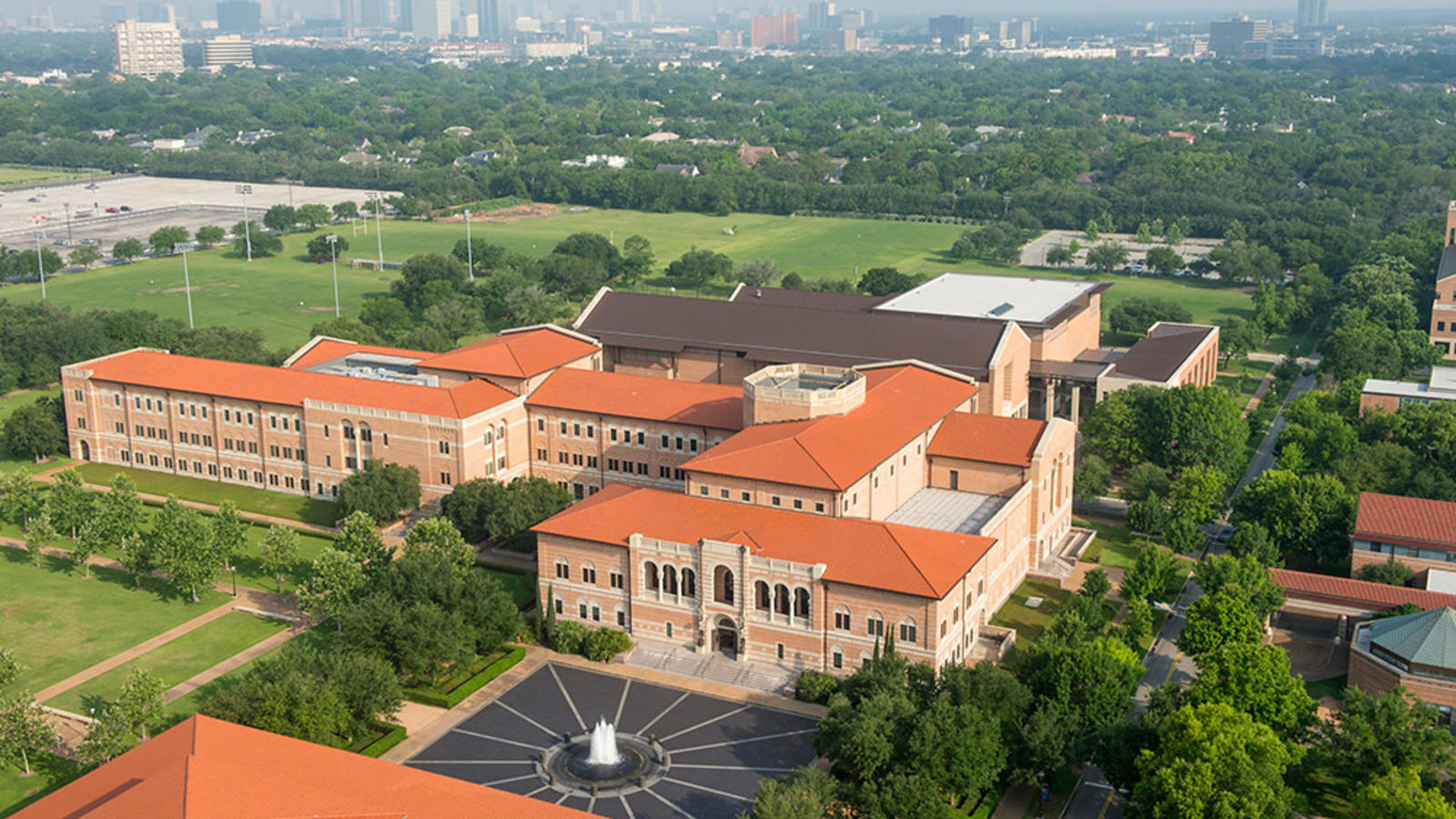 Liana Hamm, Continuing Rice's Tradition of Watt Sells Award Winners
Each year, the American Institute of Certified Public Accountants (AICPA) recognizes the very top performers on the CPA Exam. Only the test takers who pass the CPA Exam on the first attempt and earn a score above 95.5 win the prestigious Elijah Watt Sells Award.
In 2021, nearly 72,000 people sat for the CPA Exam. Out of those thousands of test-takers, a mere 57 people qualified for the 2021 Elijah Watt Sells Award. That means the winners were among the top 0.1% of people who sat for the exam.
We are thrilled to announce that one of those elite Watt Sells award winners for 2021 was Liana Hamm, a Rice Master of Accounting (MAcc) graduate of the Class of 2021. Well done, Liana!
Liana completed her B.A. in economics at Rice University in just three years. She then joined Rice's one-year MAcc program. After graduating from the MAcc in May 2021, she started her career as an audit associate with PwC in Houston.
Liana's achievement marks the fifth consecutive year that a Rice MAcc alum has won the Watt Sells Award.
Liana and all of Rice's previous Watt Sells Award winners did not major in accounting before joining the program. In just one year, the Rice MAcc program provides its students – regardless of what their undergraduate field of study was – the technical accounting education and business acumen needed to excel on the CPA Exam.
Interested in Rice Business?
One Exam, In Four Parts
The CPA Exam
While the name "CPA Exam" implies an exam taken in one sitting, it's comprised of four separate sections that are taken individually. Most test-takers schedule each section weeks apart from one another so they can devote the needed time studying for each section.
While test-takers can re-take any section that they fail, you must pass all four exam sections within an 18-month window to pass the CPA Exam. Obviously, the best-case scenario is to pass all four sections on the first attempt.
Rice MAcc students typically sit for all four exam sections during the months immediately following their graduation. Finishing the entire exam before or shortly after starting their full-time job allows our recent graduates to focus fully on their new career without having to study for the CPA Exam after work and over weekends.

---
Want to take your first steps towards a career in accounting? Check out our admissions page.
Wondering if the Rice MAcc is right four you, reach out to us today!
You May Also Like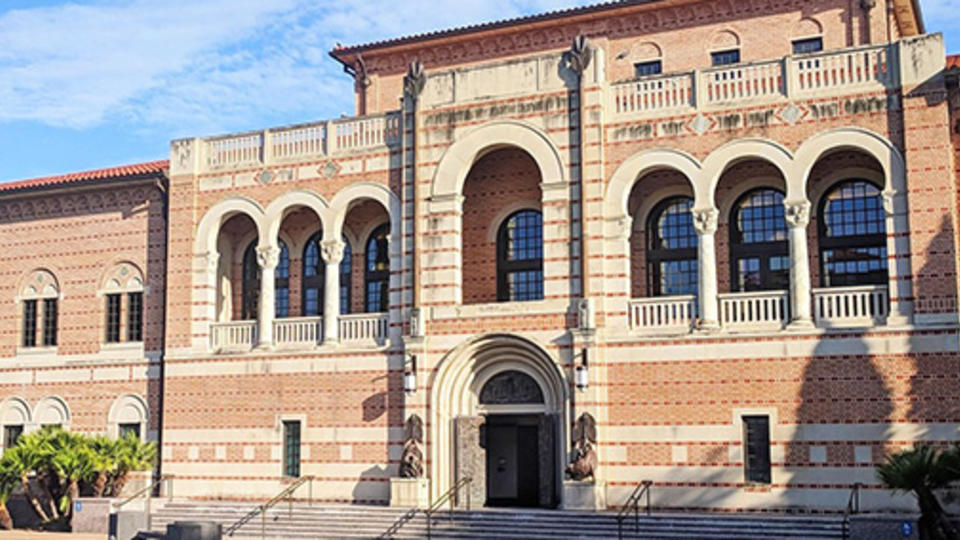 Accounting
Over the past five years, 98% of Rice MAcc students have accepted a full-time job offer before their graduation.