Optimizing on the Battle Field and in the Field of Finance
After a stint in the U.S. Army, Patrick Hamel '16 majored in mathematics/operations research at West Point, graduating in 2004. He stayed in the service for a decade more, completing assignments in Iraq and Afghanistan.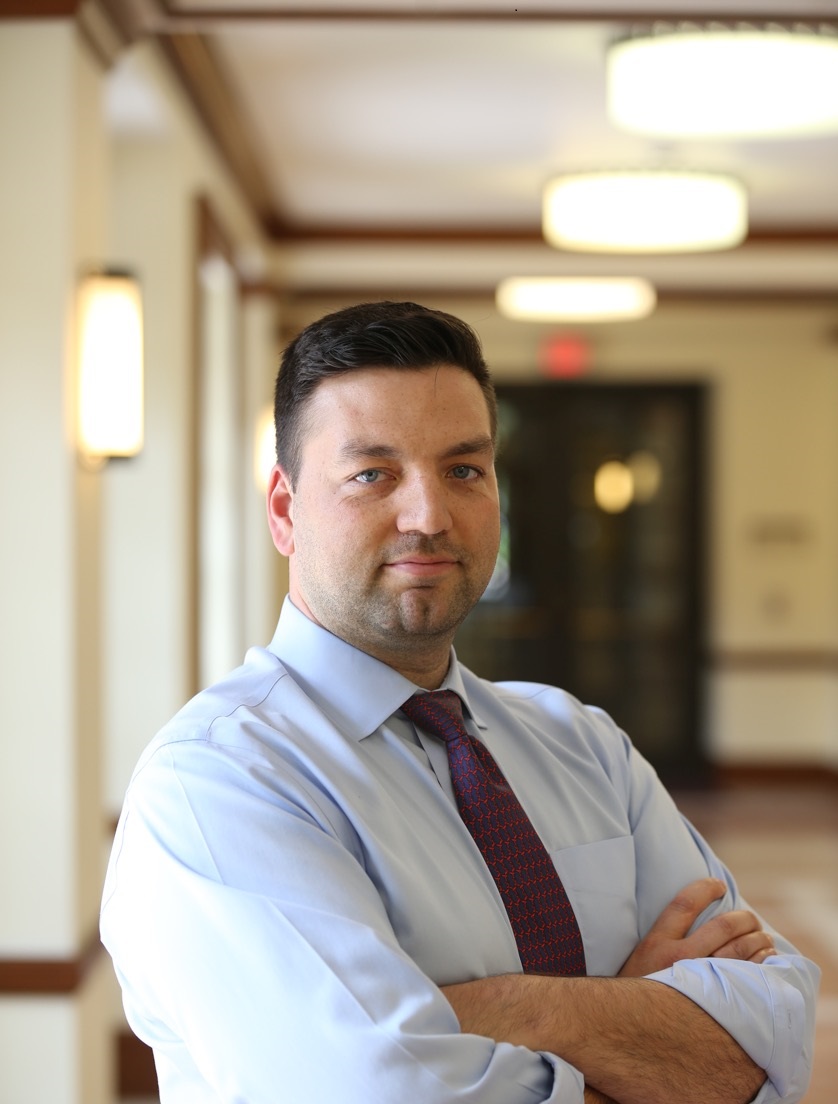 "Operations research is essentially optimization and problem solving of complex systems in a quantitative manner," he said. "For example, modern portfolio theory is based on a mean-variance optimization problem of selecting the optimal mix of securities to maximize returns with the lowest level of volatility. In other words, how can you maximize return while minimizing portfolio variance?"
The work intrigued him so much, he decided to learn about investing which, to him, seemed similar. He left the Army and decided to earn a coordinated MBA/ME degree.
"I'd applied to the University of Chicago as well," he said. "I knew I wanted a rigorous program that would give me a great deal of depth into the topic. My wife [Melanie Lunsford '08] received her Ph.D. in psychology at Rice, so we were familiar with the school."
The coordinated-degree program allowed Hamel to tackle both theoretical and real-world applications. On the MBA side of the equation, he worked in teams on projects and developed quantitative solutions to projections. And while studying statistics, he was able to achieve more in-depth qualitative analysis to modeling and predictions.
"All of my statistics classes focused on investing in some way," he said. "And that gave me a tremendous foundational knowledge that I didn't have before."
Hamel is now an investment specialist at JPMorgan Chase & Co., a position he started in July. Right from the start, he said he's seen his coordinated degree pay big dividends. His role with the company is helping clients develop investment strategies, constructing portfolios using equity, fixed income, alternative investments, currencies and derivatives.
"I can't overstate how much the MBA/ME program prepared me," he said. "From understanding the mechanics behind derivatives pricing, quantitative portfolio construction, and fundamental, bottom-up equity analysis, I had the opportunity at school to take courses covering all aspects of markets, from economics, business and statistics, to Ph.D.-level finance courses. And I was able to participate in the student-managed investment fund and quantitative portfolio competitions."
Armed with that experience, Hamel knows he's ready to take the next steps in his career.
This article by Holly Beretto originally appeared in Rice Engineering, Fall 2016.