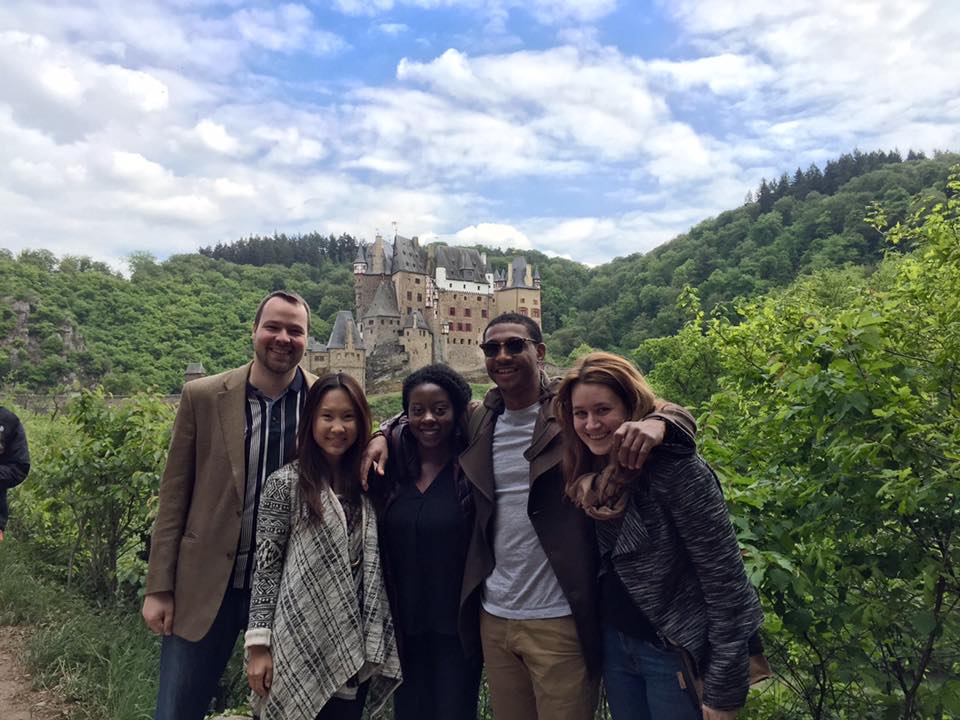 Rice Business offers opportunities for students to attend international seminars hosted by other business schools around the world. You may attend these seminars as a Rice Business student, which typically last one to three weeks.
We have listed some of our most popular seminars below:
Doing Business in Mexico Seminar: IPADE Business School, Mexico City, Mexico, Spring Break
WHU European MBA Summer Institute: WHU Vallendar, Germany, Summer Break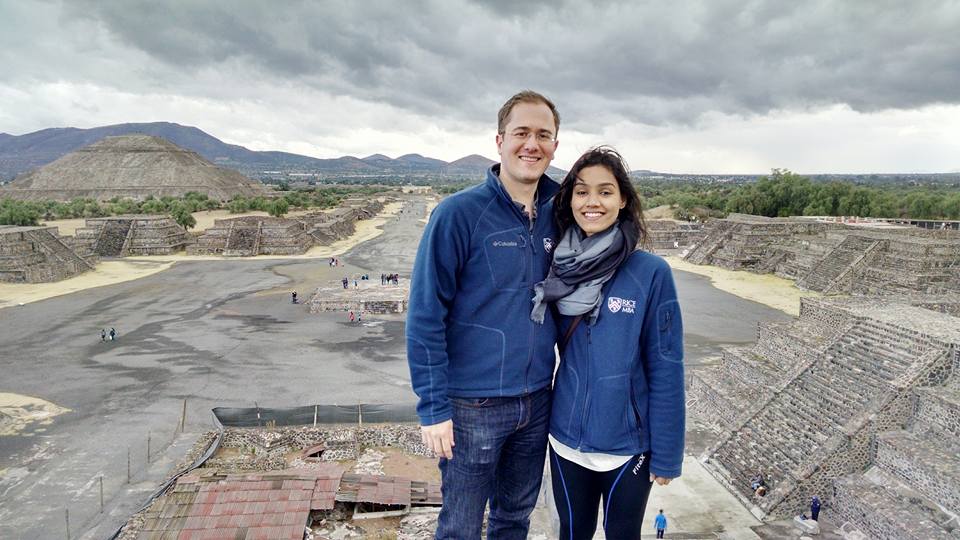 INCAE Sustainability Seminar: INCAE University, Alajuela, Costa Rica, Winter Break
These are available in your first and second year of the program (depending on your academic calendar). For more information, contact Abbey Hartgrove.