Digital Transformation: Challenges and Strategic Recommendations
Gain insights and discover how to remain competitive in a digital world
Upcoming Dates
March 1, 2022
Live Online: 8:30am-12pm CST
Tuition
$199
Overview
The growth of digital technologies continues to transform organizations and industries across the globe. As a result, firms of all sizes must begin to identify the associated market- and technology-driven challenges raised by this digital disruption and develop strategies to address them. During our half-day course, you'll gain insight into the drivers of digital transformation and their impact on business. You'll also examine how organizations have successfully developed and implemented new business models to drive their transformation strategies. To conclude the program, you'll explore decision-making strategies to guide your organization's digital transformation and remain competitive in an increasingly digital world.

Who Should Attend
Leaders seeking to better understand what digital transformation is and how to manage it
Professionals in industries affected by technology-driven disruption
Executives charged with developing long-term growth strategies or innovating processes and products
Program Takeaways
Learn how to identify the changes and challenges caused by digital disruption in your industry.
Gain insight into how the development of new business models have helped organizations solve their challenges.
Apply a decision strategy framework to analyze your organizational challenges and better understand how to address them.
Strategy Area Coordinator
H. Joe Nelson III Professor of Management – Strategic Management
Interested in Rice Executive Education?
Rice Business Wisdom
Rice Business Wisdom is our online ideas magazine that features faculty research.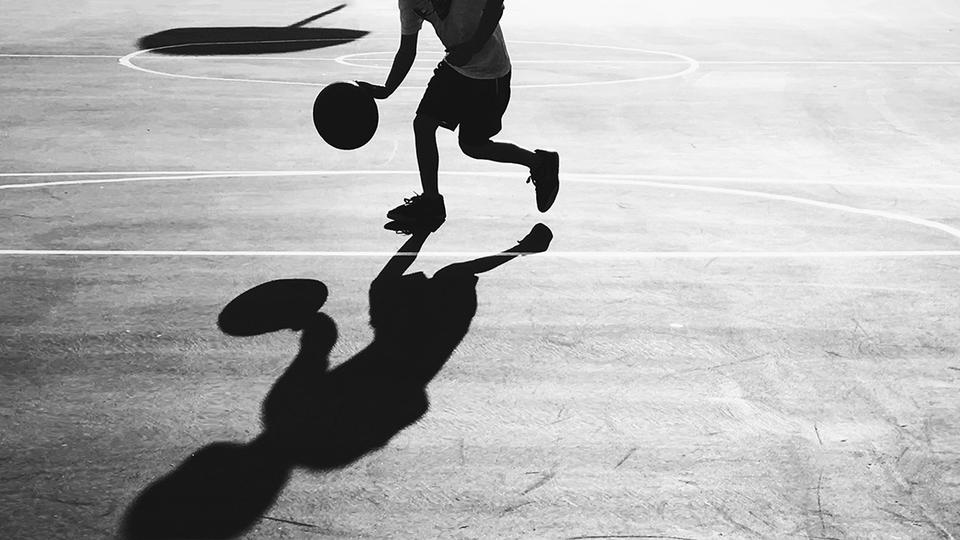 Regulation | Peer-Reviewed Research
How Does A U.S. Fraud Prevention Measure Affect Foreign Firms?
Based on research by Professor Jefferson Duarte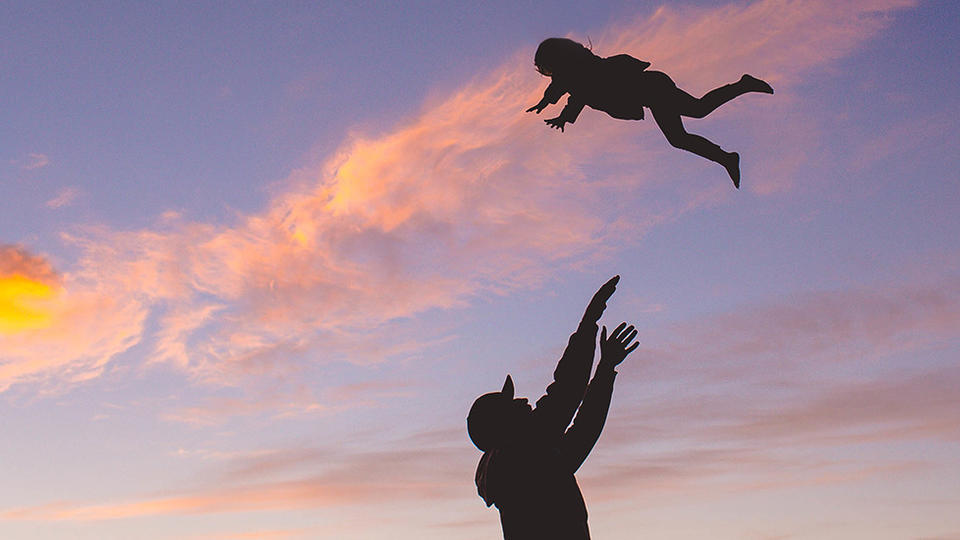 Lending | Peer-Reviewed Research
In Peer-to-Peer Lending, Appearances Can Tell The Truth
Based on research by Professor Jefferson Duarte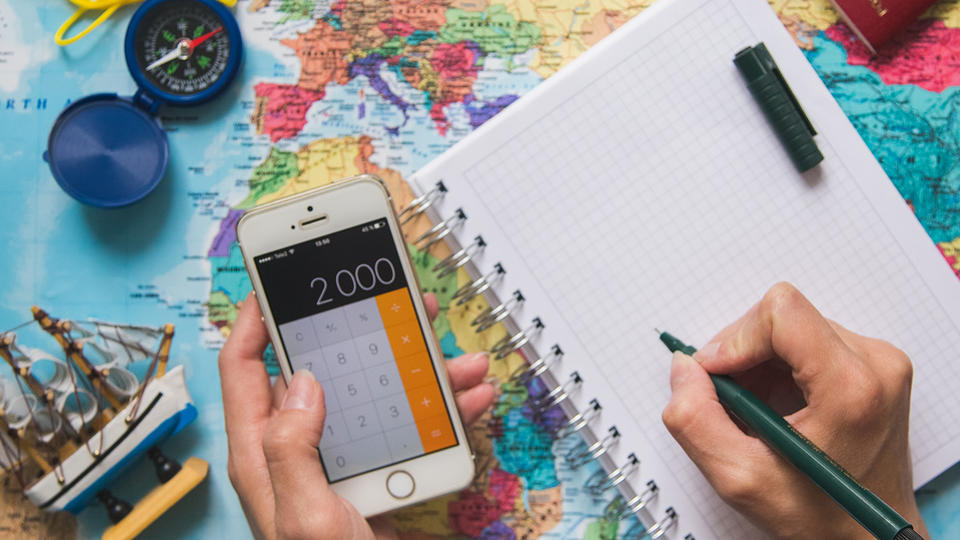 After Harvey | Expert Opinion
How To Decide Whether To Stay And Rebuild Or Sell And Move Away If Flooding Has Damaged Your Home
Based on research by Professor James P. Weston
Have a Question?
Director, Executive Education