Student Stories
Meet Courtlynn Love, MBA '22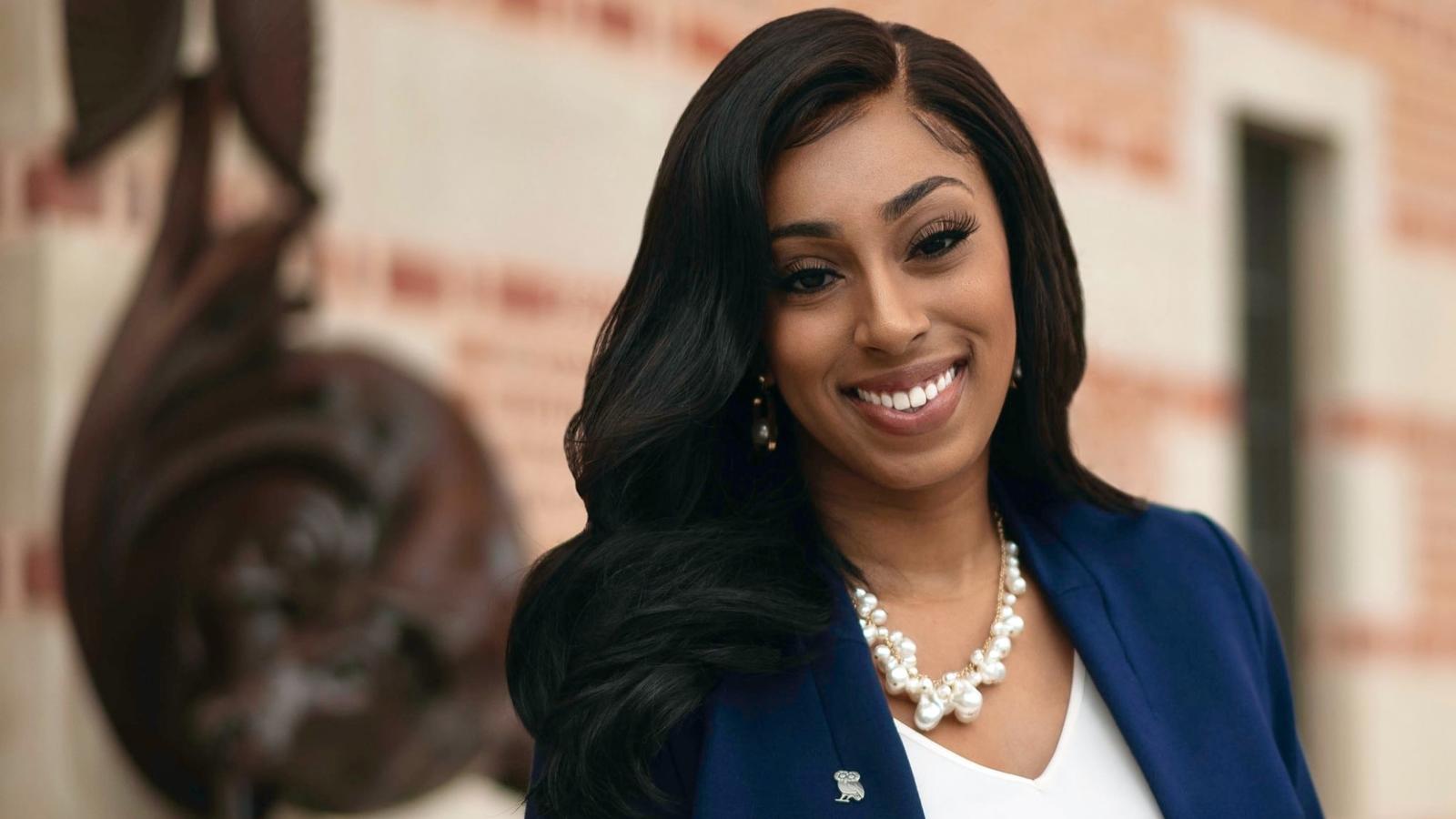 What was your pre-MBA Industry and function?
Oil, Gas & Chemicals 
Sales Account Management
Post-MBA Industry?
Consulting 
Senior Strategy Consultant 
Why did you want to pursue your MBA?
I knew that pursing my MBA would be a critical step in transforming my ambitions into reality. I aspired to not only continue fast-tracking professionally, but also venturing into entrepreneurship. I knew that an MBA would be the accelerator I needed to achieve my goals. 
Image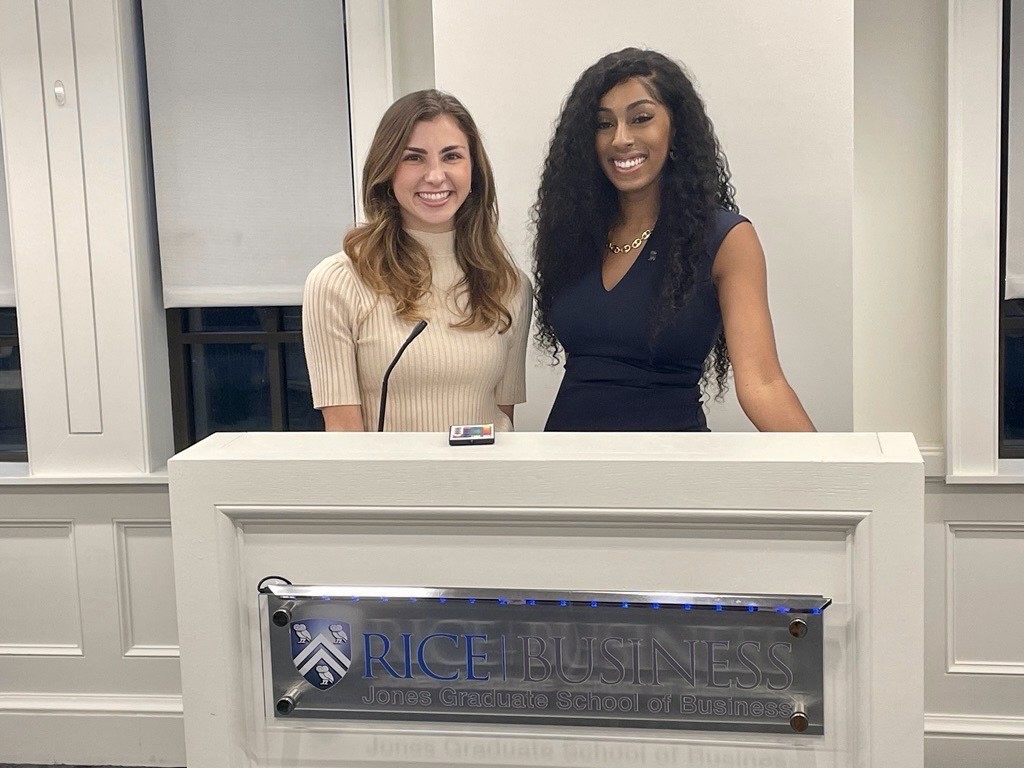 Why did you choose Rice Business?
I want to make transformative and meaningful change in my community and industry, and I knew that an MBA from Rice Business would help me achieve that. The best thing about Rice is the people. The community that you build during your time in the program become lifelong supporters, resources and, most importantly, friends. 
What are you most proud of from your time at Rice Business?
I am most proud of my on-campus involvement. From serving as president of the Jones Student Association for Professionals, to helping shape the next group of admits through the Ambassador Program just to name a few. Through my involvement I have been able to leave a lasting impact on the community that has changed my life for the better. It was my way of saying thank you, and hopefully leaving the campus a little better than when I entered it.  
What are you most proud of in your career?
I am most proud of my mentorship involvement. I have always had amazing mentors and people who are invested in ensuring I succeed. I feel it is my duty to continue that effort and always reach back as I continue to move upward in my career.
How has the Rice MBA helped you in your career?
The Rice Professional MBA experience has taught me to be agile. Pursuing my MBA and working full time, while starting my own business amid a global pandemic — sounds crazy right? I didn't know how I was going to do it but I knew that Rice Business would never let me fail. This community provided the support, people, and experiences necessary to force me outside of my comfort zone. I am graduating with an unwavering confidence about myself and my ability to do whatever I set my mind to. 
Image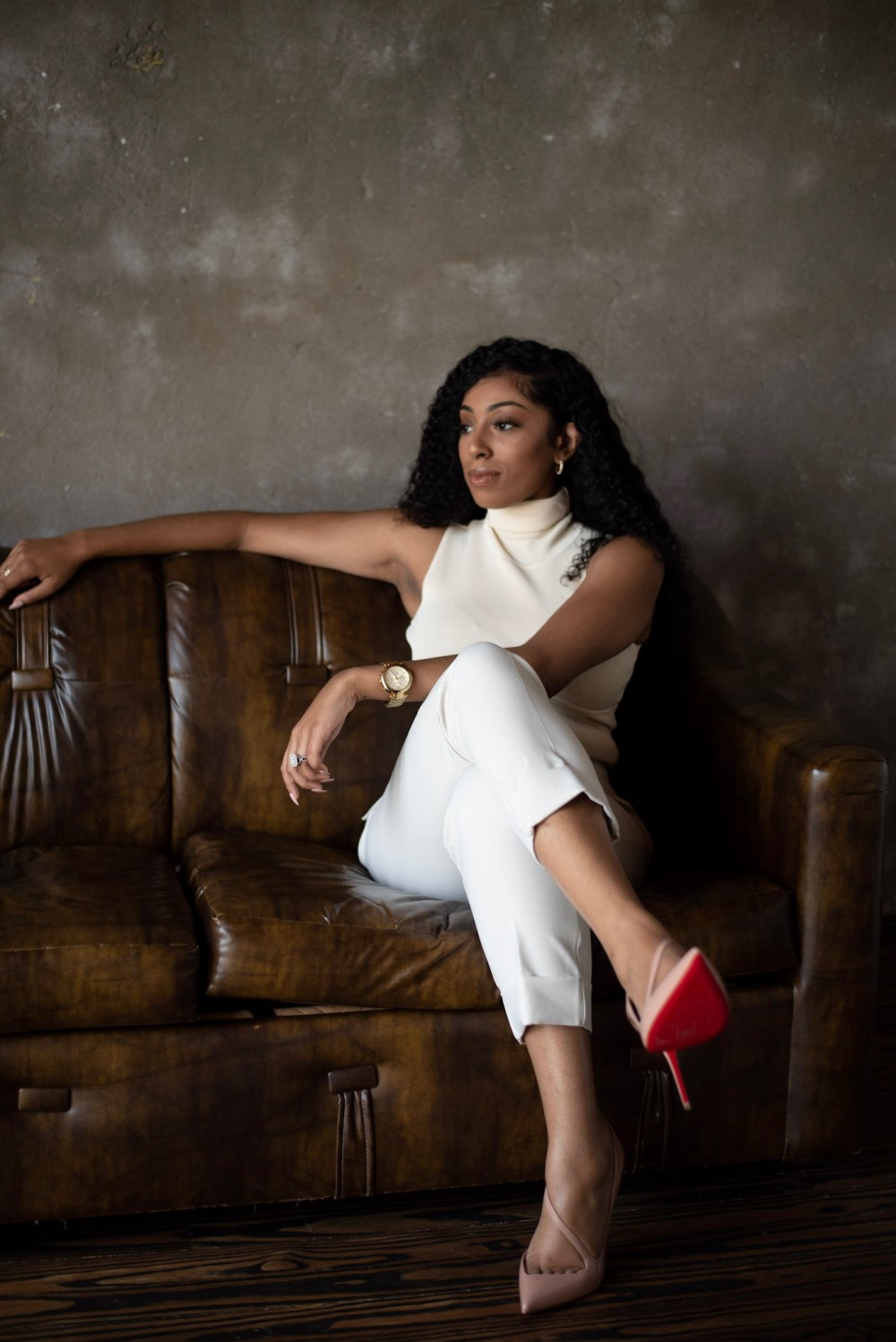 What does it mean to you to be a woman in business?
To me, being a woman in business means that I have a responsibility and opportunity to help other women succeed. It means working twice as hard and showing up as my best in every room I enter. Representation matters, and as a woman of color It is my hope that the work I am doing today will help inspire and encourage the next generation of leaders that come after me.    
What advice would you give prospective students who are considering an MBA?
Your MBA experience is yours to own, and you will get as much out of it as you put into it. No more no less. I encourage every potential admit that I meet to find ways to get involved and grow your personal and professional community. Rice provides the people and experiences that will help shape the trajectory of your future. It's only of benefit if you take full advantage.
Do you have any other comments or anecdotes to share?
In the spirit of Women's History Month, I would be remiss if I did not take the opportunity to acknowledge the remarkable women and women of color who came before me. Through their sacrifice and determination, they made possibility a reality for so many of us. I owe so much to them and to the next generation of women leaders thereafter. 
You May Also Like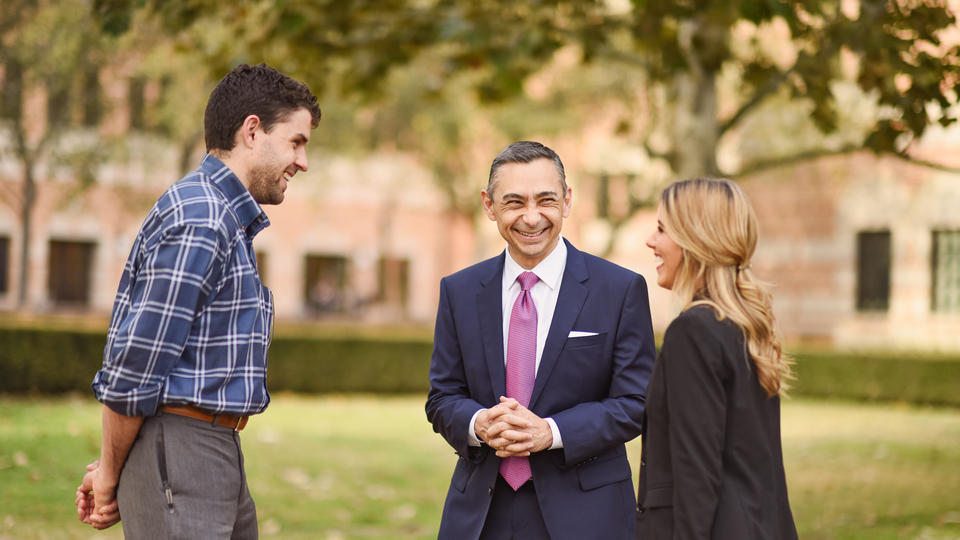 Programs
It's a big leap, applying for an MBA. How do you know which business school best suits your career goals? Current students and recent alumni explain what sets Rice Business apart.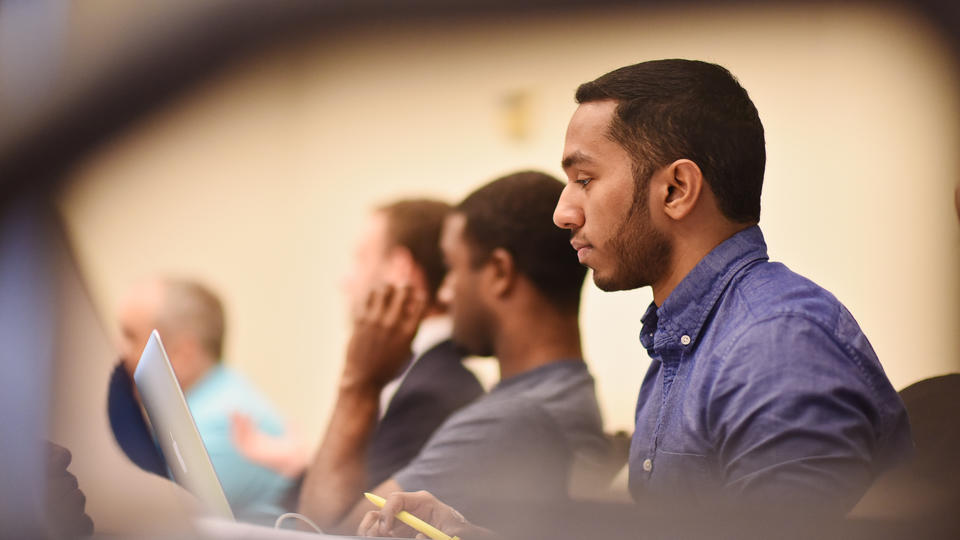 Programs
Here in the heart of America's most diverse city, the Jones Graduate School of Business at Rice seeks, values and champions students from a range of backgrounds.