Student Stories
Meet Ashley Henry, MBA '22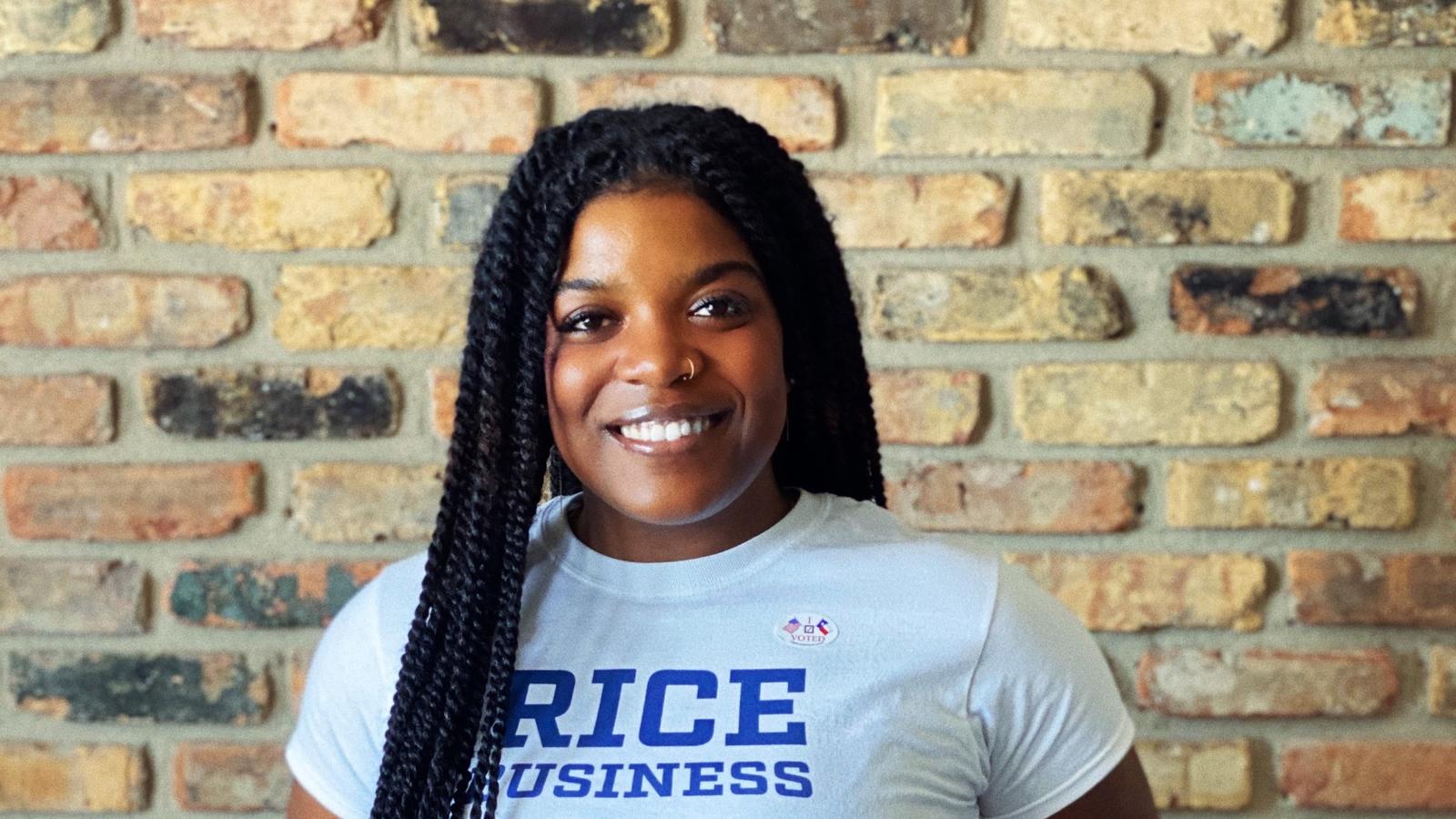 Why did you choose Rice Business?
I chose Rice Business because I felt I would be supported in my MBA experience. I knew the stellar reputation, small class size, ample financial aid and focus on entrepreneurship would provide the foundation I needed to successfully launch the next chapter of my career. 
Image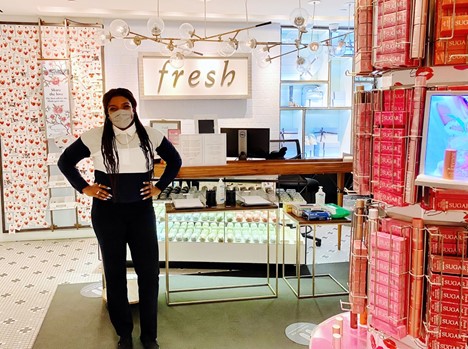 What are you most proud of from your time at Rice Business?
I am proud of the fact that I will be one of the first alum to enter the Luxury Goods industry. I accomplished my main goal when entering business school which was to secure a product development internship and a full time offer at a beauty company in New York City. After an amazing summer internship, I will be moving to NYC following graduation to work for a leading company in the Luxury Goods sector as a Product Development Manager. I look forward to the opportunity to create a pipeline for future Owls who come after me that are interested in beauty, fashion and luxury goods, as that is an extremely underrepresented student demographic at Rice Business. I hope to encourage others to pursue more unconventional paths with your MBA. My MBA journey has led me to my dream opportunity, so I believe it is possible for other people as well. While there were times I felt somewhat isolated and misunderstood due to how unique my experience has been, ultimately I feel like a trail blazer and am extremely proud of what I have been able to accomplish throughout my time at Rice Business. 
How has your Rice helped you in your career?
My time at Rice Business has fueled my passion for business strategy and has helped me to recognize the broad applications of that skillset. Additionally, being from a top tier program like Rice has enabled me to have extremely meaningful conversations in my industry of interest. People are very receptive to students at top MBA programs so I am thankful to have the Rice name supporting me. 
What advice would you give prospective students who are considering an MBA?
Image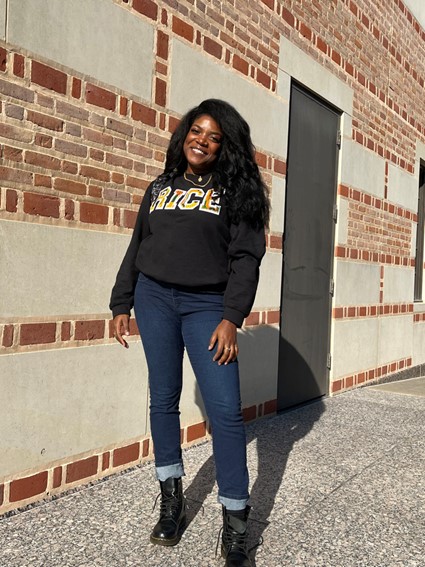 If you are interested in pursuing an MBA do your research, put in the work, and most importantly, believe in yourself. Even if you believe you have an unconventional professional background like myself (I was a hairstylist before business school), what matters most is you believing you belong in an MBA program, and how you communicate your belief that an MBA fits into your unique story. 
What do you think organizations should do better to build a diverse, equitable and inclusive environment?
I believe that diversity training is an extremely important first step for organizations. There must be a space to facilitate uncomfortable conversations. Additionally, inclusivity is the most important element of diversity, equity and inclusion. Without ensuring diverse members of an organization are included in an equitable manner, there is no point!
What suggestions do you have to work with allies within the workplace or at school?
Identifying and aligning around a common goal is always the best way to begin when working with others. Whether that goal be directly related to workplace tasks or related to ethical concerns, that must be the starting point for any fruitful collaboration.
Image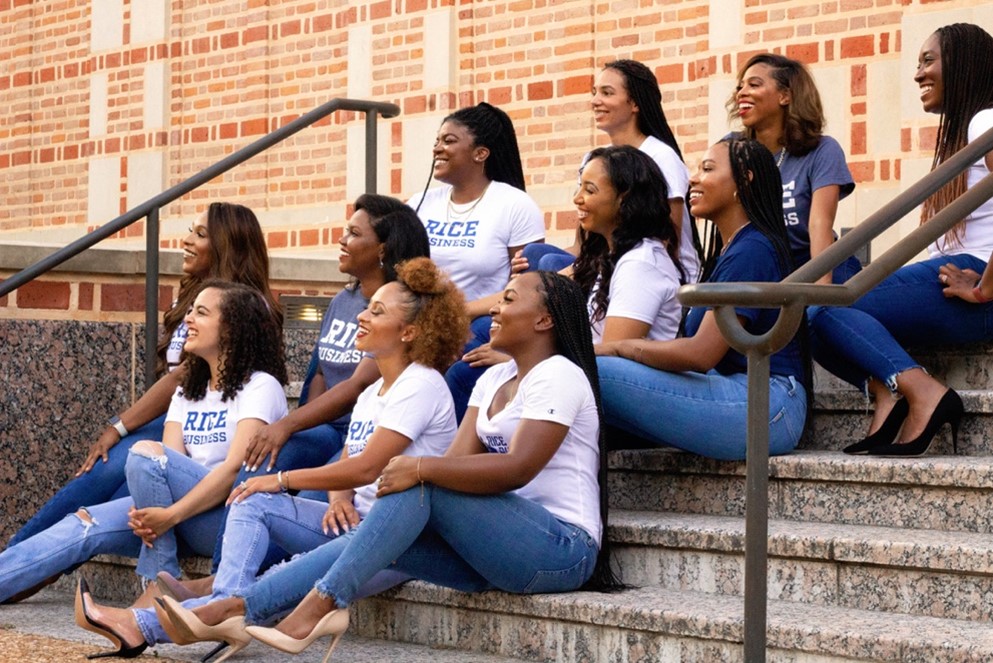 You May Also Like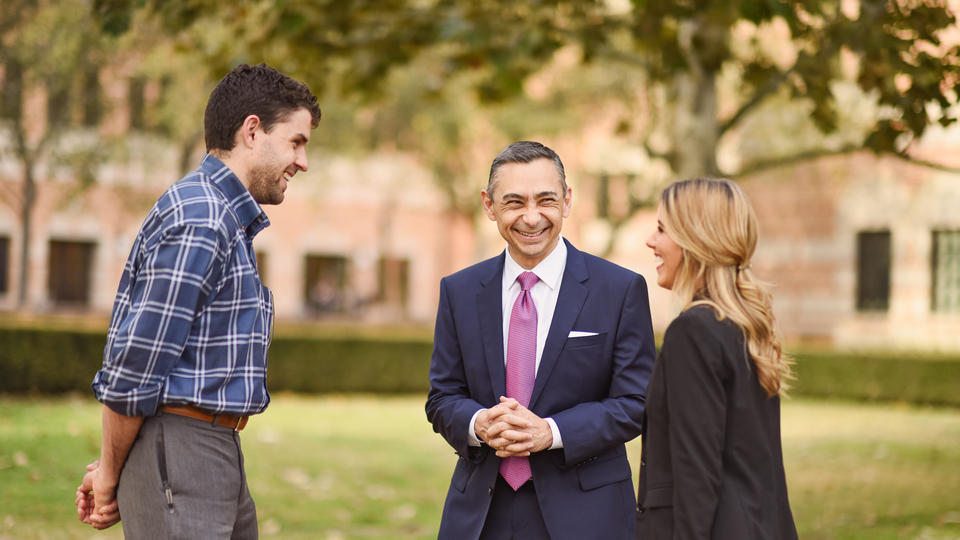 Programs
It's a big leap, applying for an MBA. How do you know which business school best suits your career goals? Current students and recent alumni explain what sets Rice Business apart.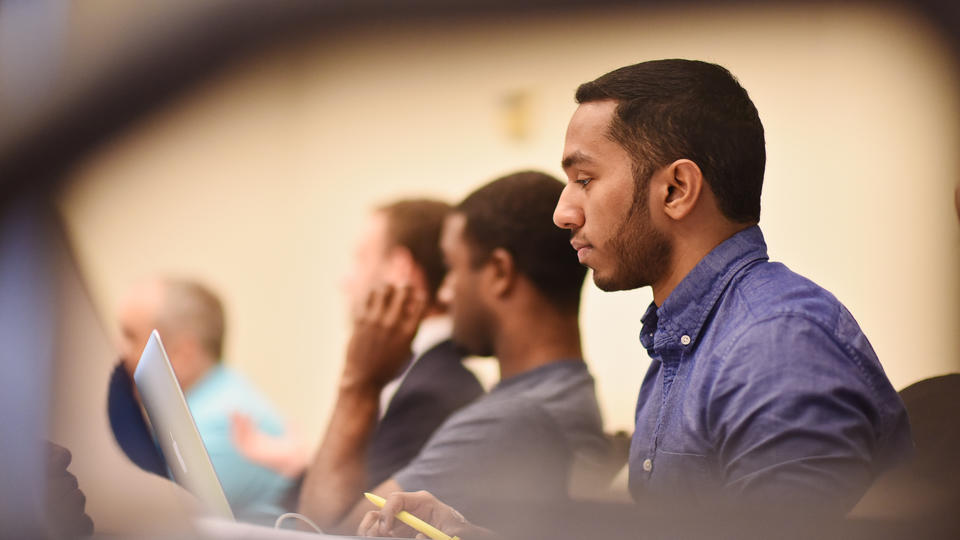 Programs
Here in the heart of America's most diverse city, the Jones Graduate School of Business at Rice seeks, values and champions students from a range of backgrounds.