Corporate Membership
Corporate membership connects you and your organization to Rice Business in a deeper way. Create a meaningful bond today that gives you access tomorrow — to business leaders, faculty and MBA talent. 
Events are free with membership and include networking receptions and the opportunity to invite 10 additional guests. Show your employees and your stakeholders that you care about keeping up with relevant business trends and topics.
Benefits
Key Events
Thought Leadership Series — Gain different perspectives on current business issues from prominent industry leaders coupled with key Rice Business faculty. These evening events include a networking cocktail reception.
Members Special Events — Opportunities for Rice Business Partners corporate members to interact with other business leaders at select Rice Business events:

Welcome Reception — Kick off the academic year and welcome the newest Rice Business Partners members.
Roundtable Series — Join intimate lunchtime and evening discussions on timely topics with Rice Business faculty.
Year-End Corporate Reception — Attend a year-end reception to hear highlights of the school's accomplishments and network with Houston's premier business leaders.
Additional Benefits
Access to Talent — Interact with MBA students at Rice Business Partners events. Receive customized Rice Business resume books upon request.
Open Enrollment Executive Education Courses — Take advantage of discounts on open enrollment courses.
Rice Business Magazine — Receive the bi-annual alumni news magazine profiling Rice Business, alumni, faculty research, student achievements and news.
Business Information Center — Gain access to the Ruth and Gil Whitaker Business Information Center library resources at Rice Business.
Recognition — Recognition of your company at each Rice Business Partners event and on the Rice Business Partners corporate members site.
Rice Business Partners Board — Members are invited to nominate individuals to the Rice Business Partners Board.
Membership Costs
Membership — Corporate membership is $2,500 and is renewed on an annual basis. Corporate members are allowed ten guests per event, space permitting.
Tax Deduction — A portion of your corporate membership is a tax-deductible contribution. Please note that $1,000 of an annual Rice Business Partners corporate membership is not tax-deductible, due to IRS-defined fair market value of benefits provided to Rice Business Partners corporate members. Your corporate membership supports the Rice Business Partners educational and scholarship programs at the business school.
Member Spotlight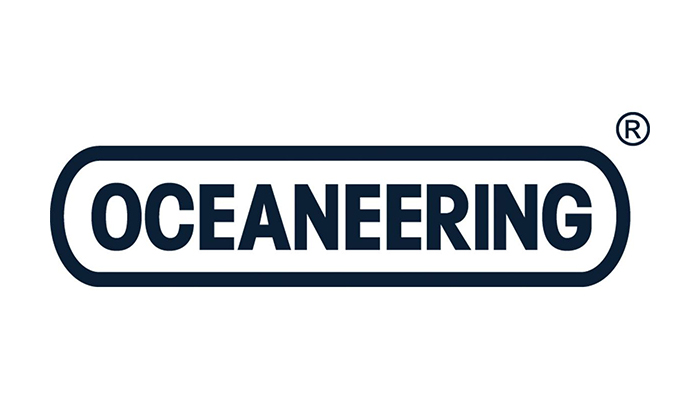 Rice Business Partners would like to congratulate one of its founding members, Oceaneering, for receiving highly sought-after industry award.
Last month the National Ocean Industries Association (NOIA) announced that Oceaneering won the 2020 NOIA Safety in Seas Safety Practice Award for its Liberty™ E-ROV resident subsea vehicle.
Because the Liberty vehicle is remote controlled from shore, ROV pilots and other related personnel do not need to be physically present at offshore installations, keeping them out of harm's way.
Oceaneering was selected by an independent panel of judges from the U.S. Coast Guard, the Bureau of Safety and Environmental Enforcement, and an industry safety consultant who evaluated 14 applications from 13 companies. The second award - 2020 NOIA Safety in Seas Culture of Safety Award – went to Danos.