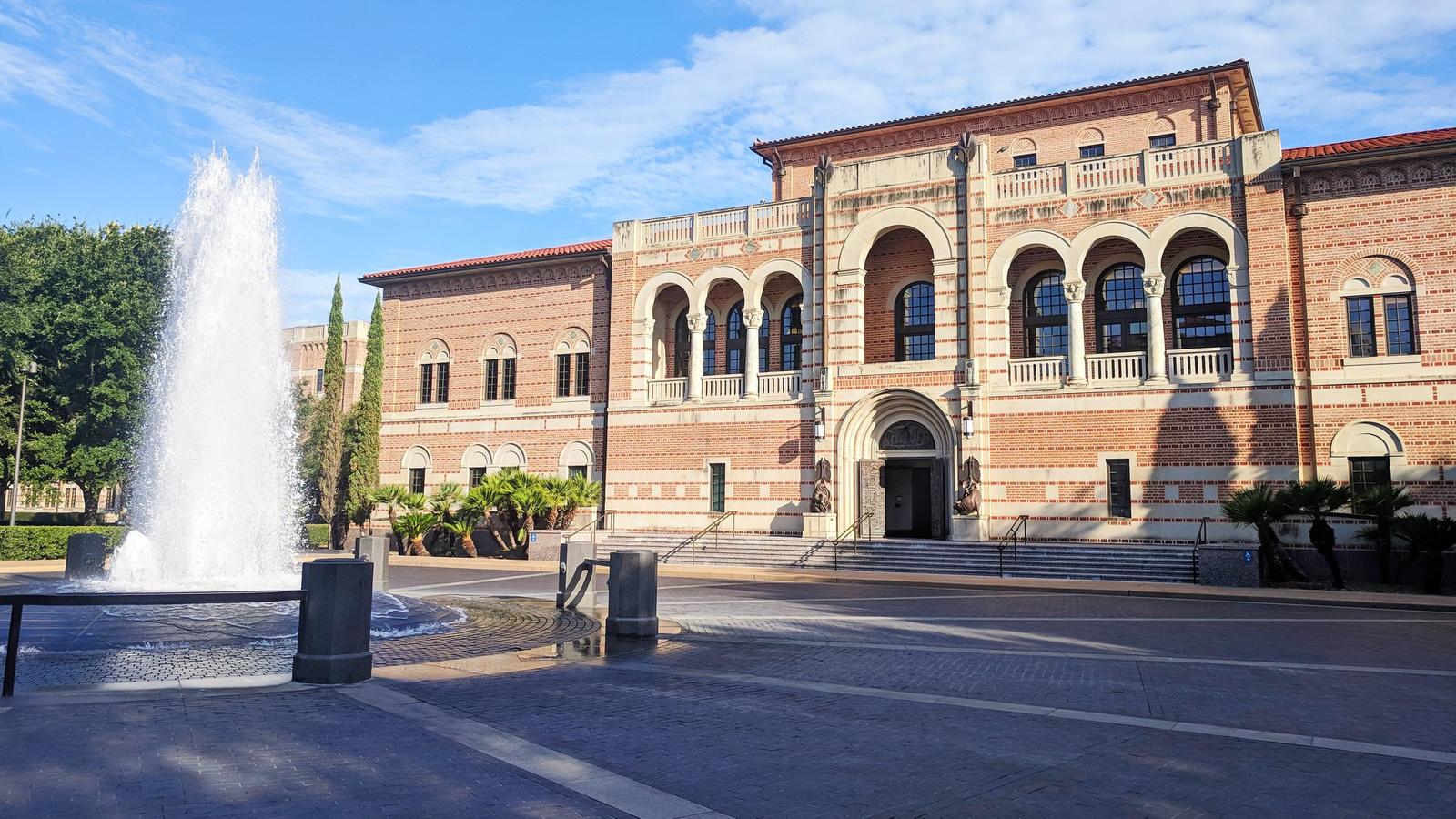 Rice Business Executive Education
Uncertain Times Demand New Skills
Rice Business Executive Education is Here to Help
The way you've conducted business over the past several months has been vastly different from what you're used to. The pandemic's impact on global business and our local economy may leave you wondering what the face of business will look like in the months ahead.
As our state goes through various phases of reopening, a few things are certain. No matter your industry, strong leadership, innovative ideas and a team with the right training are critical to navigating the crisis and thriving beyond it. Our team at Rice Business Executive Education is here to support you.
Tuition Discounts Available
Right now, investing in your most important assets – your people – is one of the best decisions you can make. To support your investment, we're offering 30-50% tuition discounts on professional development programs scheduled through December 2020. Choose from courses in leadership and management to strategy and innovation to finance and accounting.
Upcoming Programs
Rice Advanced Management Program for Senior Leaders  |  Sept. - Oct. 2020 
Corporate Innovation  |  September 2020
Effective Strategy Formulation  |  ​October 2020 
The Management Incubator for New Managers  |  October 2020 
The Leadership Accelerator for Experienced Managers  |  November 2020 (Rice Campus)
Finance & Accounting  |  ​December 2020 
Flexible Learning to Suit Your Needs
From remote learning to face-to-face instruction, we have the technology, resources and faculty expertise to meet your needs. We understand the importance of in-person instruction and pride ourselves on the intimate setting and relationship-building our program affords. However, we also recognize the uncertainty COVID-19 poses and are prepared to remotely deliver the same quality instruction, standards and experience that Rice is known for.
What Participants Say
Craig Taylor, CEO of Atlas Commodities – a mid-stream energy company, shares the value of Rice Business Executive Education programs and how they've fueled the success of the organization's employees.