Owl Have You Know Podcast
Pranika Sinha '04
Owl Have You Know
EPISODE 16
Pranika Sinha '04, Managing Director of Diversity, Equity, Inclusion & Organizational Development at Greystone joins host David Droogleever. Pranika talks about what stops her from hitting the snooze button in the morning, how a sense of belonging factors into diversity and inclusion and what unconscious bias is and how to recognize it.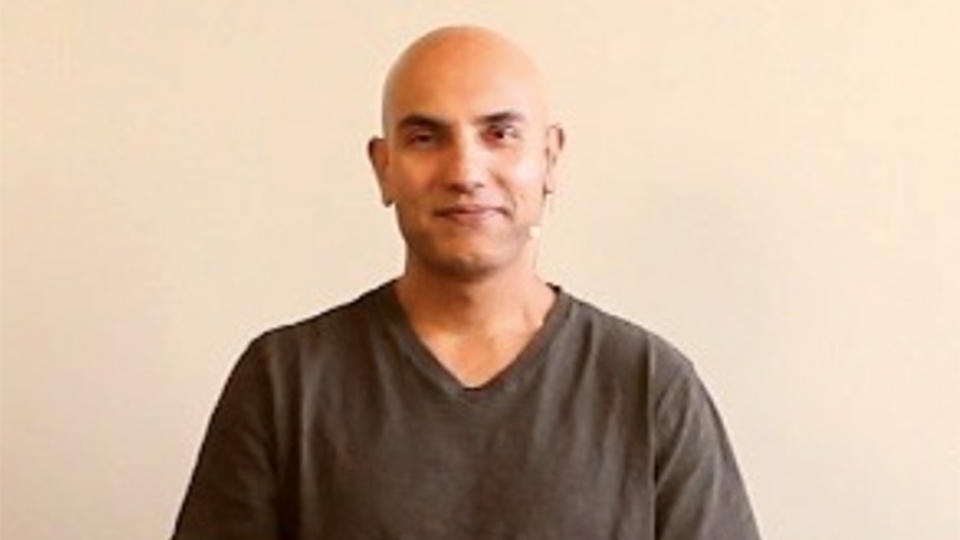 Owl Have You Know Podcast
Episode 19
The journey from management consulting, to product management and financial analyst, and finally to becoming a yoga teacher and focusing on serving others.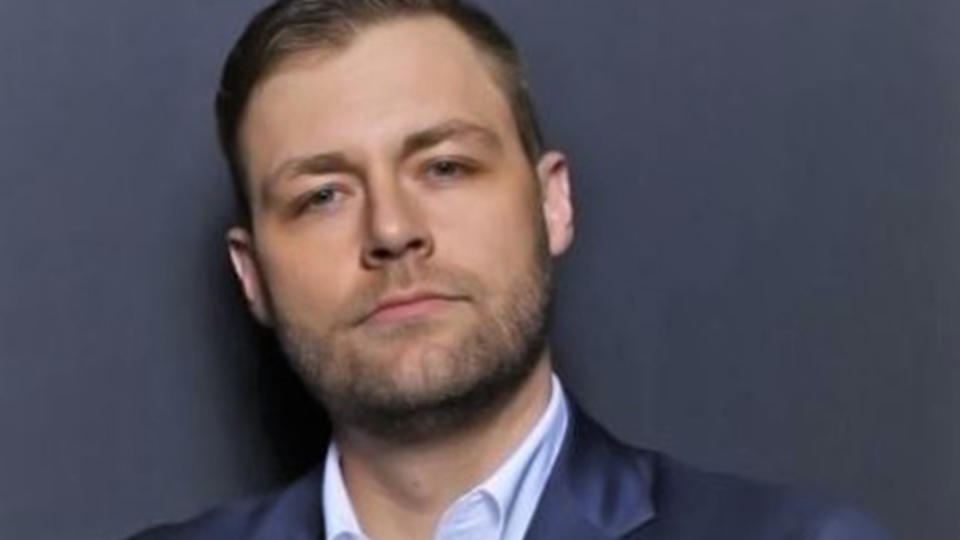 Owl Have You Know Podcast
Episode 18
How entrepreneurship is becoming a key part of a successful company and the future of Houston as the energy capital of the world.