Department
Newsfeed - Spring 2020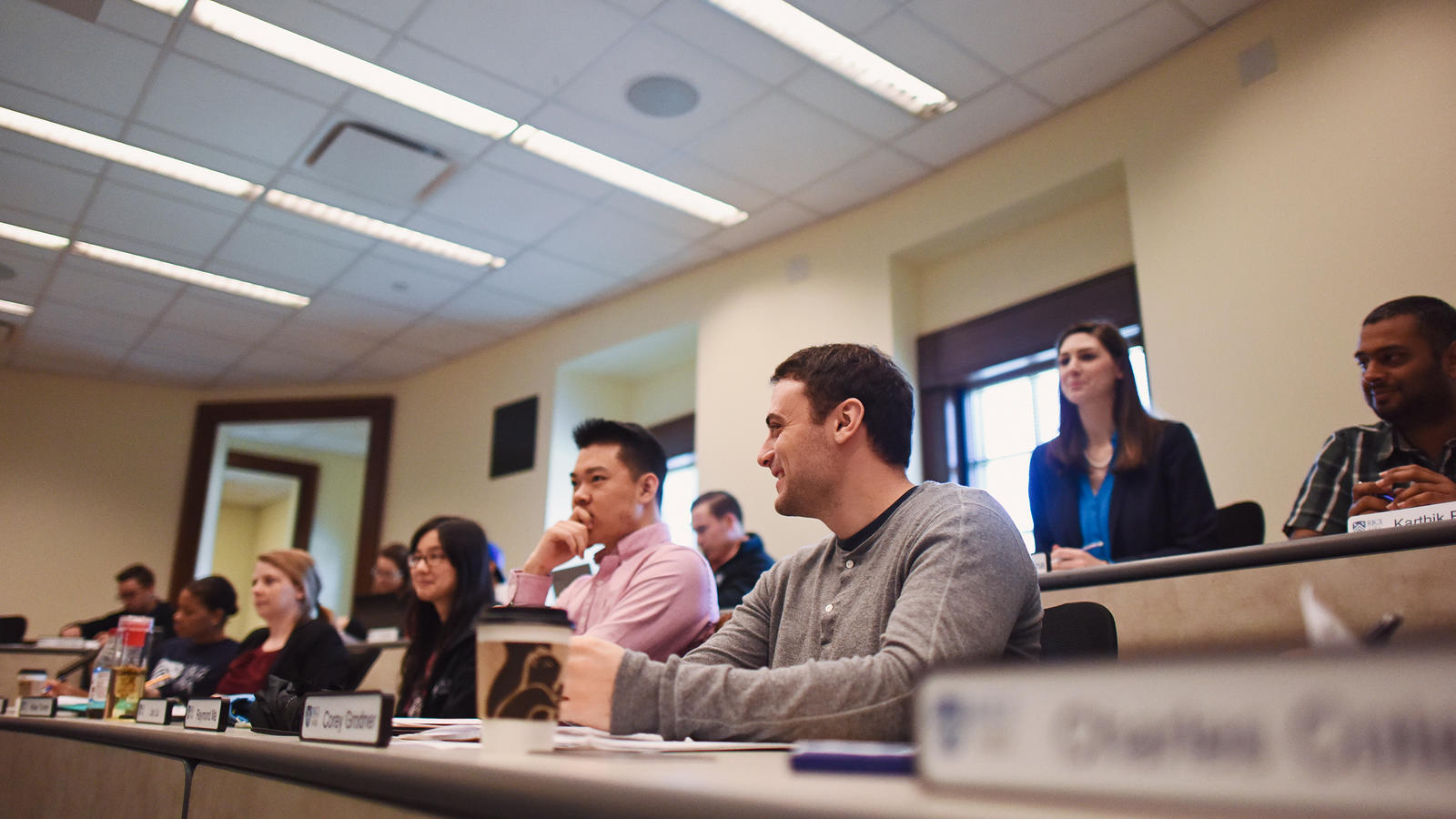 Rice Business In The News
Image

Will online MBAs boost diversity in business schools?
March 1, 2020
Peter Rodriguez, dean of the school, claims that the MBA@Rice is a step towards democratising business education. The lowest and highest student incomes in the online cohort are below those in the executive MBA class, which is similar in age and experience, he says.
Image

8 Things You Can Do If You Feel Helpless During The Coronavirus Pandemic
March 31, 2020
"When we lose control over any significant aspect of our lives, as is happening right now, it is natural to want to find opportunities to exert control over something else," Utpal Dholakia, professor of marketing at Rice University's Jones Graduate School of Business, told HuffPost. "Doing so makes us feel less helpless."
Image

Oil Companies Want to Use Social Media Campaigns to Greenwash Their Image
April 22, 2020
Chris Ferris, a marketing lecturer at Rice University, showed this video to his 14-year-old and 17-year-old. The pro-gas message made their eyes roll, he said. This is the difficulty of marketing to social media-savvy teenagers. "They have a more highly attuned BS meter," Ferris said. "If a company or a brand doesn't seem authentic, but seems fake, they will sniff that out in a hot minute."
Image

What's Holding Companies Back From Expanding Diversity
Oct 26, 2019
"If there is not a pipeline of diverse applicants getting their professional degrees, there are simply fewer diverse people to choose from," says Mikki Hebl, a professor of management and psychology at Rice University in Houston… To address that issue, companies need to actively seek out underrepresented voices instead of waiting for the talent to come to them, academics say.
---
Read more of what Rice Business professors have to say in the media.