Department
Class Notes - Spring 2020
News and Notes from Rice Business Alumni
Jacob Jurlina '19
Jacob and his fiancée Anna were married on November 2nd, 2019 at Christ Church Episcopal Cathedral in Louisville, Kentucky, with a reception following at The Pendennis Club. Jacob was also promoted to Finance Manager at Ridgewood Energy (a Gulf of Mexico-focused private equity firm) after completing his MBA at Rice, and Anna accepted a position within the New Energies division at Shell after completing her MBA at Yale.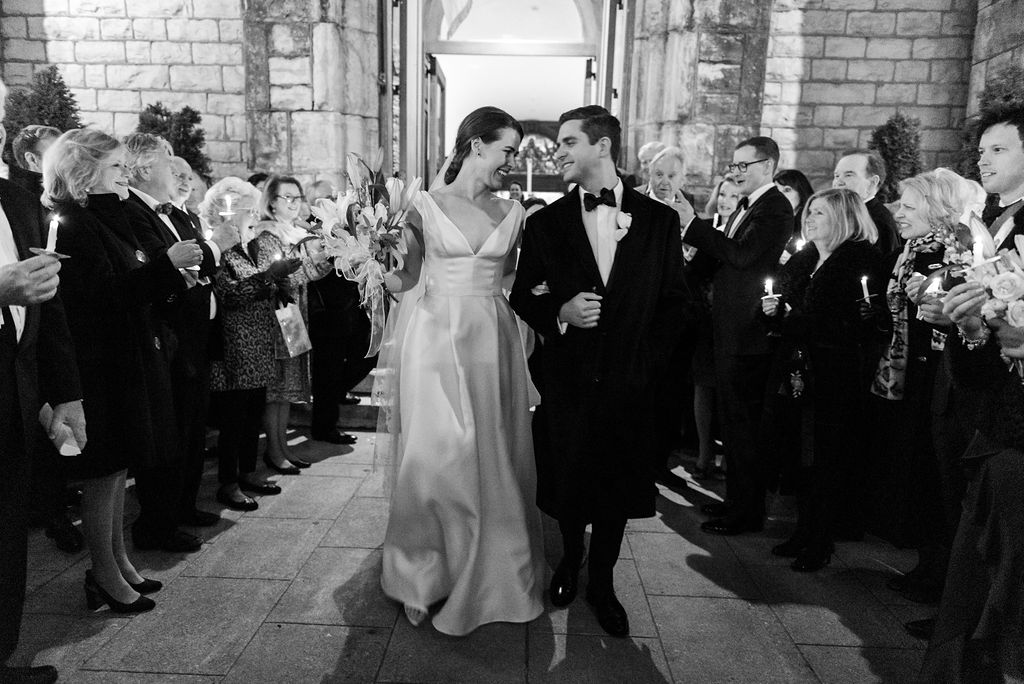 Yiwen Zhang '19
Yiwen is thrilled to return to Rice, as staff this time. Yiwen is now a Program Manager for International Operations at the Office of Information Technology. With great passion for Higher Education and 8 years of experience from the IT world, this is a dream job for her. Yiwen is very grateful that Rice offered me not only the opportunity for the education, but for a career in education/tech as well.
Omar Matuk-Villazon '18
Omar recently joined the new University of Houston College of Medicine as their first pediatric faculty. He currently serves as Clinical Assistant Professor,Director of Entrepreneurship, and Co-Director for the Physicians Patients and Population Course. He also works on a direct primary care model for the individuals who lack health insurance. The College of Medicine expects the first class to start by August 2020.
Christian Herrington '18
Christian launched a new company in the early part of 2019, Pinteal. Pinteal is a state-of-the-art decoy remote and application for hunting equipment. The product was featured in two leading outdoor publications as one of the top, most innovative products in the outdoor industry: Field and Stream & Outdoor Life.
Mike Panozzo '17
Mike and his wife welcomed daughter Camryn Grace Panozzo on 11-29-2019. Both mother and daughter are happy and healthy.
Robyn Kenkel '17
Robyn founded HFE Consulting Company in 2018 which led to her hired on full time by a client, Solar Mosaic, Inc., as the Senior Director, Counterparty Risk
Fernando Villarreal Marcos '16
Fernando changed positions within the company from GM of Texrite to a more corporate role as the Innovation Director with the Cemix Group (parent company for Texrite). In addition, he and his wife Veronica Garza are expecting their second child in mid-August!
Neil Ragbirsingh '16
Neil hosted the EMBA class of 2016 at his home in Fulshear where he and his wife Lori prepared the most delicious Trinitarian dishes for their classmates.
Darin Woolwine '16
Darin is moving to Utah in June to be close to his family. He will certainly be missed by his Houston classmates.
Spencer O'Neal '16
Spencer joined World Fuel Services, a global Fortune 100 energy supply and services company, full time in Miami, FL. He joined as part of an Accelerated Management Program (AMP) that was scheduled to last 3 years and comprise of 3-4 rotations, and currently he runs Global Sales for North America.
Spencer also recently launched his side project, Alexander Drake, a jewelry brand based on authentic ancient artifact. The brand is focused on educating the customer and building an archetype around each emperor so that each individual can connect and relate with their impact on history and personality trait.
Erin Felton '16
Erin is now working in New York at Etsy as the Senior Manager for Analytics and Product Support. Erin also just welcomed a baby girl, Paloma Ivy Lopez, to the family on Aug 16!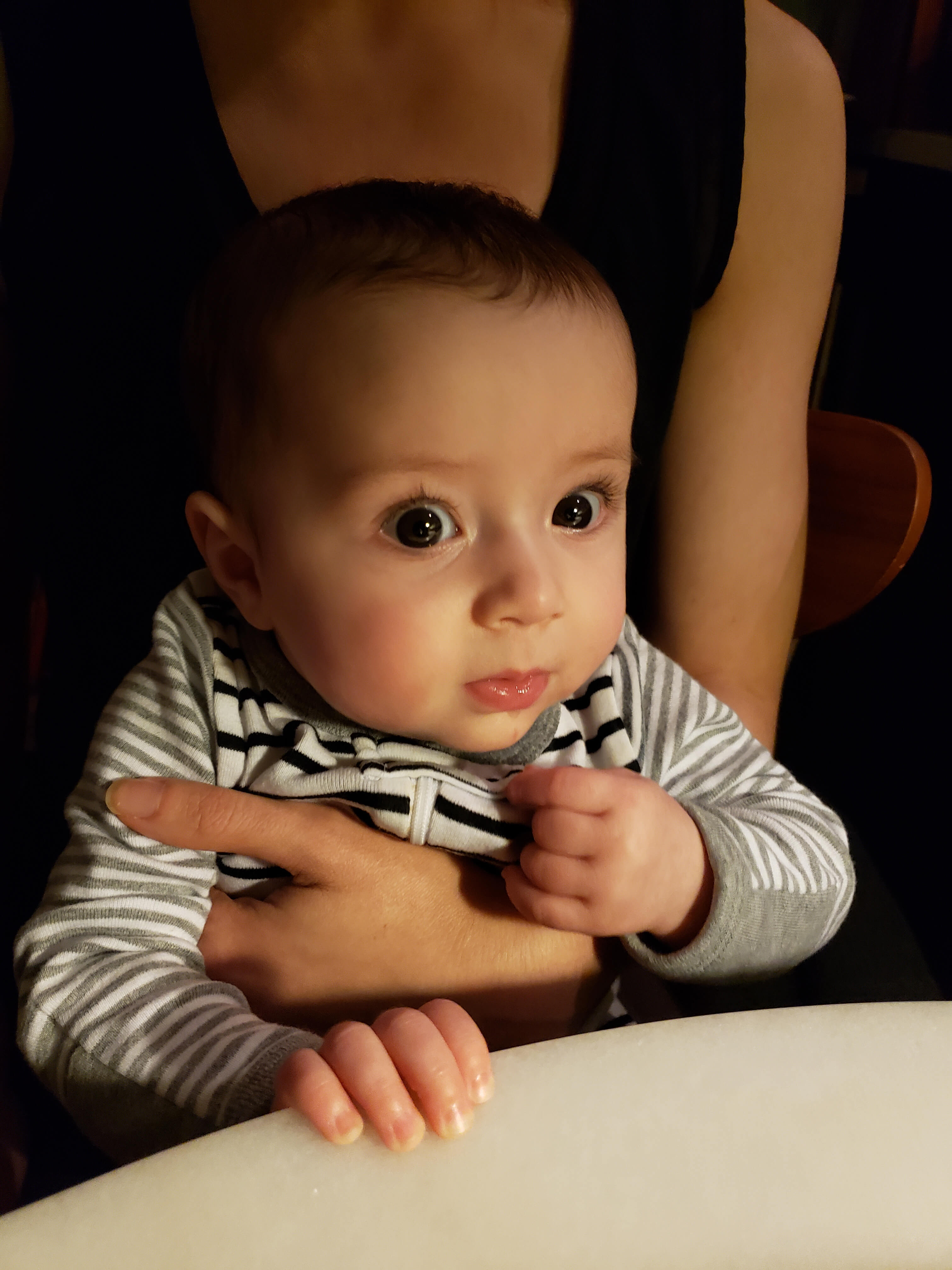 David Proano '16
Jessica '14 and David celebrated the birth of their daughter, Amelia. She was born on July 5, 2019 and she is a blessing to the family.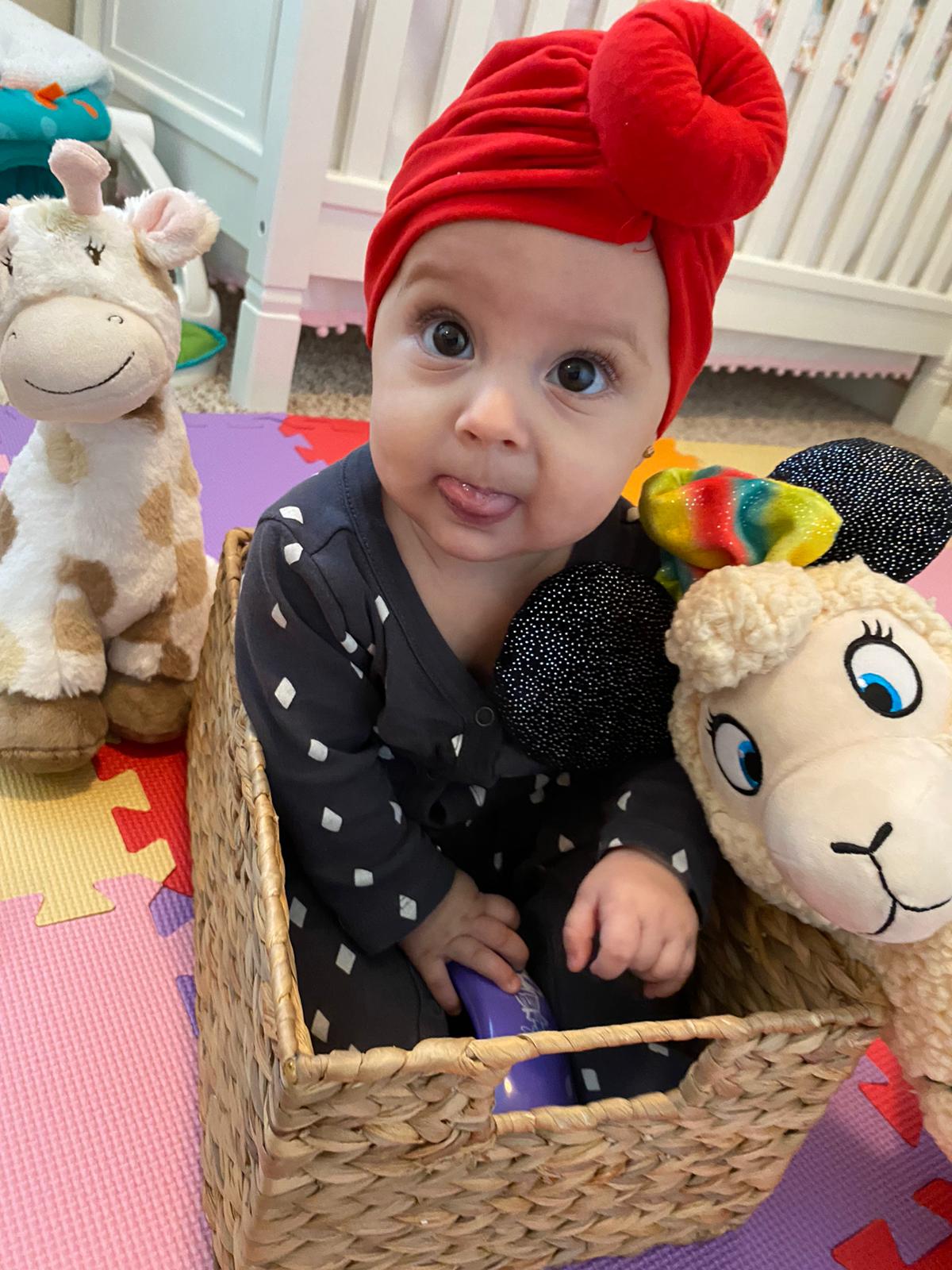 Wolfgang von der Rosen '14
Wolfgang recently relocated to the Netherlands.
Kurt Schoeffler '13
Kurt and his beautiful wife Krista are delighted to introduce Millie Claire Schoeffler, born in Houston on December 11th, 2019, weighing 8 pounds and 6 ounces. Millie's favorite things include milks, bath time, and more milks. To say these new parents are in love with this little girl would be an understatement!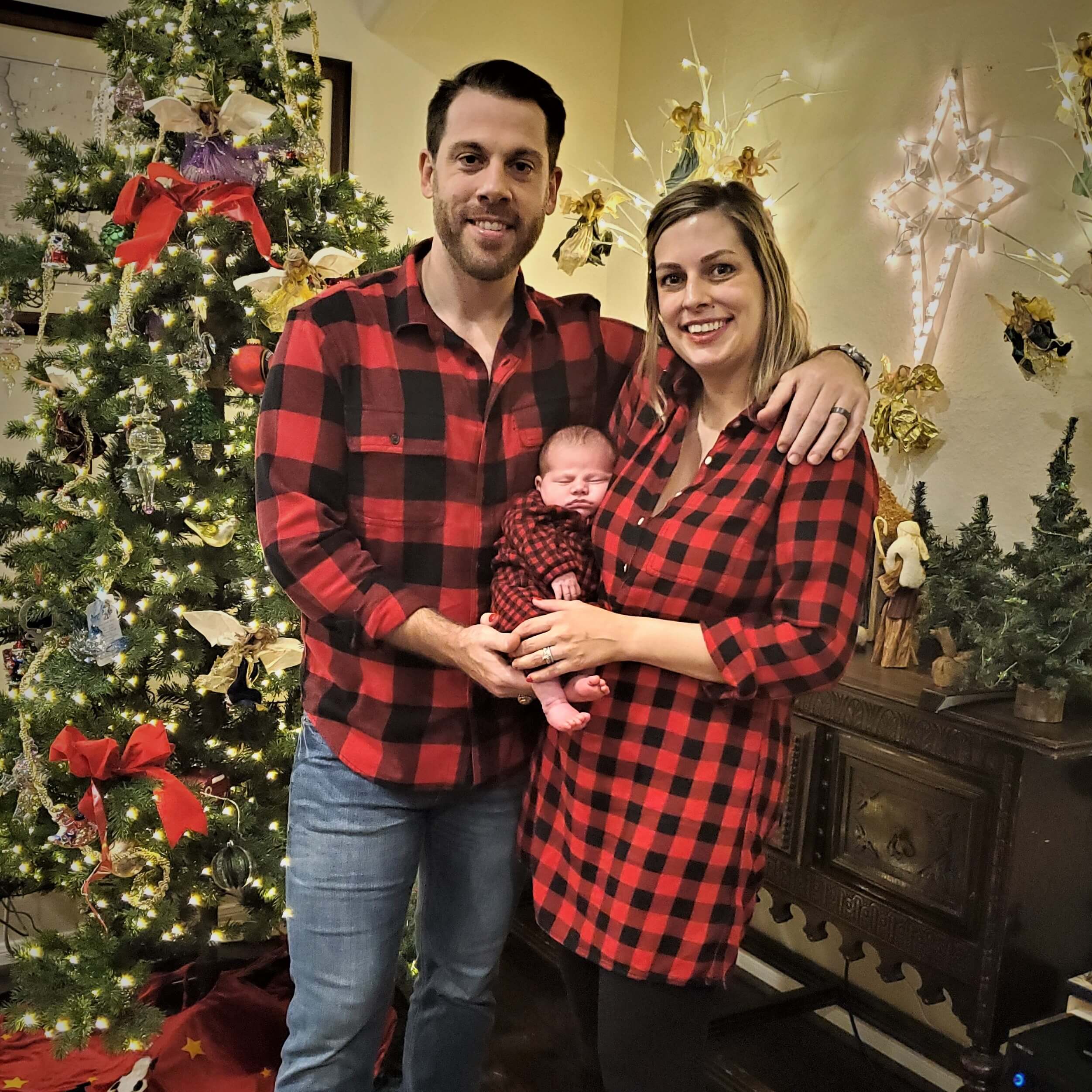 Michael Murphy '13
Michael completed the Houston Marathon in January, carrying Old Glory. He presented the flag to a retired service member, MSG Elmer Ramsey at the finish line. You can see the complete story and news coverage on Facebook by searching for "Honor Flag Runner."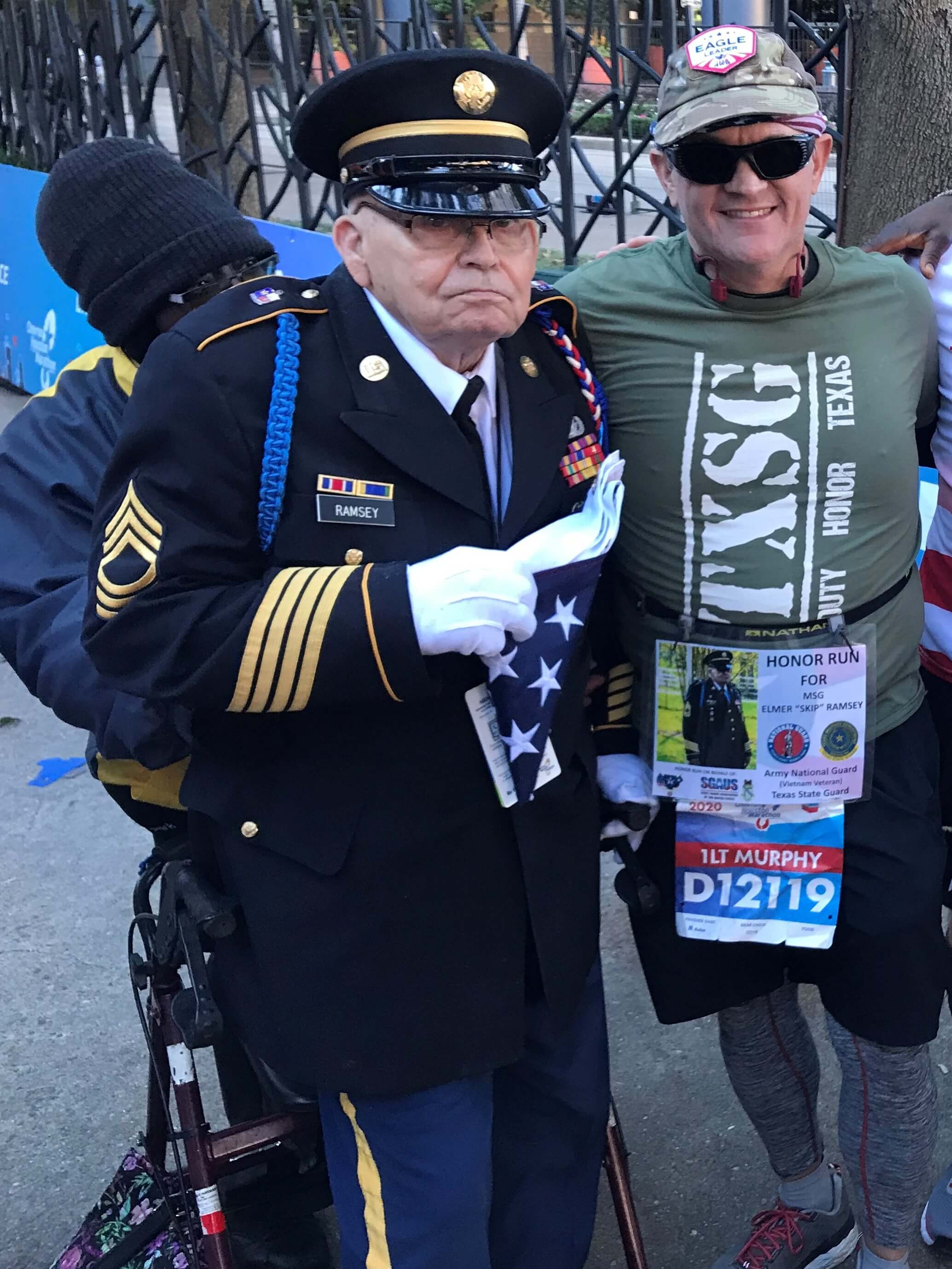 Jennifer (Neeley) Ortegon '12
Jennifer was promoted to Strategic Sales Director at Medallia and celebrated her sixth anniversary at the Silicon Valley-based Experience Management Technology Company.
Mallory (Engler) Robins '12
Mallory and Charlie Robins recently welcomed daughter Schaefer Jean, joining overjoyed sisters Laurel and Hollis. The Robins family resides in Kansas City, where Mallory is partner/owner of boutique interior design firm, Kobel & Co. This past fall, Mallory also launched a new company, Table Top In A Box, which offers curated table top accessories designed to take the stress out of hosting and encourage people to bring family and friends into their homes and around the table.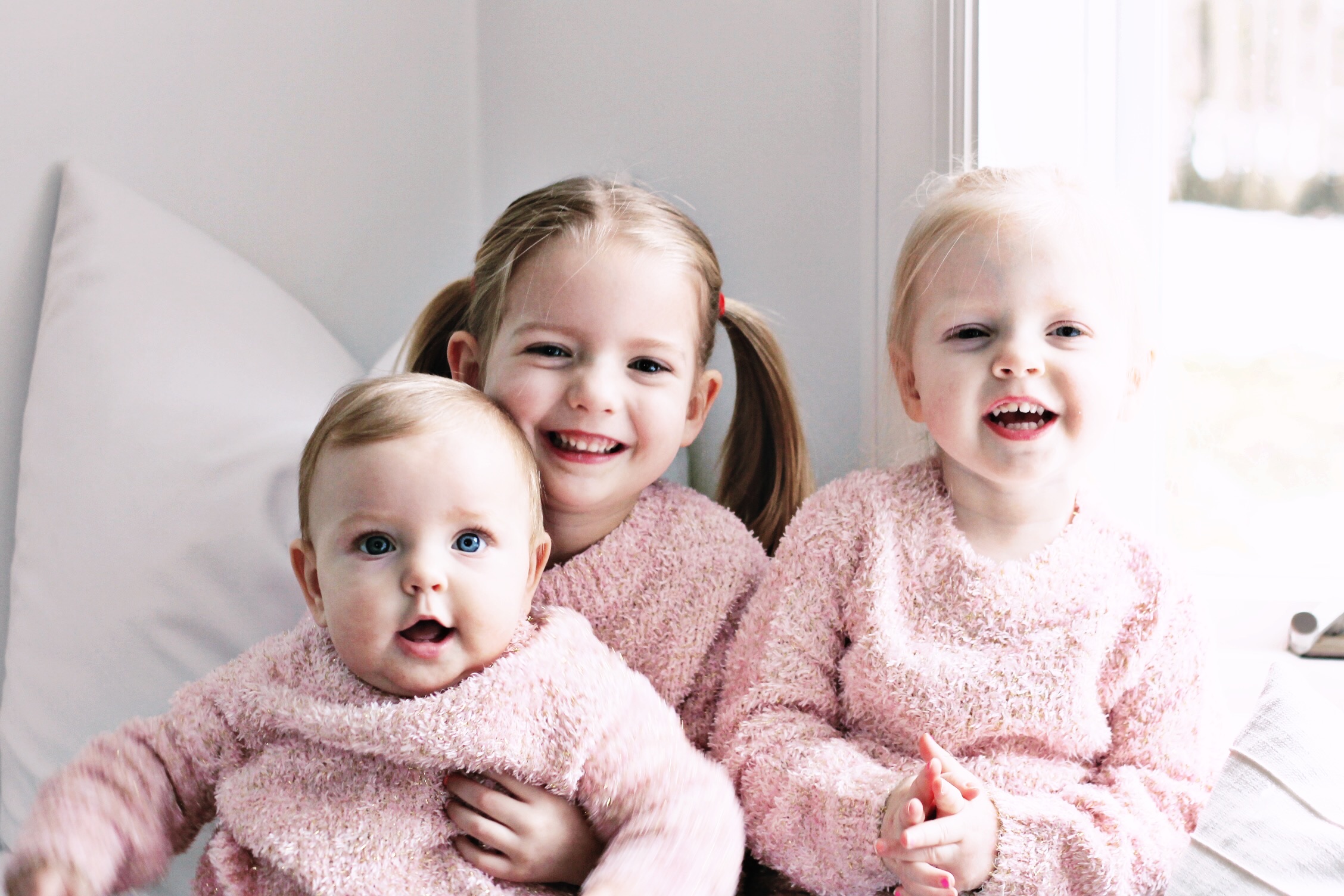 Patra Brannon-Isaac '11
Patra joined the Kinder Foundation as their Director of Education.
Cathy Mann '11
Cathy Mann officially started her year in January 2020 as Chair of the Board for The Association of Former Students at Texas A&M University where she received her undergraduate degree. She has been a member of the Board of Directors since 2014. With more than 515,000 alumni of Texas A&M University, Cathy is the first former student among 85,000 who graduated in the 1990s decade and only the fourth woman to serve as Board Chair in the organization's 140-year history. The 17-member Board is comprised of former students who graduated between 1961 and 1995 and includes CEOs and corporate executives of global corporations, a U.S. Air Force General and Chief of Staff as well as the former President of Panama.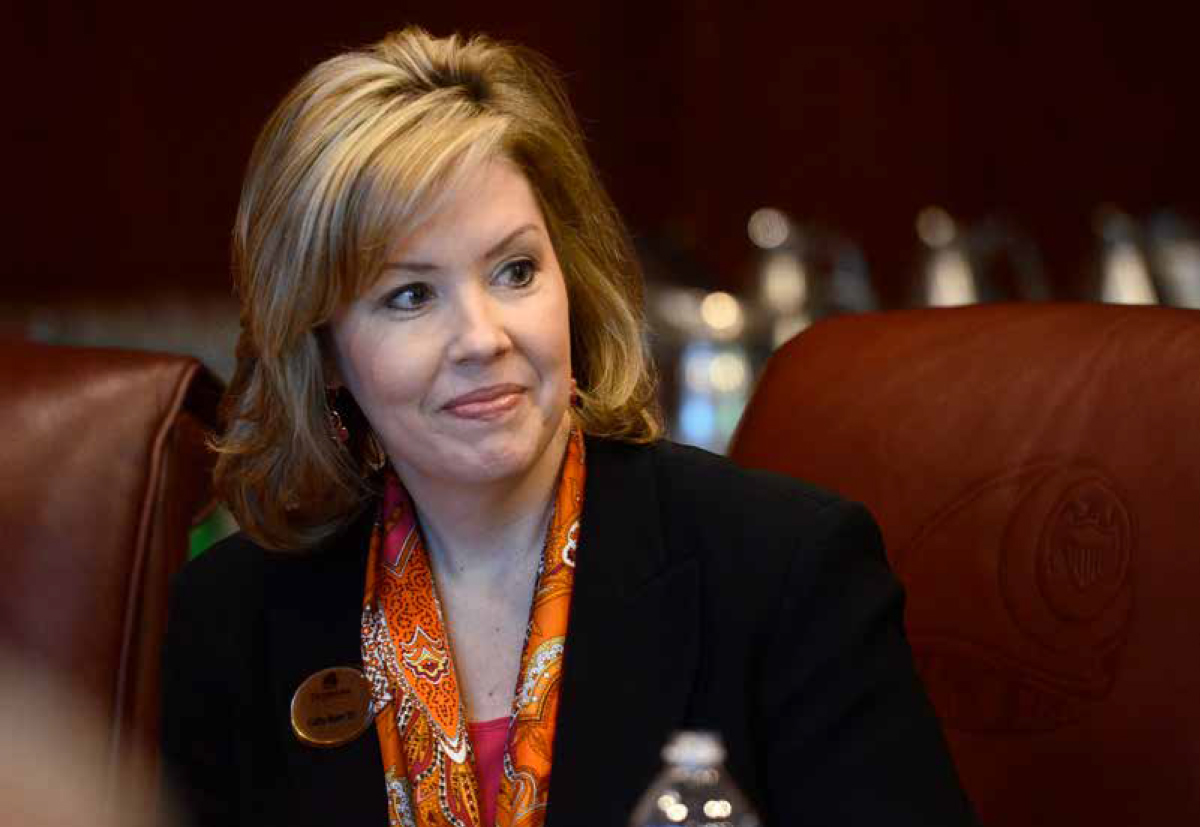 Linhua Guan '10
Linhua just celebrated his one-year anniversary with Surge Energy America in the past December. Currently he serves as CEO at Surge Energy America, which is the 3rd largest private oil & gas producer in Permian Basin and 6th largest private oil producer in USA.
Johnny Tran '10
Johnny left his corporate job in oil and gas in August 2019 to pursue real estate development full time. He founded Xcel Homes in 2017 and currently acting as Managing Partner.
Jeanna (Becker) Bumpas '04
Not only has Jeanna excelled as a top expert in her wellness business, receiving many awards, but also she is licensed in the State of Texas specializing in commercial insurance.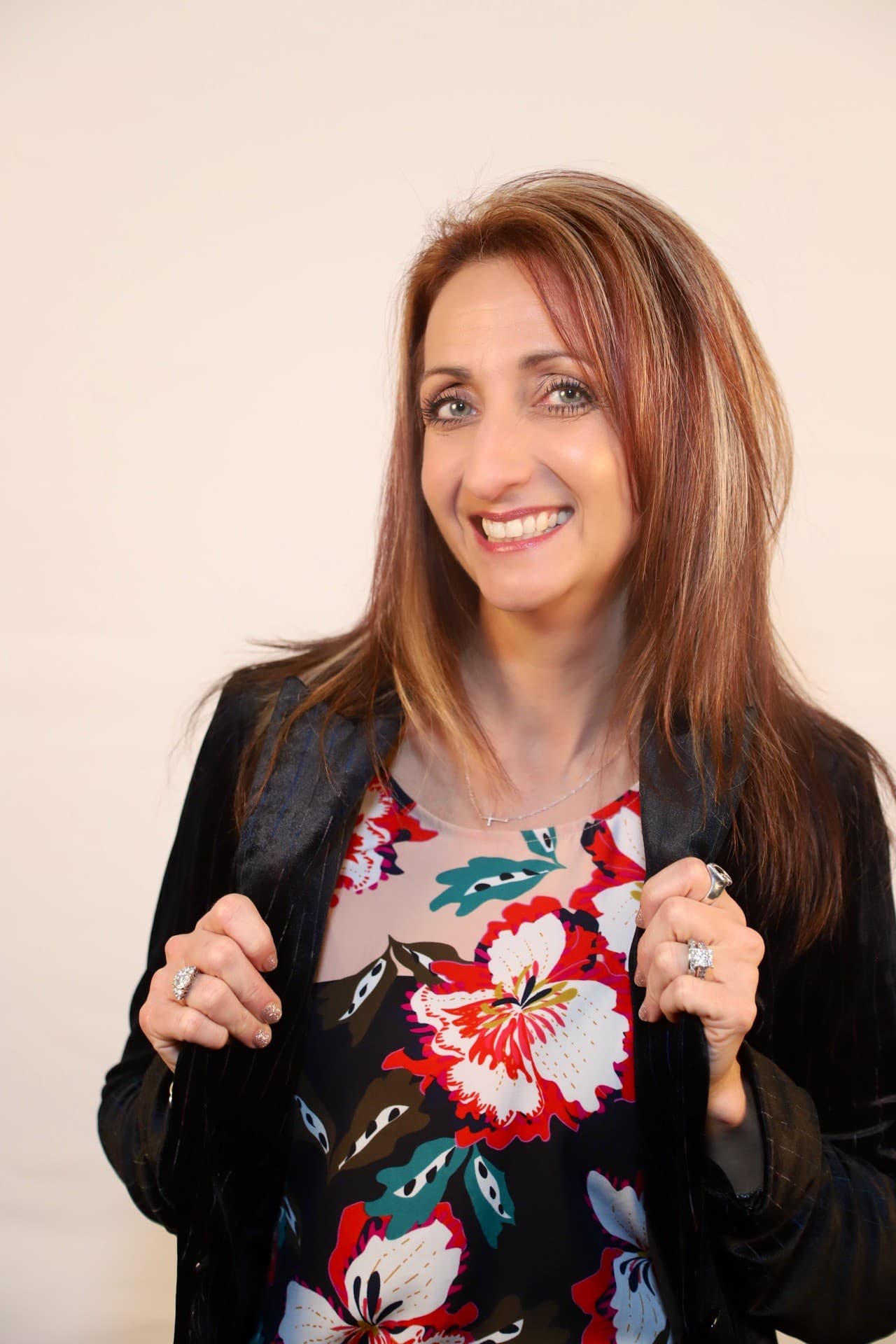 Carol Der Garry '85
In January, after eight years at the Public Company Accounting Oversight Board, Carol started a new job as a partner at Forensic Risk Alliance's Washington DC office. FRA, formed in 1999, works on key cross-border international corruption and fraud investigations in both the US and Europe, providing major global corporations and law firms with a combination of forensic accounting, eDiscovery, data governance and compliance consulting services. Carol's practice areas include forensic and fraud investigations, white collar defense in SEC, DOJ and PCAOB regulatory investigations and accountant malpractice. This summer Carol is excited to be joining the Association of Rice Alumni board for a three year term. The ARA board provides input regarding Alumni Relations operations and programs and serves in an advisory capacity to the Alumni Relations staff. Members of the ARA board represent the alumni body to the university.
John Dobelman '85
John and Edward E. Williams new book, "A Random Walk to Nowhere: How the Professors Caused a Real 'Fraud-on-the-Market'", was published February 6, 2020, by World Scientific. John has worked with Dr. Williams on numerous projects dating back several decades.