Career
MBA@Rice Student Success: Achieve Your Post-MBA Career Goals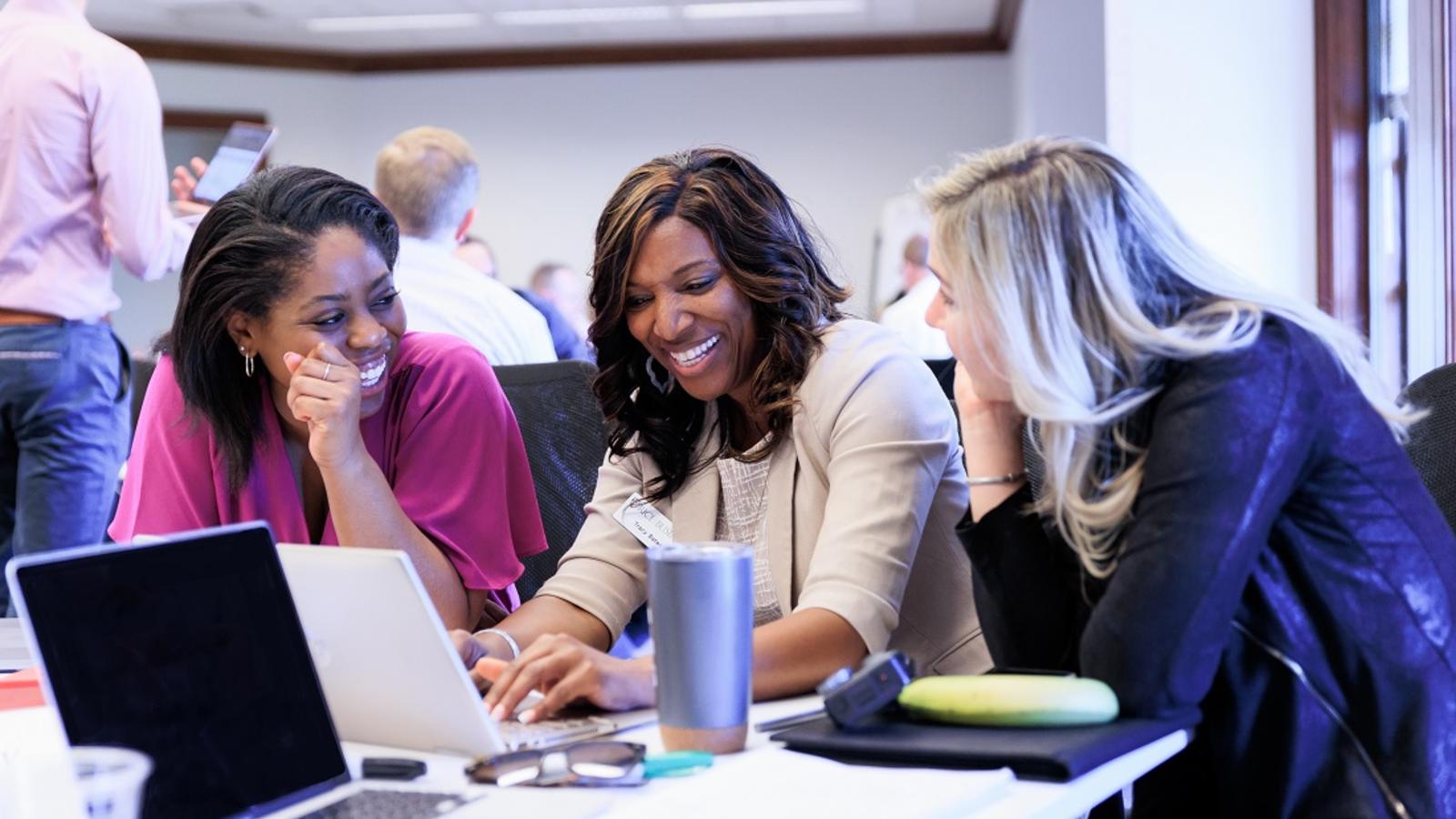 Your decision to earn an MBA means you're serious about your career. So are we. At the Rice Business Career Development Office (CDO), our number one goal is to help you elevate your career, starting with defining your professional strengths and interests, areas of expertise and personal motivations. Then we use those insights to design a personalized development plan.
Whether it's through one-on-one advising sessions or accessing a library of virtual tools, online students are fully supported throughout every aspect of the career planning process by the same career team that supports all on-campus MBAs.
You can sign up to attend info sessions through our career management system (OWL Careers). Our office educates employers on the different programs to create job postings that appeal to students with a variety of levels of work experience. For broader recruiting opportunities, you'll be able to add your resume to various resume books that are made available to employers upon request.
Below is a list of resources that you can use to prepare for a promotion, pivot into a new industry and connect with the CDO.
Career Management Systems
We have two career management systems for MBA students: OWL Careers and Handshake, an app that connects students on college campuses with open positions, mainly internships and entry-level jobs. Similar to Handshake — accessible to all Rice University students — OWL Careers is our career management system exclusively for MBA-specific opportunities. This portal allows students to register for career-related events, apply for internships and/or job opportunities, schedule weekly career advising sessions and view our company directory of more than 4,000 employer partners.
Interested in Rice Business?
Individual Career Advising
One key function of the CDO is to provide students with individual career advising sessions. Students can schedule weekly meetings with a coach to explore industries, develop a personal job search strategy, prepare for networking and interviews, and negotiate offers. We recognize the diversity of talent in the online program so coaching sessions allow for tailored services rather than a one-size-fits-all approach. These appointments can be scheduled via OWL Careers.
CDO Website: One-stop shop for your career support
From the CDO website, a centralized, career-focused website, students can explore information based on industry or career development topics. As a prospective student, you can see sample companies with job titles on the website that reflect our strongest employer partnerships. With that information, you can begin developing a target company list for a more strategic job/internship approach. While current students are encouraged to take advantage of individual coaching sessions, we acknowledge the time constraints that impact students' availability and have developed a full-scale website for easy-access information. Essential portions of the website to explore include the Career Communities, Next Steps and Outcomes pages.
Virtual Career Course
To help students get better acquainted with CDO resources and the job or internship search process, we've developed a career course available in Digital Campus, our e-learning and course management platform. 
This course includes eight modules discussing highly recommended resources and pertinent recruiting information. Students are automatically enrolled in the course their first quadmester and can access it throughout their time in the program.
External Job Boards
To adequately meet the diverse needs and interests of online students, we also recommend using external job boards such as MBA-Exchange and Relish. Both platforms feature internship and full-time job postings as well as employer-hosted events for additional networking opportunities.
Student Feedback
Don't just take our word for it. Hear what our students have to say.
Jada Davis '22
Image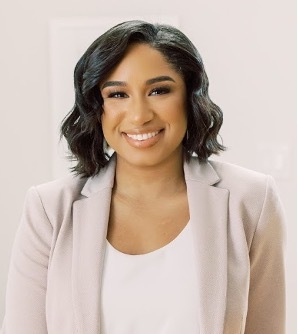 "The CDO 'Industry-Specific Resources' webpage was incredibly helpful as I navigated the possible transition from engineering to consulting. I was able to get sample resumes, recent interview questions from other students and vault guides to consulting. I also found it extremely helpful to meet with Rayna to discuss strategy. I met with her as early as eight months before I was actually ready to search for new positions. Rayna helped me create a timeline and a plan to achieve milestones leading up to the consulting recruiting season. I recommend the CDO webpage, the career strategy meetings, CDO resume reviews, CDO mock interviews and the CDO portal (Owl Careers) with job opportunities and event reminders." 
Chaundra Frank '22
Image
"The CDO was a major part of my MBA experience and a huge factor in securing my current position as VP of Finance at the Houston Botanic Garden. I am so glad that I took the initiative to incorporate the CDO in my daily task list. During my first few quads, I browsed through the website and got familiar with the CDO and all its offerings. I registered for as many information sessions as possible — even if I wasn't interested in the company — just to get my feet wet and learn how to navigate the recruiting process. When I was ready, I contacted Rayna and began to really focus on my career goals, and together we tackled what initially seemed like a daunting journey but turned out to be a beautiful blessing. Rayna and the CDO team were with me every step of the way from career assessments (which matched perfectly to my new position), consolidating my 20-year work experience into a one-page resume, conferences, interviews, salary negotiations and finally the celebratory phone call when I accepted my new position. Network, network, network! Talk to as many people as possible, get new perspectives and enjoy the journey! I appreciate everything the CDO provided for me and highly recommend their services!" 

Final Thoughts
The CDO is committed to having a transformative impact on students' lifelong career satisfaction and looks forward to working with you. You may access comprehensive outcomes for students on our website. For questions or additional information, please feel free to contact me. 
Associate Director, Career Education and Advising
You May Also Like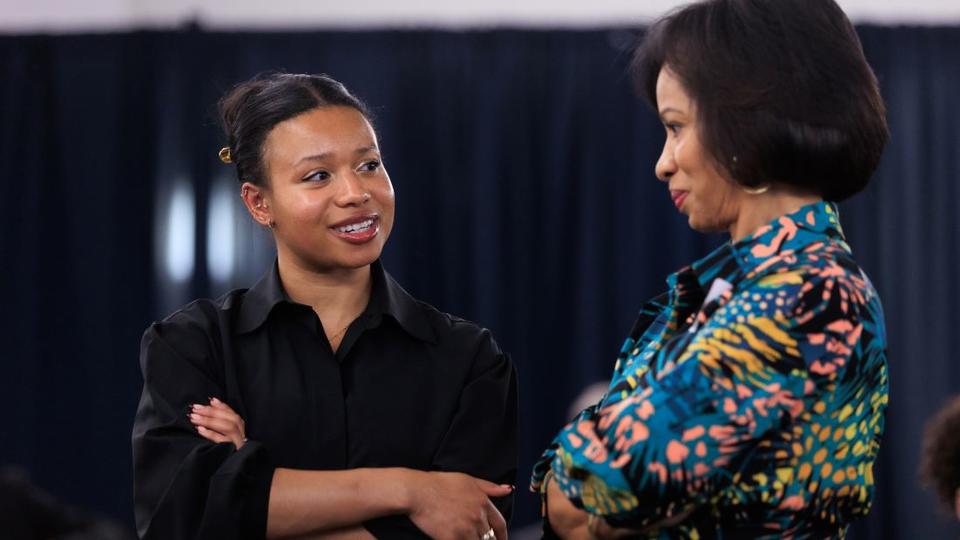 Career
Summer internships are critical to a quality MBA experience. They offer vital insights and a chance to apply classroom knowledge to real-world scenarios. We recently spoke with five MBA students to hear about their summer internship journeys.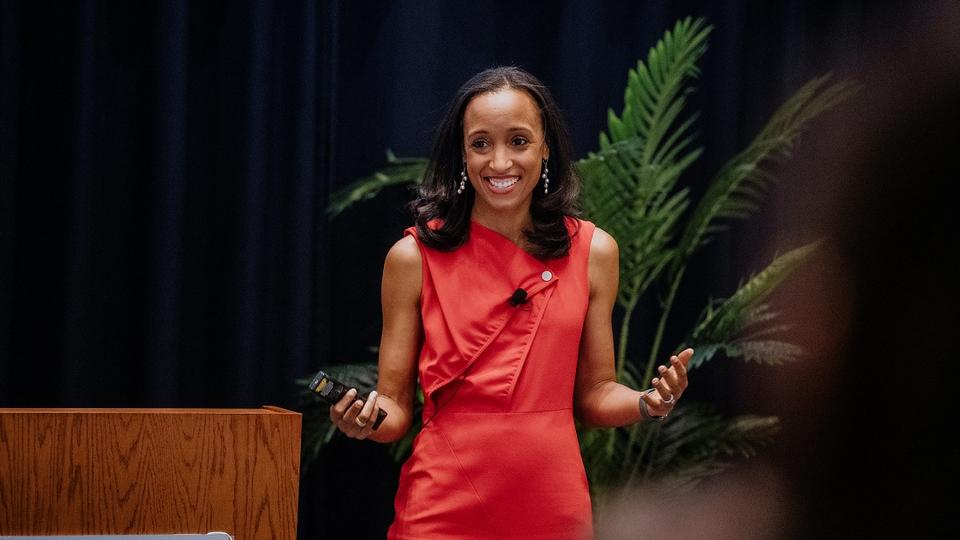 Career
When it comes to connecting with prominent business leaders, Rice Business enjoys a unique advantage: our location. Here are three reasons why Houston is the best place to connect with leaders in your industry.