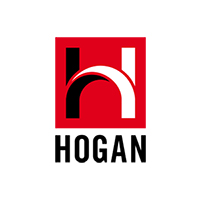 Hogan, the world's leading personality assessment and leadership development organization, is working to coordinate an industry survey to assess best practices; generate three initial thought leadership pieces to be jointly published with Hogan and Rice faculty; integrate their assessment products into our portfolio to leverage Hogan's reach in industry across the region; and plan a joint Hogan-Rice CHRO summit on cutting-edge leader development and employee engagement and retention practices.

Houston Education Leadership Partners offers a nine-month program for campus and district leaders through Executive Education. In the program, teachers and school and district leaders earn a business certificate, positively contributing to their leadership development.

Rice Business Executive Education is partnering with the Leadership Academy Nepal (LAN) to address human capital challenges in Nepal and the greater South Asia Region. This important opportunity will be pursued by our world-class faculty who will teach aspiring LAN talent the state-of-the-science on leadership and business.
Focusing on human capital development in priority economic sectors is non-negotiable for growth in this region. LAN in collaboration with the Jones Graduate School of Business at Rice University aims to set the benchmark as the high-skilled learning and development accelerator for Nepal and South Asia at large. Additionally, a deliberate aim of this partnership is for LAN to serve as a hub for thought leadership related to human capital development for business leaders from this part of the world.