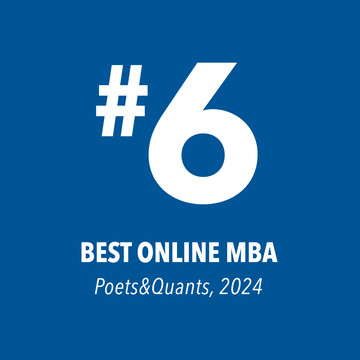 Top-Ranked Online MBA
Rice Business ranks No. 6 for online MBAs according to Poets&Quants! Our MBA@Rice program gives working professionals access to the same excellent faculty and culture as our on-campus offering. MBA@Rice has broadened our community, impact and reach. Not to mention, our current alumni board president hails from Boston via the online program.
Interested in Rice Business?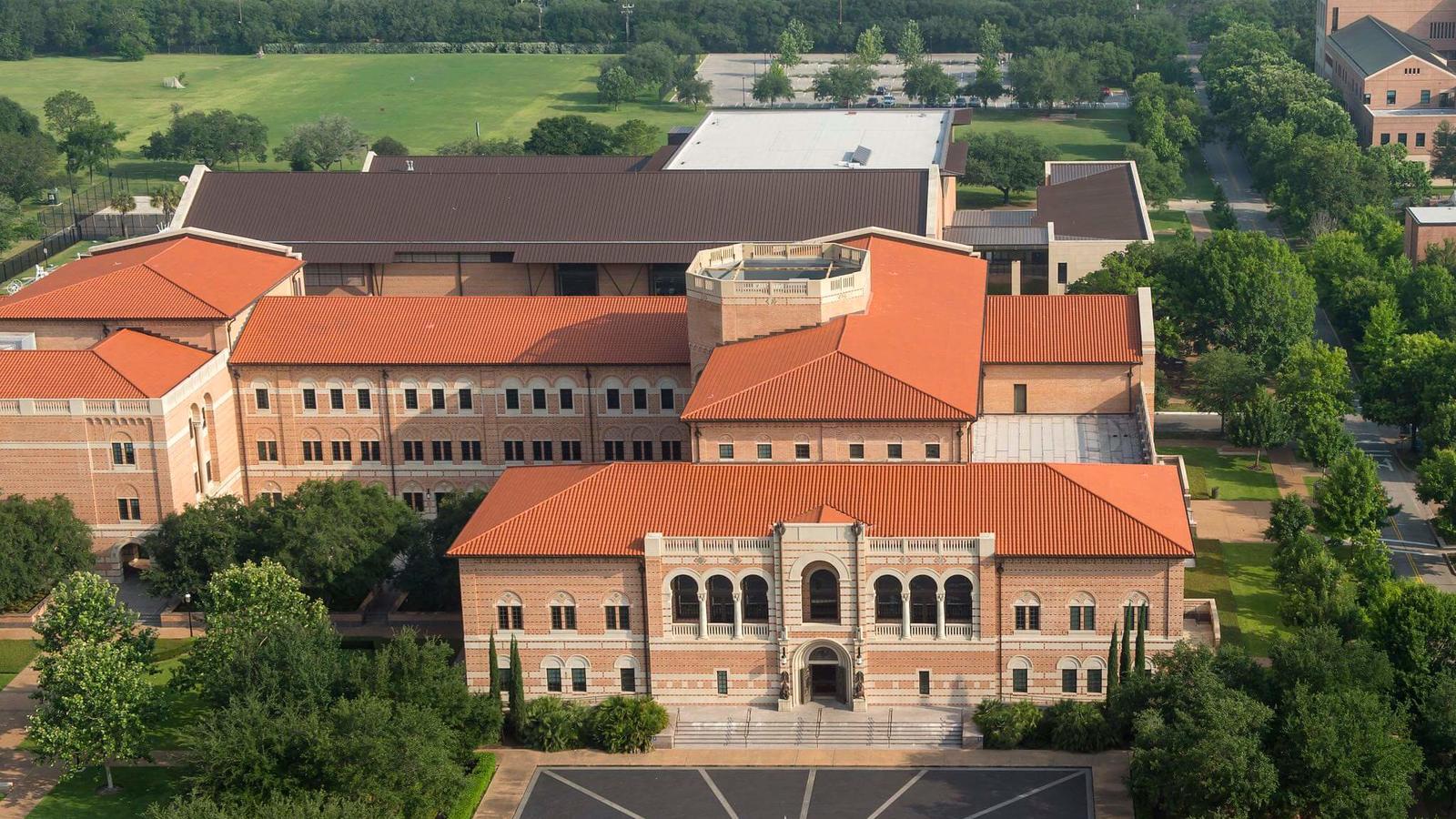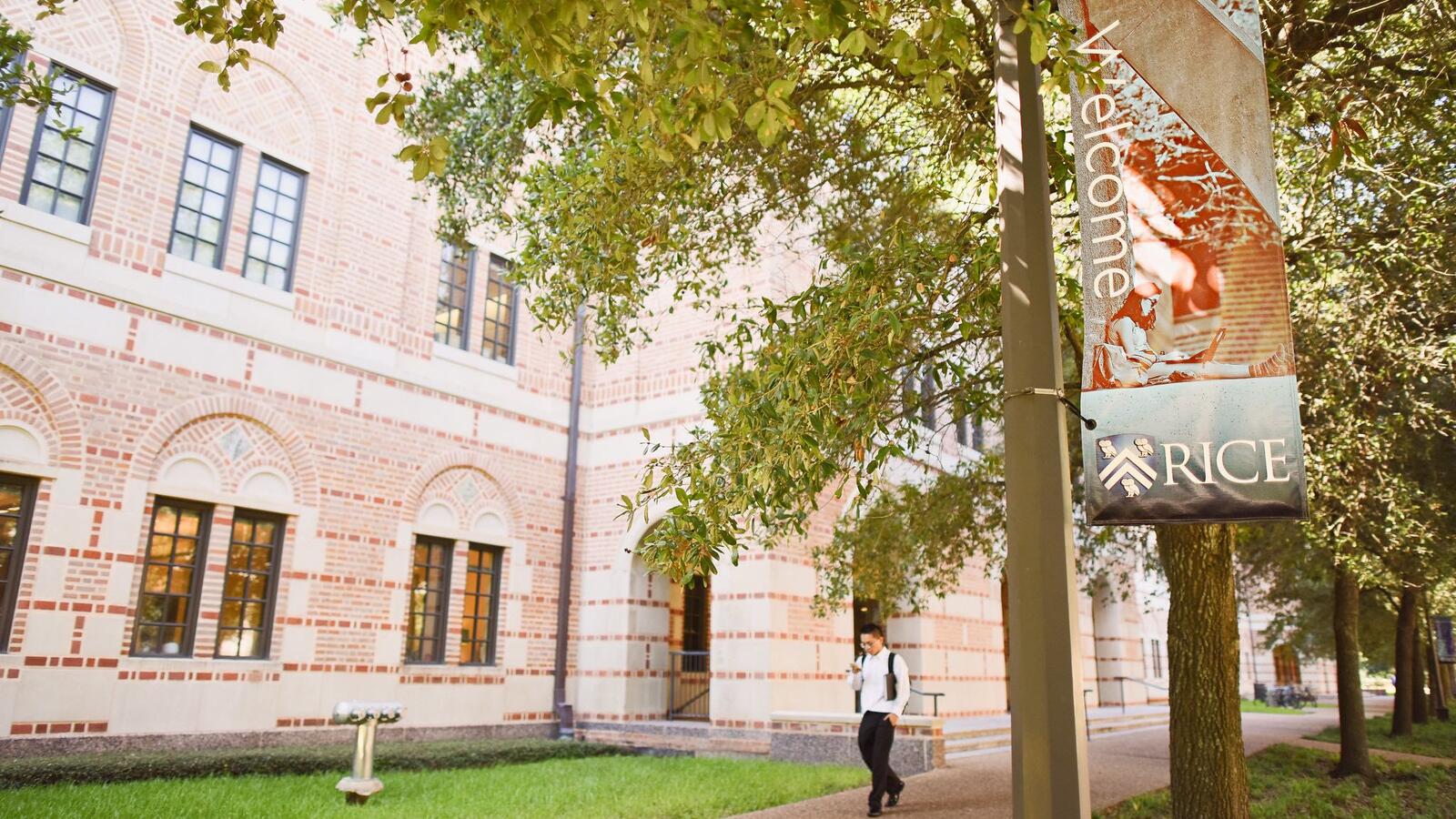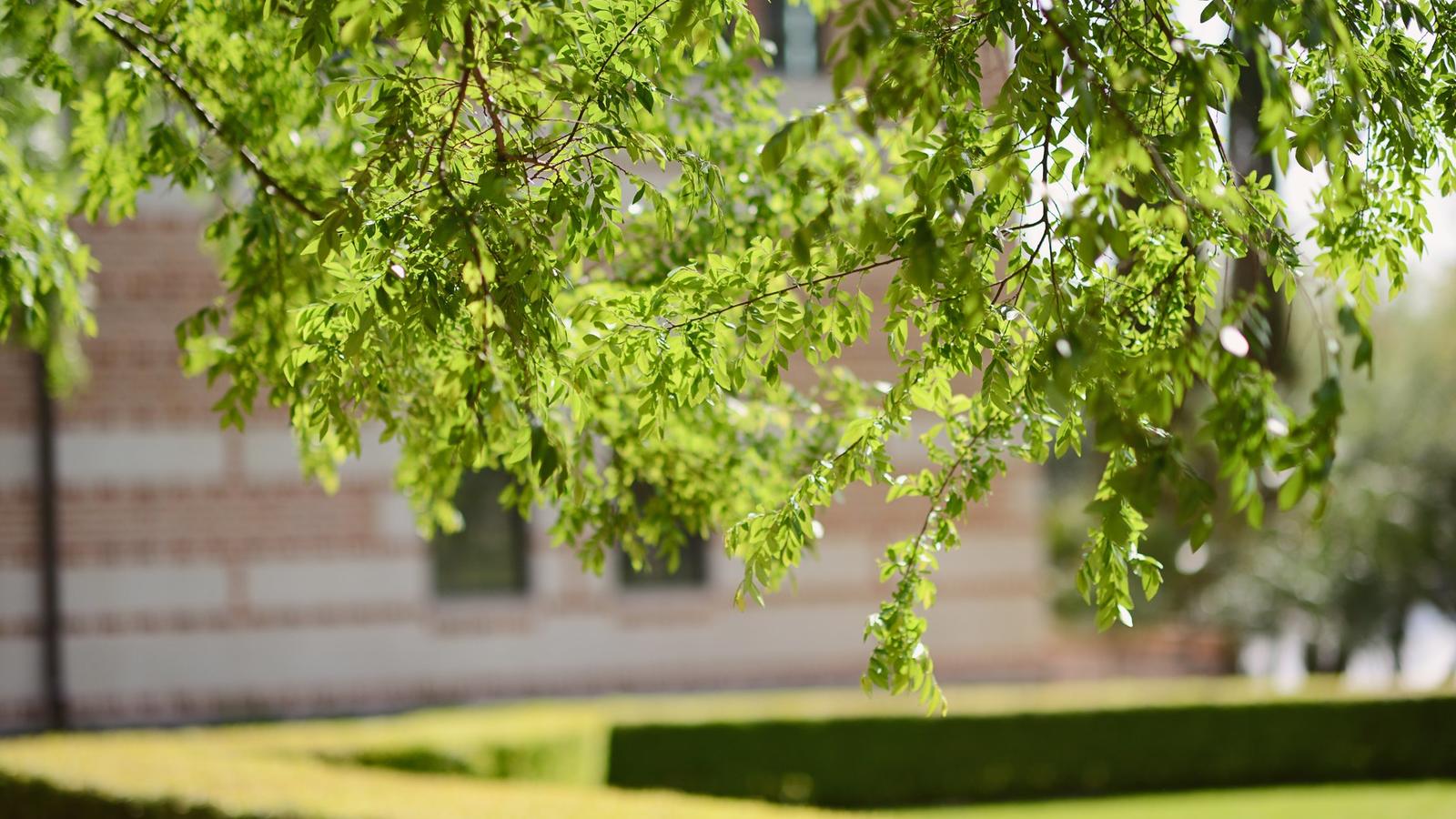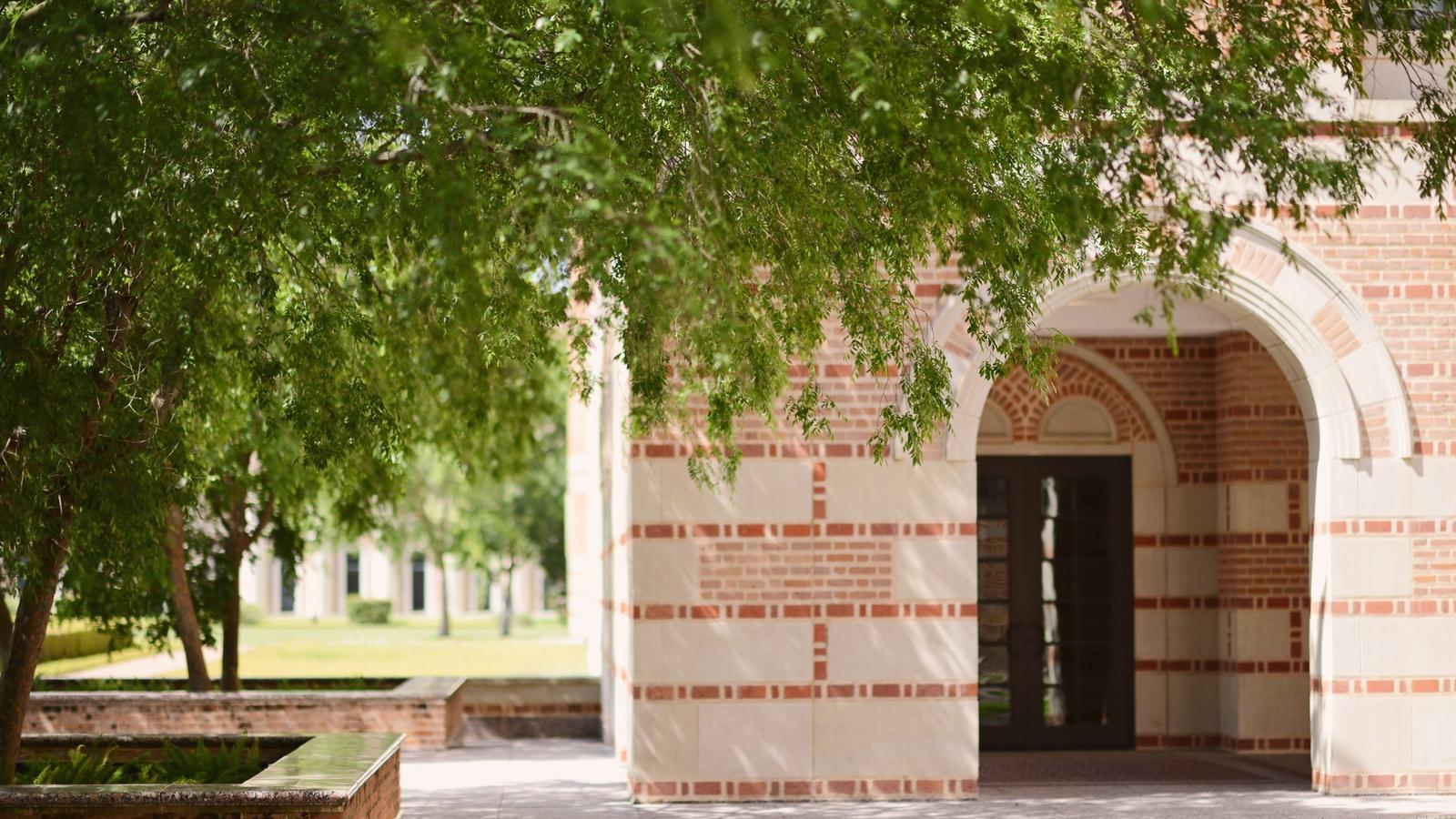 Explore Your Options
Find Your Program
MBA Programs
Master of Accounting
Ph.D. Programs
Undergraduate Programs
Executive Education
Explore Your Options
Find Your Program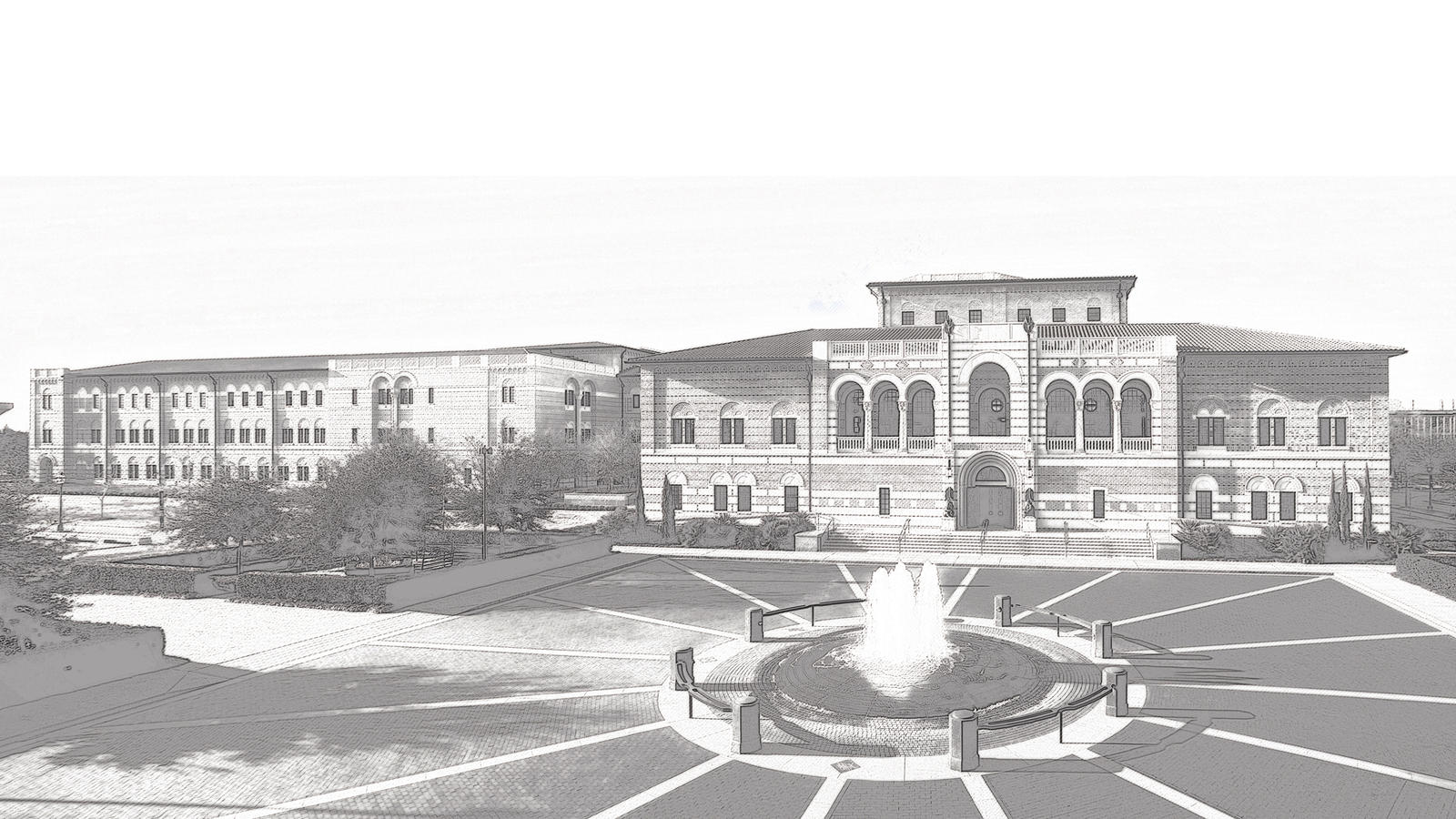 Intentionally Growing. Verifiably Great.
Graduate Entrepreneurship Program
Princeton Review & Entrepreneurship Magazine Five Years in a Row (2020-2024)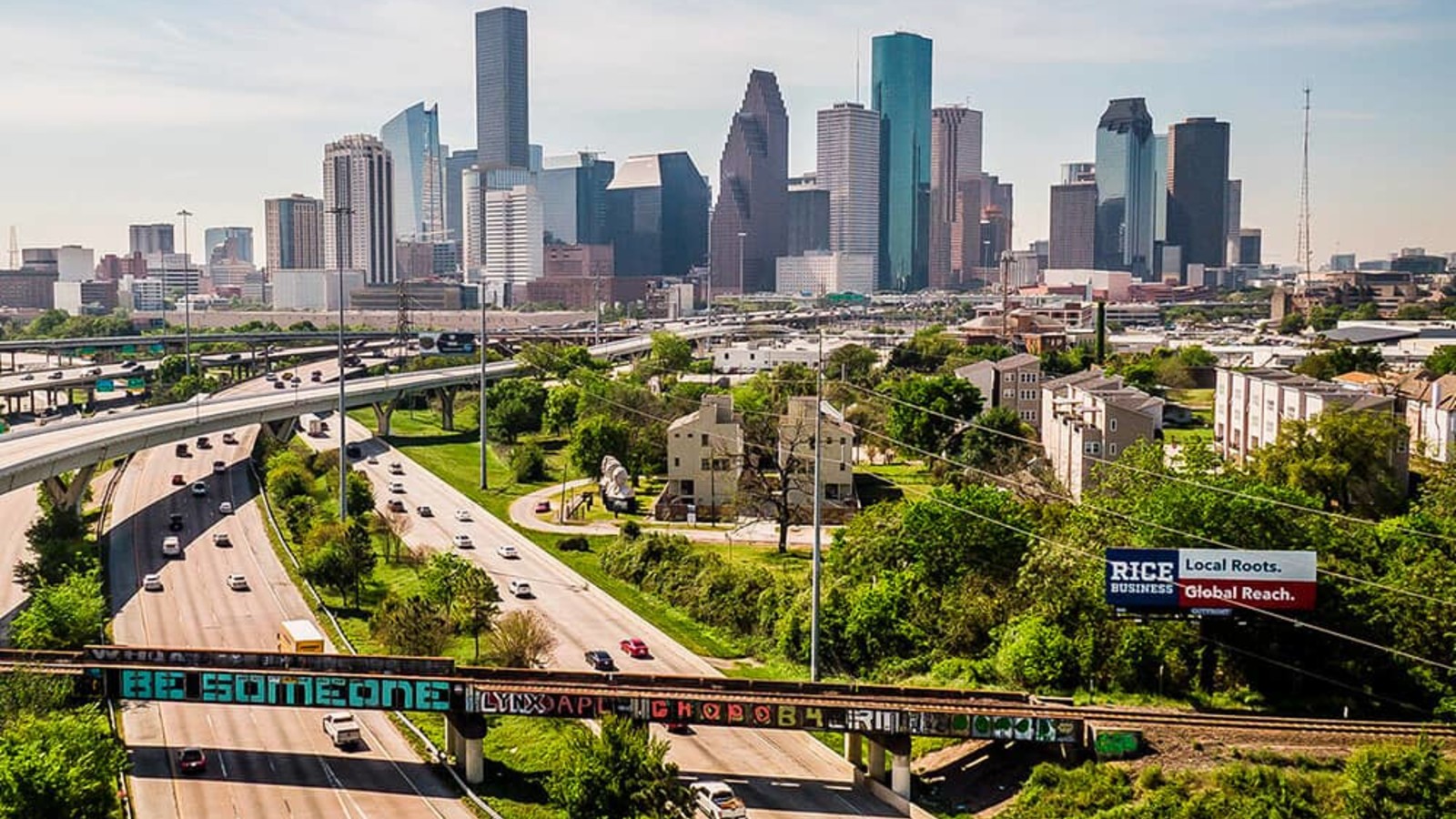 Only in Houston
Welcome to America's most diverse city. Home to newcomers from around the globe, there's no better place to live and launch. Think foodie heaven, off-the-grid culture, wildcatter innovation, sports, arts and 38,394 acres of parks.
Personally Speaking...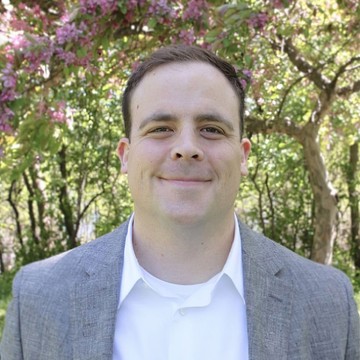 When on campus, Rice introduced me to alumni, benefactors, and others who shared my professional goals and had gone the path I wanted to go. I knew right then that Rice was dedicated to creating a custom experience that would shape my future.
Dallin Bud Scruggs
Full-Time MBA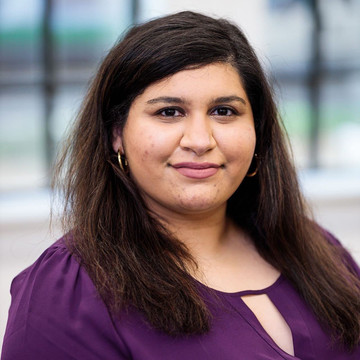 There is more to an MBA besides the classes and grades. The events, information sessions, associations, workshops and everything in between will further enhance one's professional development and overall wellbeing.
Sunita Dharani
Professional MBA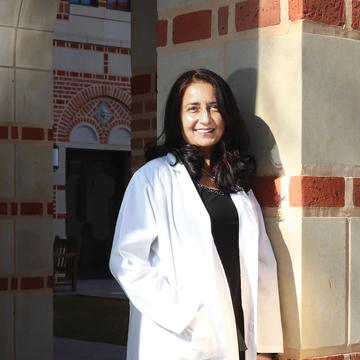 One of the things the MBA program has given me is confidence — the feeling that there's nothing I can't explore.
Keyuri Popat
Executive MBA '21
OWL HAVE YOU KNOW
Owl Have You Know is Rice Business' podcast created to share the experiences of alumni, faculty, students and other members of our business community – real stories of belonging, failing, rebounding and, ultimately, succeeding.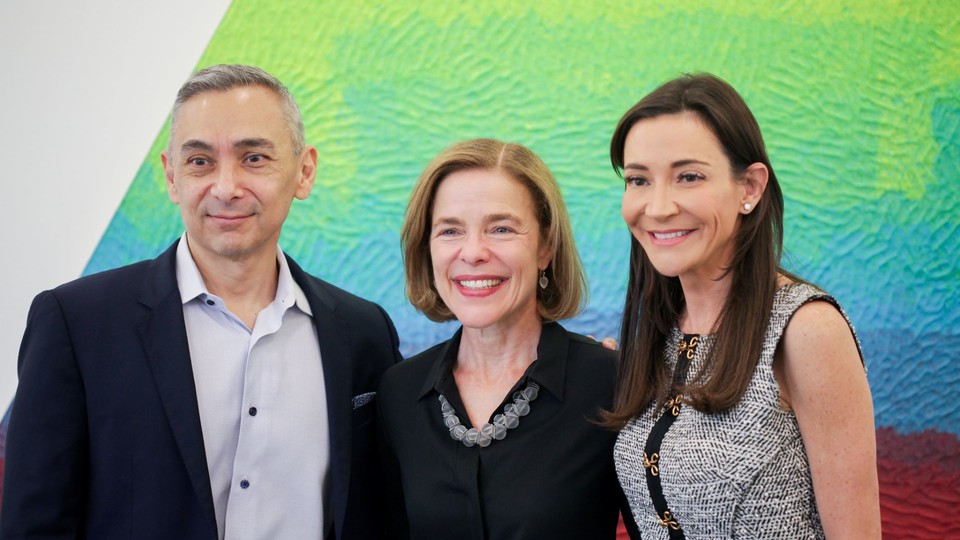 Up Next
Alison Weaver and Dean Peter Rodriguez give the inside scoop on building Rice Business' public art collection, its alignment with our teaching approach, the overarching theme, and the significance of public art.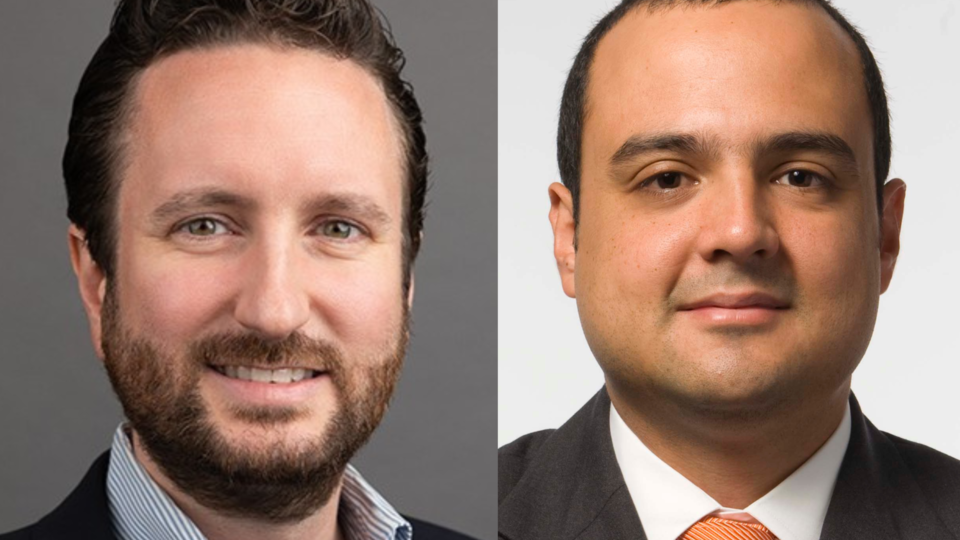 Flight Path
The Rice Energy Finance Summit (REFS) founders, Jan Goetgeluk '10 and Jesús Patiño '10, join host Scott Gale '19 to discuss how they first met at Rice Business' international student orientation many years ago, the experience of launching REFS, and the importance of swinging big.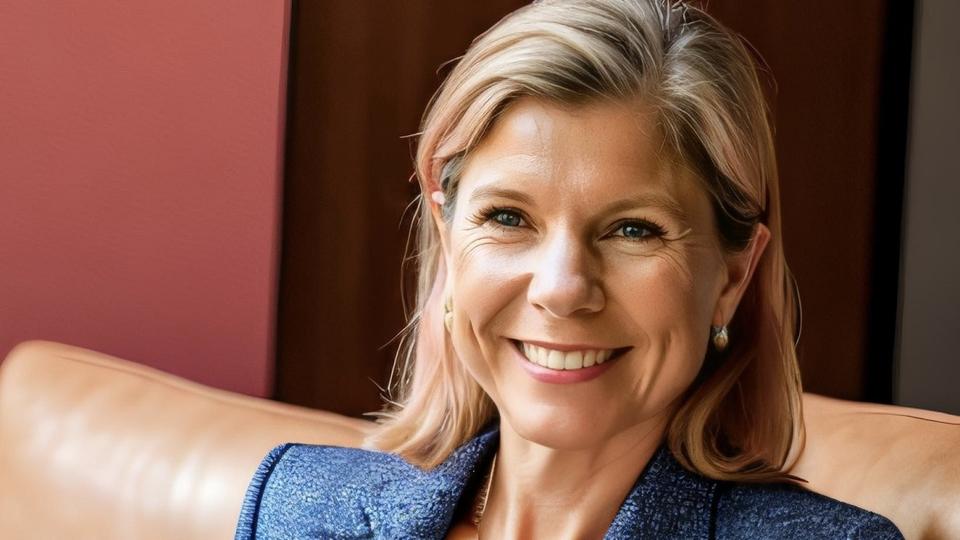 Flight Path
From "oil brat" to wealth advisor: Scott Gale '19 and Crystal discuss her successful 20-year career as a wealth advisor at UBS Financial Services, advice for aspiring wealth managers and passion for the Houston Rodeo.
A Bold New Creation at Rice Business
Get an inside look as artist Kate Shepherd creates Rice Business' stunning new wall painting in luminous shades of red and grey, a hypnotic visual connection to the architecture of McNair Hall's octagonal atrium. The result, titled "Tricycle Red, Pelican Grey, etc., partial octagons," is a work of art equal in boldness to the students of Rice Business.
Image

Image
Rice Business Wisdom features faculty research applied in the classroom.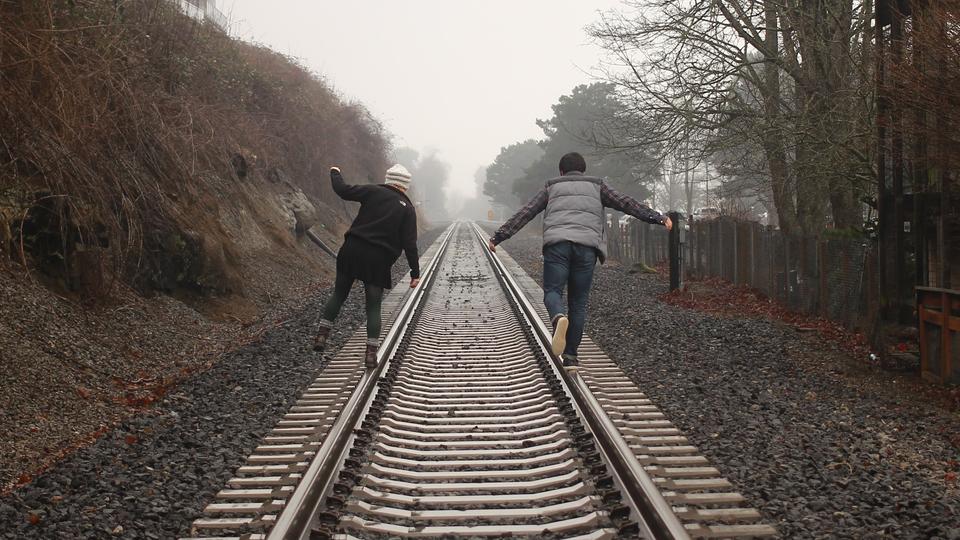 Marketing | Peer-Reviewed Research
Why you should know the varieties of customer engagement types
Based on research by Vikas Mittal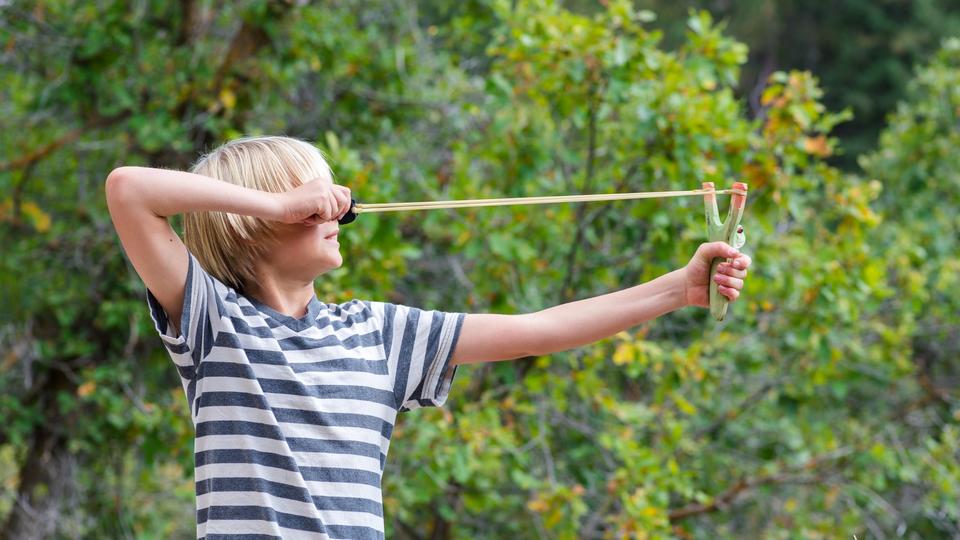 Marketing | Features
More effective marketing could convince the vaccine hesitant to change their ways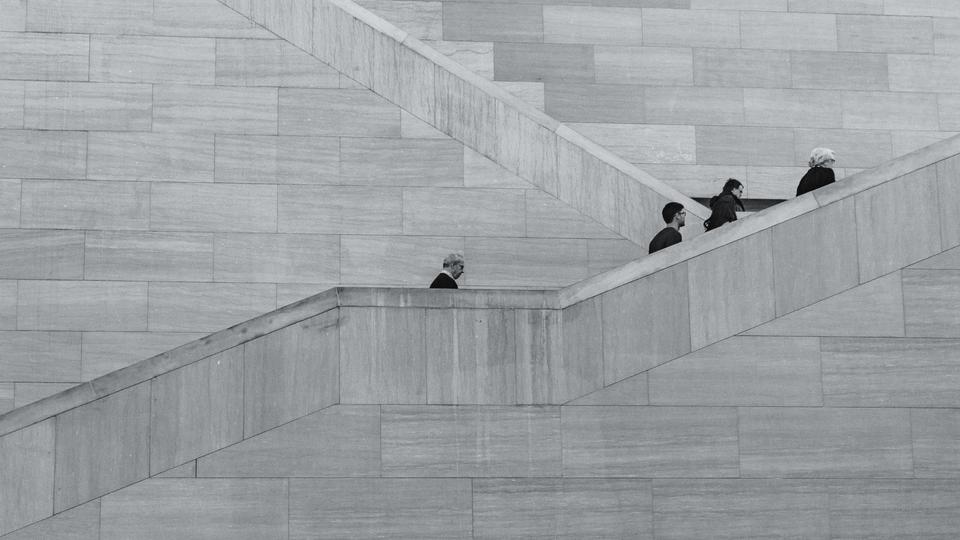 Organizational Behavior | Peer-Reviewed Research
Time to rethink social climbers
Based on research by Siyu Yu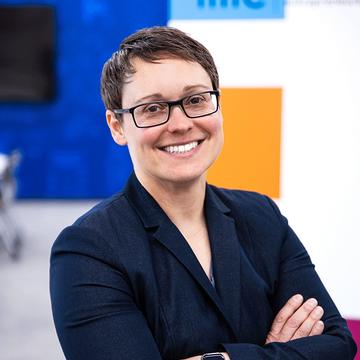 Yael Hochberg
Head, Rice University Entrepreneurship Initiative
Discover Your Inner Entrepreneur
Whether you want to launch your own startup or shake up the company where you work, you'll need to think like an entrepreneur. Rice Business gives every student the core skills and entrepreneurial mindset needed to adapt to a changing business world. See why we are ranked the No. 1 Graduate Entrepreneurship Program.
News & Events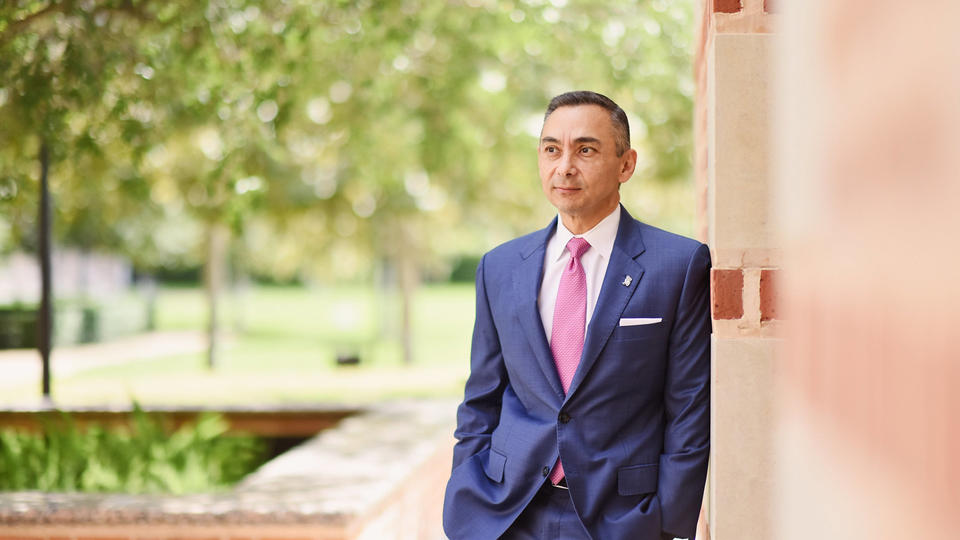 In The Media
Entrepreneurship doesn't require a MBA from Rice University, but Dean Peter Rodriguez wants to make sure that the students who do pass through the halls of the Jesse H. Jones Graduate School of Business are well prepared for creating a successful company.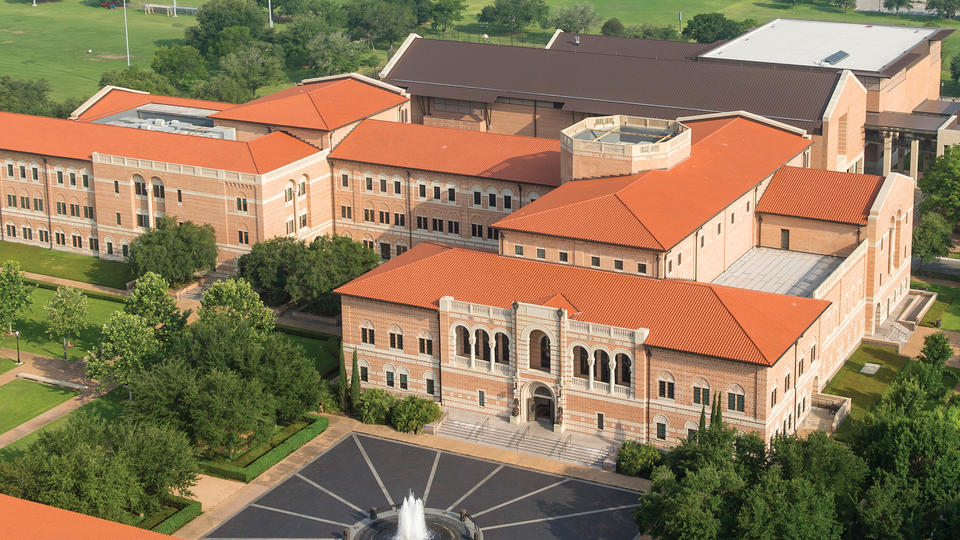 School Updates
Rice University's Jones Graduate School of Business ranks No. 6 nationally for its online Master of Business Administration program, according to Poets&Quants rankings released today. MBA@Rice is the fastest-growing program at the business school since its launch in 2018.