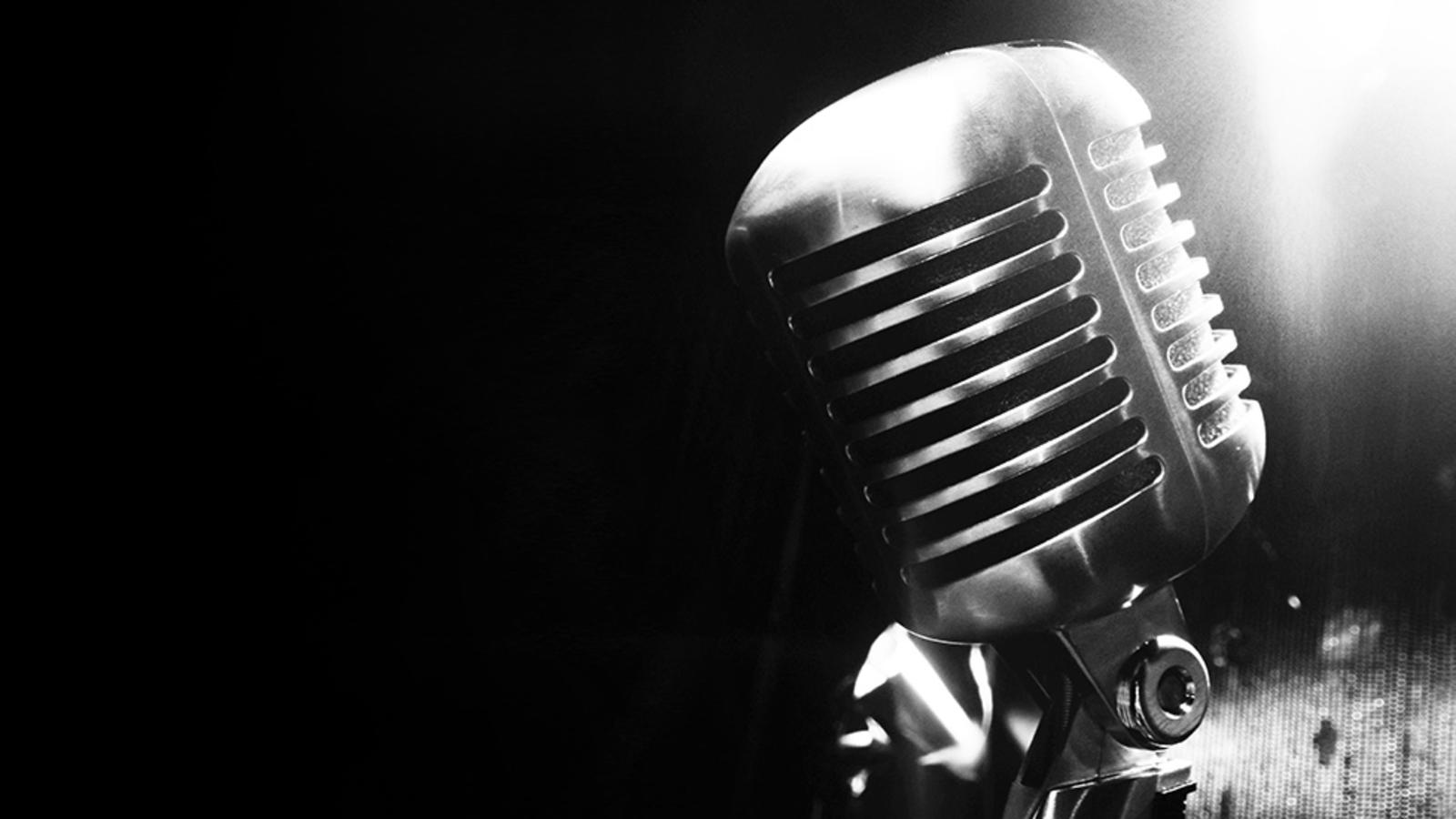 Podcast | Podcast
The Index
Welcome to the Index, a podcast by Rice Business Wisdom.
Subscribe to The Index Podcast on Itunes, SoundCloud, Spotify, and Google Podcasts.
---
EPISODE 1
The Strangely Immovable Economics Of Live Performance
A conversation with Dean Peter Rodriguez on his research into what live performance reveals about our economic future.
---
EPISODE 2
The Surprising Science Of Scandal
Professor Anastasiya Zavyalova, a scholar of scandals, reveals startling truths about public-facing scandals, from NCAA to the Catholic Church.
---
EPISODE 3
Inside The Magic Of Work Epiphanies
A conversation with former Professor Erik Dane about epiphanies at work and in life: how they happen and what they tell us about the nature of problem-solving.
---
EPISODE 4
Live Long And Prosper– What America's Newcomers Know About Living Longer & Saving Money
Rice Business Wisdom Editor Claudia Kolker explores some surprising ways Americans can benefit from the skills and habits of people new to the U.S.
---
EPISODE 5
Unmarketing: A Guide To Not Buying Anything
A conversation with Professor Utpal Dholakia, a marketing expert who encourages people to buy and consume prudently to maximize pleasure.
---
EPISODE 6
The Cantankerous Community Meal
A discussion featuring Professor Doug Schuler examining the challenges in social sector collaborations to address food insecurity.
---
EPISODE 7
Is Texas Still Full Of Wildcatters?
A discussion featuring Gaby Rowe, Marc Nathan and Lawson Gow exploring the question of whether and how Texas stacks up for starting businesses, taking big risks, and forging new industries. Session will touch on Houston as an innovation hub.
---
TRAILERS
Get a sneak peek of The Index with this trailer.
Rice Business Wisdom Newsletter
Never Miss A Story