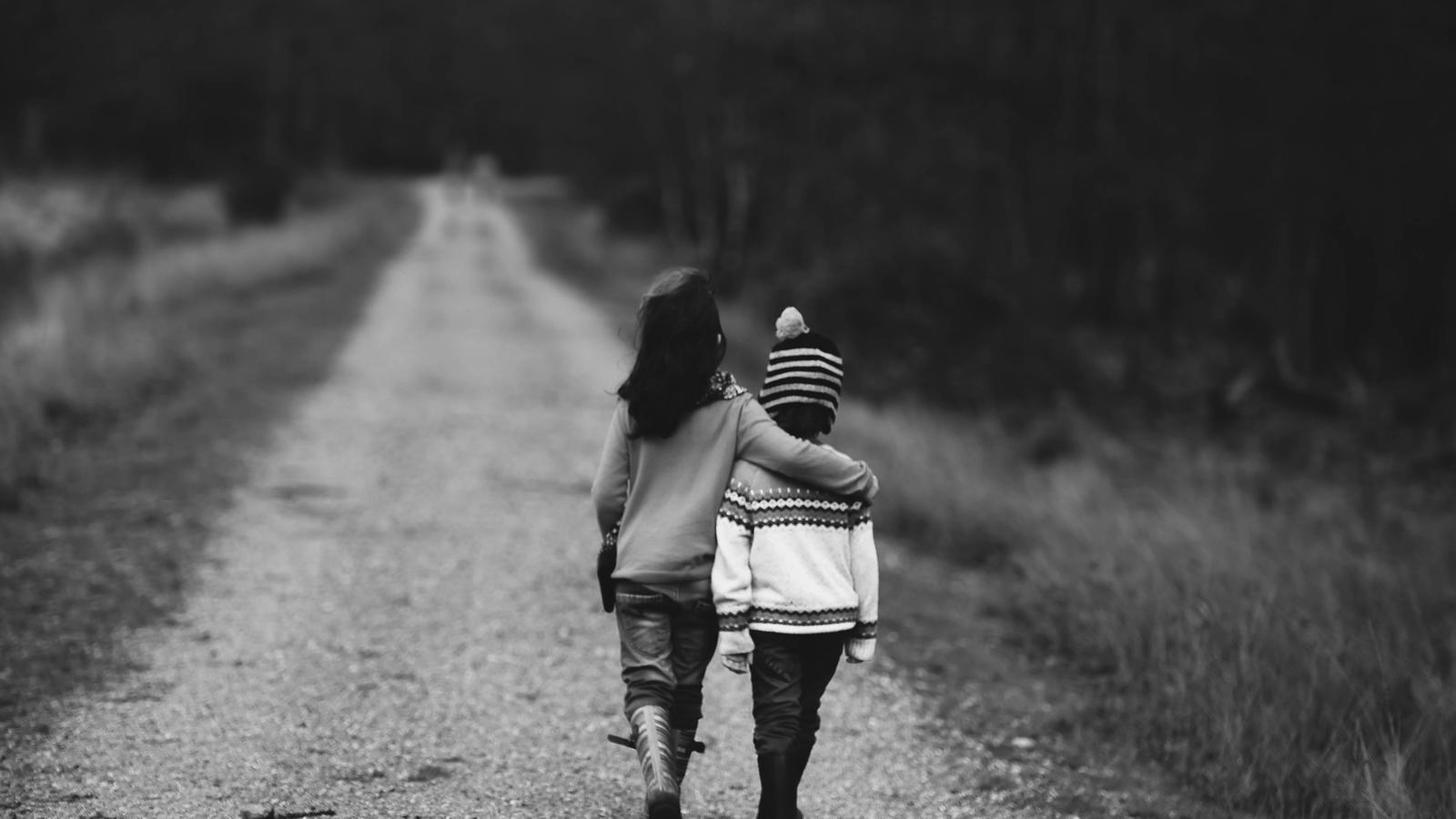 Marketing | Peer-Reviewed Research
Stand By Me
Why You Should Know The Varieties of Customer Engagement Types
Based on research by Vikas Mittal
Why You Should Know The Varieties of Customer Engagement Types
Customer engagement behavior, or CEB, continues beyond the point of sale.
CEB can help brands or companies keep customers in their fold.
Corporations need to leverage CEB in an integrative and holistic way.
Every customer-focused CEO wants to know the formula for increasing customer engagement because it can boost sales, expand margins and help their company build a better product or service. 
Vikas Mittal, Rice Business J. Hugh Liedtke Professor of Management and Marketing, studied the existing data and research about customer engagement. His findings suggest practical ways to support customers, encourage their long-term engagement and perhaps increase sales and margins in the process.  
Researchers define customer engagement behavior (CEB) as behaviors that "go beyond transactions, and may be specifically defined as a customer's behavioral manifestations that have a brand or firm focus, beyond purchase, resulting from motivational drivers." These behaviors can include word-of-mouth communication, product recommendations, helping other customers, blogging, writing reviews and even engaging in legal action. 
Apple is one of the most effective brands when it comes to engaging its customers. Every time customers buy an Apple product — an iPhone, smartwatch, tablet or computer — they engage with an ecosystem of services in multiple ways. 
Co-creating a product or service is another CEB strategy. Suggestions, shared inventiveness, co-design and production are all ways that customers can help create a product and service that aligns with their needs and the company's goals.
CEB can be analyzed through five key characteristics, Mittal's team wrote. The first is an individual's ability to significantly affect or react to something. The second and third are form and modality — the different ways in which CEB can show itself. The fourth is its impact, both on the brand and customers. The fifth is purpose:  to whom is a company's engagement directed, how much engagement is planned, and how much are the customer's goals aligned with the firm's goals? 
As in any relationship, a customer's attitude about a particular brand may change over time. To encourage CEB that evolves with the company, corporations should take a holistic approach, Mittal's team advised.
To do this, they proposed a 3-step process: identify, evaluate and act.
Step one: Identify where CEB is occurring. This may be online or in real life. Step two: Evaluate your company's CEB and your short- and long-term objectives for it. You may find, for example, that your company's CEB affects the customer more than your company or visa-versa. Step three: Act or react, by creating internal AND external resources to effectively manage CEB.
One example: creating and managing an appealing feedback or review portal. When a firm offers processes and platforms that allow customers to engage, it encourages CEB that lasts beyond the actual purchase. Customers who feel their interaction with the company is successful, Mittal noted, will engage more frequently and intensely. If the interaction doesn't seem to be effective, the customer may try another engagement approach — or they may just drift away.
That's why businesses need to remove any barriers to CEB by making it simple, easy and pleasant to interact with the brand.
Marketers who learn how to engage customers using a holistic and integrative approach can harness CEB for their company's advantage. In addition to investing in tools that facilitate customer-generated reviews, blogs, word of mouth and referrals, companies can invest in ways to make the consumption process more meaningful. 
Managers focused on making the best use of CEB, Mittal's team concluded, should follow these steps.
Listen to customer feedback and complaints. Use this information to improve your goods and services. 
Invest in processes and platforms where your customers can express themselves. 
Don't make the mistake of letting customer feedback vanish into a virtual vacuum. Create a system to ensure these manifestations of engagement reach the right department — then make sure they're resolved or acted on quickly. 
---
Image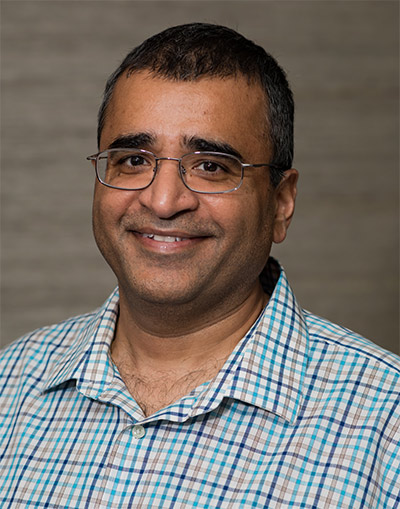 Vikas Mittal is the J. Hugh Liedtke Professor of Marketing at the Jones Graduate School of Business.
Jenny van Doorn is a Professor of Services Marketing at the University of Groningen.
Katherine N. Lemon holds the Accenture Professorship in the Carroll School of Management at Boston College.
Stephan Nass is the Head of Digital Marketing at the University of Münster.
Doreén Pick is a Full Professor at Hochschule Merseburg.
Peter Pirner is a CMO Entrepreneur, Podcast Host, Speaker, and Consultant at Petlando, i-CEM and www.CX-Talks.com
Peter C. Verhoef is the Dean of the Faculty of Economics and Business and Professor of Marketing at the University of Groningen. 
To learn more please see: van Doorn, J., Lemon, K. N., Mittal, V., Nass, S., Pick, D., Pirner, P., & Verhoef, P. C. (2010). Customer engagement behavior: Theoretical foundations and research directions. Journal of Service Research, 13(3), 253–266. https://doi.org/10.1177/1094670510375599
Rice Business Wisdom Newsletter
Never Miss A Story
You May Also Like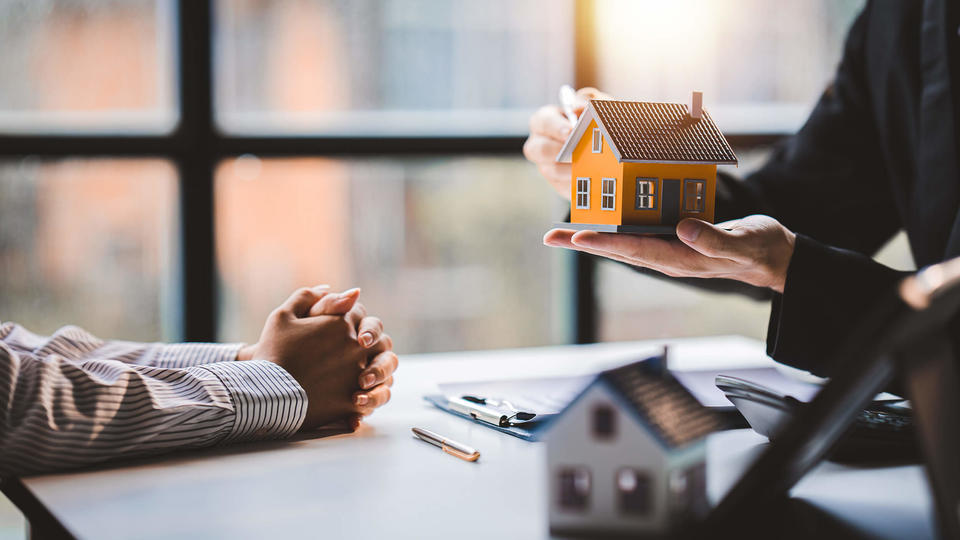 Finance | Peer-Reviewed Research
How federal monetary policy can influence equity (and inequity) in home buying.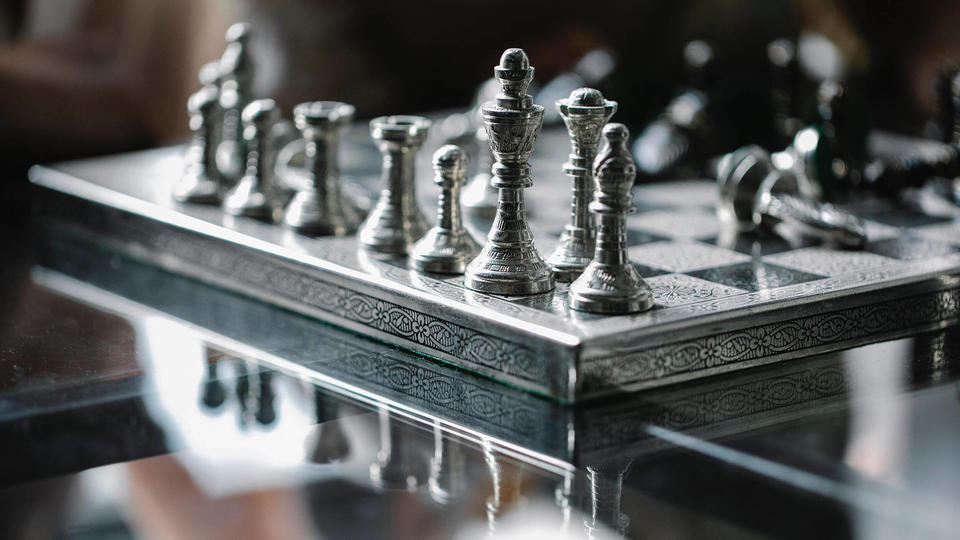 Decision Making | Peer-Reviewed Research
Researchers create a mathematical model that helps transplant centers make decisions about when to move forward with a matching donor and when to wait.