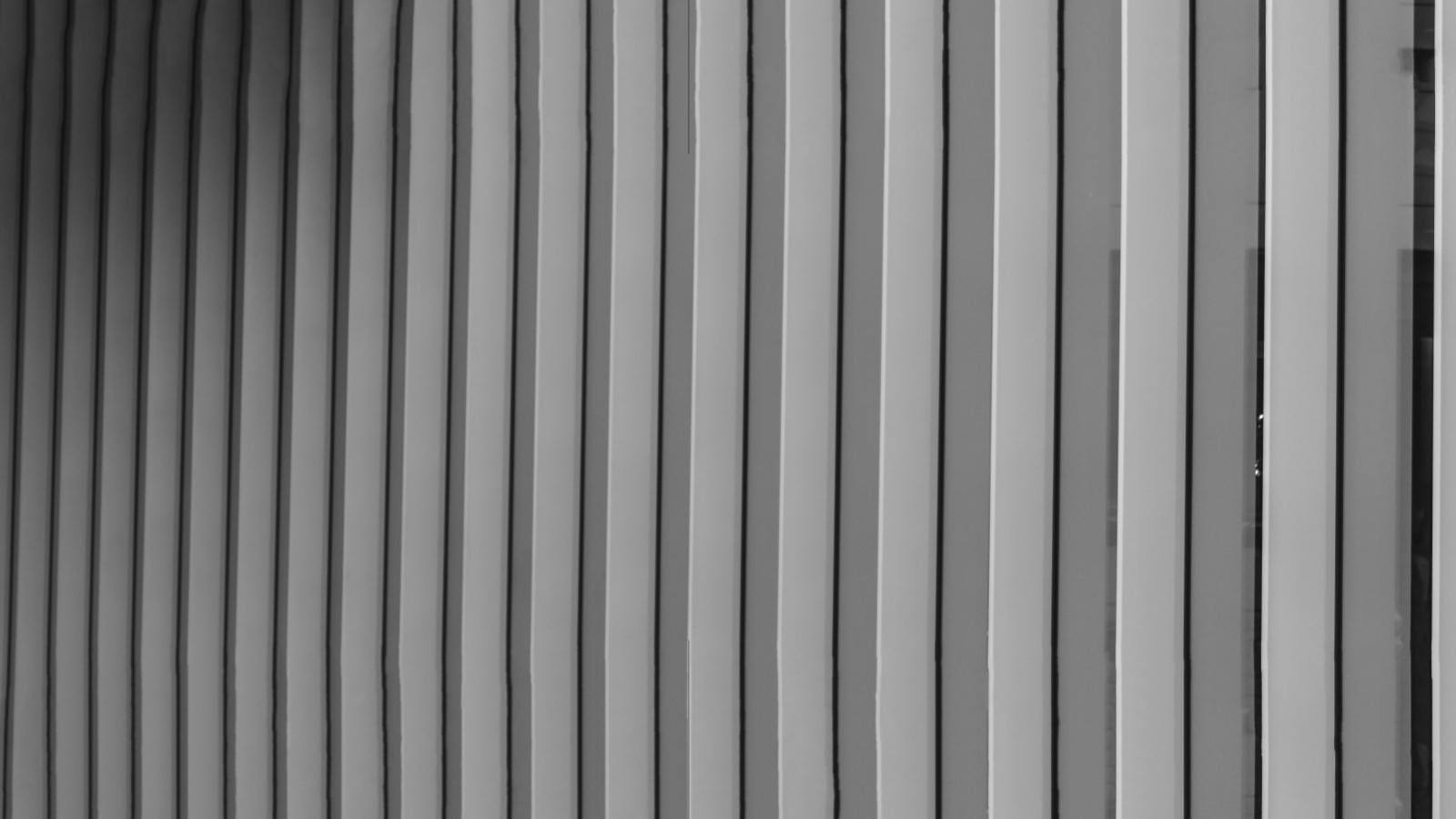 Marketing | Peer-Reviewed Research
Shades Of Gray
How Unauthorized Markets Can Sometimes Actually Help Business
Based on research by Amit Pazgal
How Unauthorized Markets Can Sometimes Actually Help Business
More and more consumers are gravitating to gray markets, where genuine products are sold through unauthorized channels.
Gray markets typically have a bad reputation since they often deprive manufacturers and retailers of profits.
Rice Business Professor Amit Pazgal found that in certain situations, gray markets can actually help manufacturers and retailers.
A camera store in Taiwan buys Nikon cameras from an electronics shop in the Philippines, where photo equipment is cheaper. Then the store sells them to consumers in Taiwan at a lower price. The camera comes without a warranty and instructions are in Filipino – the buyers in Taiwan are happy to have a real Nikon for a lower cost.
The sellers and customers are operating in the so-called gray market – where genuine products are sold through unauthorized channels. Gray marketers buy goods in markets with lower prices, then ship them to a market with higher prices, where they will likely sell for a profit. Though the products are identical, consumers typically see gray market goods as inferior since they often lack benefits like after-sale services or warranty coverage.
For years, gray markets have posed a significant threat to both manufacturers and retailers, depriving both of customers and profits. It's estimated that around $7 billion to $10 billion in goods enter the U.S. market through gray market channels every year. The IT industry, for one, loses approximately $5 billion a year due to gray market activities.
No specific laws in the U.S. ban this practice outright, however. As a result, in recent years, retailers are increasingly taking advantage of potentially cheaper prices abroad, personally importing or using third parties to buy original goods not meant for direct sale in the United States – and then selling them here for less. Alibaba, China's most extensive online shopping site, offers its hundreds of millions of shoppers a large array of gray market goods to peruse.
Manufacturers usually respond to gray markets with knee-jerk hostility, urging customers to avoid gray market goods and even filing lawsuits against gray market peddlers. Nikon, for example, includes a website section to educate consumers on how to identify gray market products, to shun the gray market.
But is gray market commerce always destructive? Rice Business Professor Amit Pazgal joined then-Rice Business Ph.D. student Xueying Liu (now an assistant professor at Nankai University) to explore scenarios in which gray markets could be good for both manufacturers and retailers. Testing the theory in recent research, Pazgal and Liu found that there are indeed situations in which both manufacturers and retailers can profit thanks to gray markets, while the associated product also improves in quality.
To reach these conclusions, the researchers started by recruiting 118 participants between the ages of 25 and 45 to complete a gray market product survey. They found the majority had no problem buying gray market goods. Only 3% of consumers wouldn't consider buying cosmetics from a gray marketer, while 6-7% wouldn't buy electronics. Despite this, more than 90% of participants who were willing to buy required a price discount of 20-30%, showing the goods were seen as slightly inferior.
The researchers then tested responses to a model of a manufacturer selling a single product to two markets – or countries – that differed in size and in customer willingness to pay for the product. Consumers in one market would pay more, on average, for quality. For example, the Nikon D500 camera is sold for a 7.5% premium in Taiwan versus Thailand and a 10% price premium in Taiwan versus the Philippines.
Pazgal and Liu found that when the manufacturer sells their product directly to consumers in both markets when there is also a gray market, both the manufacturer's profit and product quality decrease. But when the same manufacturer sells their product indirectly to a retailer in at least one of these markets, both the manufacturer's and the retailer's profits can increase. So can the product's quality.
This occurs for several reasons. First, gray marketers increase total demand and profit for the retailer in the lower-priced market, or in the market where the gray marketer buys their goods. The manufacturer can set a higher wholesale price for the better quality product in a market where consumers pay more, and increase sales in both markets as consumers compare the regular, high-quality product to the gray market one. In fact, by offering a lower-priced, lower quality (that is, gray market) alternative to its own high-quality product, the manufacturer can better segment consumers in the higher-priced market.
Finally, the retailer in the higher-priced market becomes more profitable even though they lose some customers to the gray market. This is because increased product quality and price more than make up for lost sales. Researchers found that the results hold regardless of whether the gray marketer buys from the manufacturer or a retailer.
The bottom line: in certain situations, gray markets can improve profitability for both manufacturers and retailers (and, of course, the gray marketers). Counterintuitive though it is, manufacturers that sell through retailers shouldn't automatically see gray markets as an obstacle to their profits, rushing to demand that governments and courts shut them down. Instead, in some cases, companies could do well to embrace these gray markets, because they lead to overall improved profits.
Manufacturers can use this information to their advantage, Pazgal noted. Nikon, for example, could introduce a higher quality camera to the market, allowing it to set even higher wholesale prices and increase sales in both markets, far exceeding the cost of the higher quality product.
For consumers, meanwhile, gray markets are always beneficial because of lower prices. If companies heed Pazgal's findings, however, customers could also benefit from more innovative and higher quality cameras and other merchandise, as manufacturers hurry to create better products to bump up their profits.
---
Amit Pazgal is the Friedkin Professor of Management – Marketing at the Jones Graduate School of Business.
To learn more, please see: Liu, X., & Pazgal, A. (2020). The Impact of Gray Markets on Product Quality and Profitability. Customer Needs and Solutions, 7(3-4), 62–73. https://doi.org/10.1007/s40547-020-00105-6.
Rice Business Wisdom Newsletter
Never Miss A Story