Tim Okabayashi
Consulting Manager, End-to-end Emissions Solutions, SLB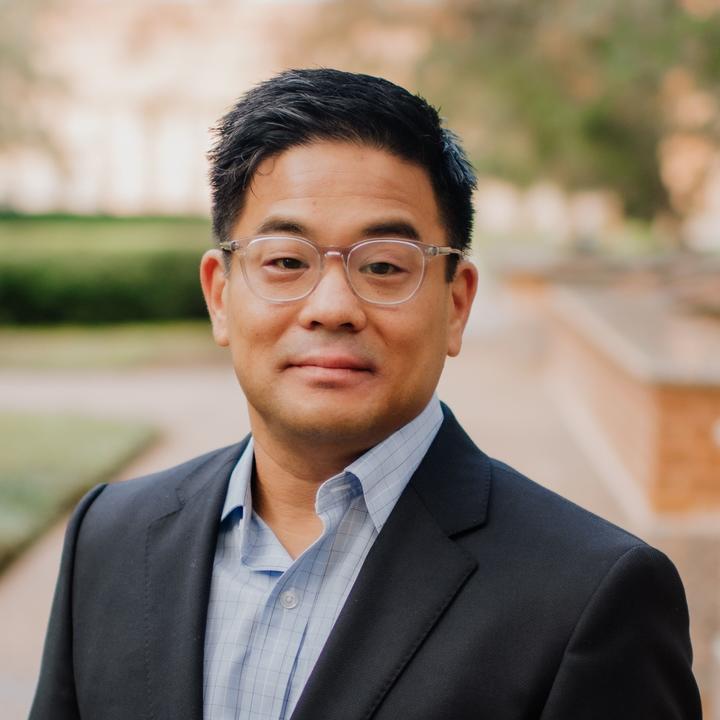 Tim has held various roles at SLB including mergers and acquisitions, operations, and eCommerce. From 2013 to 2015, Tim worked in Kuala Lumpur, Malaysia supporting operations throughout Asia.  Prior to Schlumberger, Tim was a senior associate at an energy technology start-up company that manufactured and marketed patented fuel efficiency and combustion reducing technology for the off-road diesel market. 
Tim holds a Bachelor's of Science in Environmental Science and Engineering and a minor in chemistry from the University of North Carolina – Chapel Hill.  Tim served as Jones Student Association President, volunteered in the Admissions office, and was an officer in the Consulting Club during his time at the Jones School and now joins as a Board Member of the Jones Graduate School Alumni Association. 
Tim lives in London with his extraordinary wife, Casey, and two lively children.  He enjoys running, triathlon, lacrosse, travel, and spending time with his family.