Thomas Roff
Full-Time MBA, Class of 2020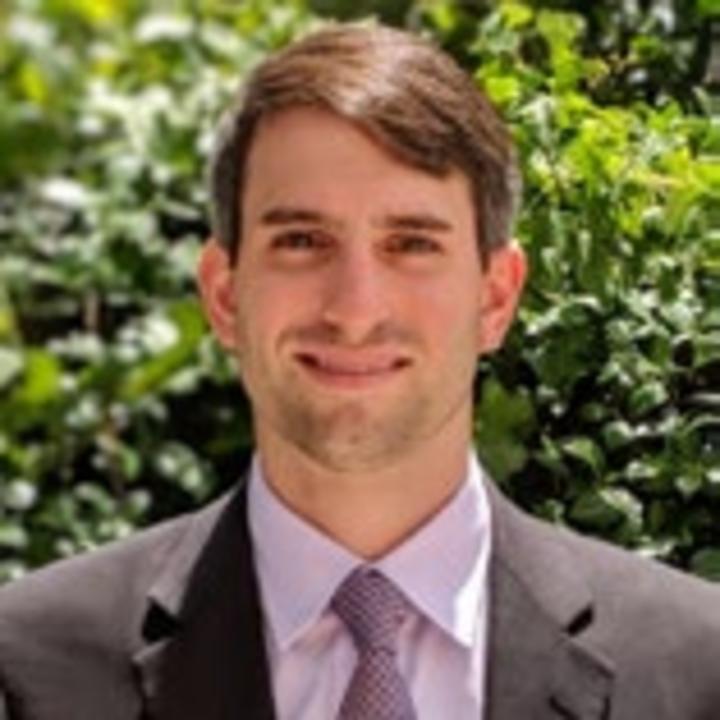 Hometown: Houston
Home State: TX
Home Country: US
Previous Institution & Degree: University of Texas at Austin, BBA in Energy Finance, Minor in Government
Pre-MBA Industry: Energy/Oil Field Services (Engineering, Procurement, Construction, Installation)
Pre-MBA Company: TechnipFMC
Pre-MBA Title: Commercial Specialist
Desired Post-MBA Industry: Investment Banking
Desired Post-MBA Function: Investment Banking Associate
Summer Internship Company: JP Morgan
Summer Internship Title: Investment Banking Associate
Degree Concentration: Entrepreneurship, Finance
Student Organization Membership:
Beer Club                                                                     
Energy Association       
Entrepreneurship Association (Treasurer)
Finance Association (Chair)                                           
Private Equity & Venture Capital Association (President)                                                            
What about the Rice MBA program has surprised you the most?
The people. I know it is a cliché, but it's absolutely the truth. Every day I discover something new and amazing about one of my peers. In the Rice MBA program, you are surrounded by incredible people with incredible histories.
What has been your favorite moment of your Rice MBA experience so far?
Lunch Colloquium is one of my absolute favorite things that we do here at Rice Business. Bringing together first- and second-year students at the beginning of each week to eat together and discuss upcoming events helps keep you plugged into the Rice MBA community even when you are crazy busy.
What is your favorite thing about and/or favorite spot in Houston?
What I love most about Houston is that there is always something to do and something new to try. We have incredible culinary diversity, a thriving bar scene and world-class museums all available within a few miles of the beautiful Rice campus.
In a sentence, what is the one piece of advice you have for prospective students?
I suggest that you make a point to really get to know your classmates because the people here are absolutely incredible and inspiring.