T. Jay Collins
Former President & CEO Oceaneering International, Inc.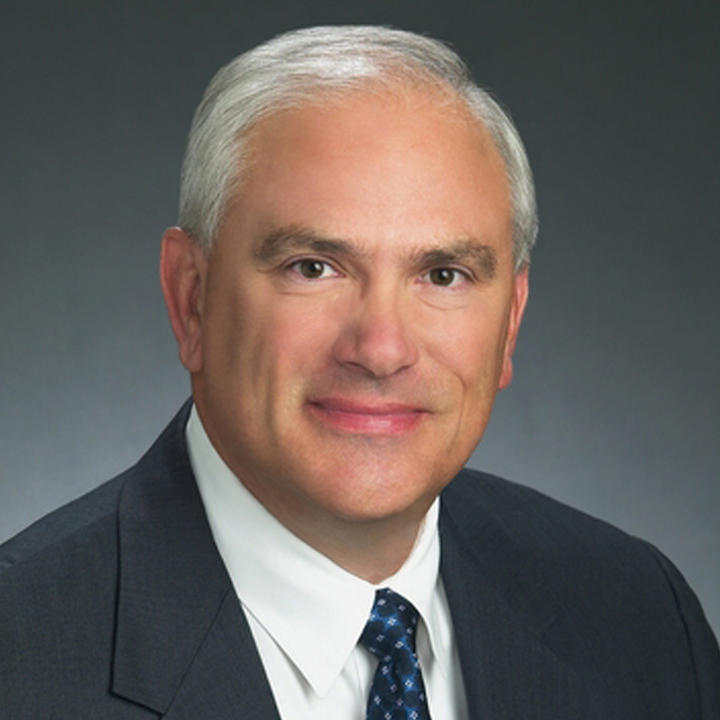 T. Jay Collins retired as President, Chief Executive Officer in May 2011 while continuing to serve as Director on the Board of Oceaneering International, Inc., a global oilfield provider of engineered services and products primarily to the offshore oil and gas industry, with a focus on deepwater applications.  Through the use of its applied technology expertise, Oceaneering also serves the defense and aerospace industries.  Oceaneering is traded on the NYSE and earned net income of almost $27.5 million on revenues of nearly $722 million for the year ended December 31, 2015.  Oceaneering has more than 7,900 employees working out of 68 locations in 21 countries.
Mr. Collins joined Oceaneering in October 1993, initially serving as Senior Vice President and Chief Financial Officer.  In May 1995, he was appointed Executive Vice President Oilfield Marine Services; in November 1998, he was appointed President and Chief Operating Officer; in April 2002, he was elected to the Board of Directors; and in May 2006 was appointed Chief Executive Officer.
Mr. Collins received his MBA from Harvard Graduate School of Business in 1972 and both his Bachelor of Arts degree and a Masters of Engineering degree in Chemical Engineering from Rice University in 1969.  Mr. Collins has continued his affiliation with Rice University as a member of the Rice Board of Trustees and as Chairman of the Board of Advisors of the Jones Graduate School of Business.
Mr. Collins is past Chairman of the Board of Directors for National Ocean Industries Association.  He serves on the Board of the American Productivity & Quality Center, Petroleum Equipment Suppliers Association, and CanCare of Houston.  He is also a member of the National Petroleum Council.
Mr. Collins has been married to Maxann Simpson Collins for over forty years, and they have two daughters and four grandchildren.  He enjoys hunting, golfing, international travel, and leisure time with his grandchildren.