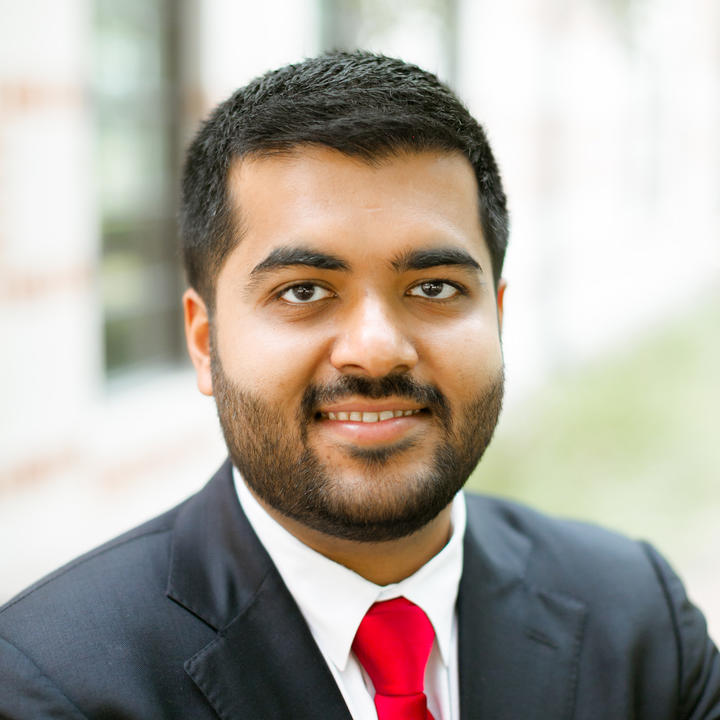 Sunny Nair is a Class of 2022 Full-Time MBA Candidate at Rice University. In addition to REFS, Sunny is active in the CleanTech, Energy, and Consulting Associations. Prior to pursuing his MBA, Sunny was employed at PinnacleART, a reliability service provider supporting the midstream, downstream, petrochemical, fertilizer, and wastewater industries.
Sunny graduated from The University of Texas at Austin with a Bachelor of Science in Chemical Engineering. Sunny interned within the Finance and Commercial Management Program at Chevron over the summer and will be joining McKinsey & Company full-time upon graduation.
Outside of Rice, Sunny enjoys running, exploring the Houston food scene with his wife, and watching sports.