Stephen L. Klineberg
Founding Director, Kinder Institute for Urban Research Professor of Sociology, Rice University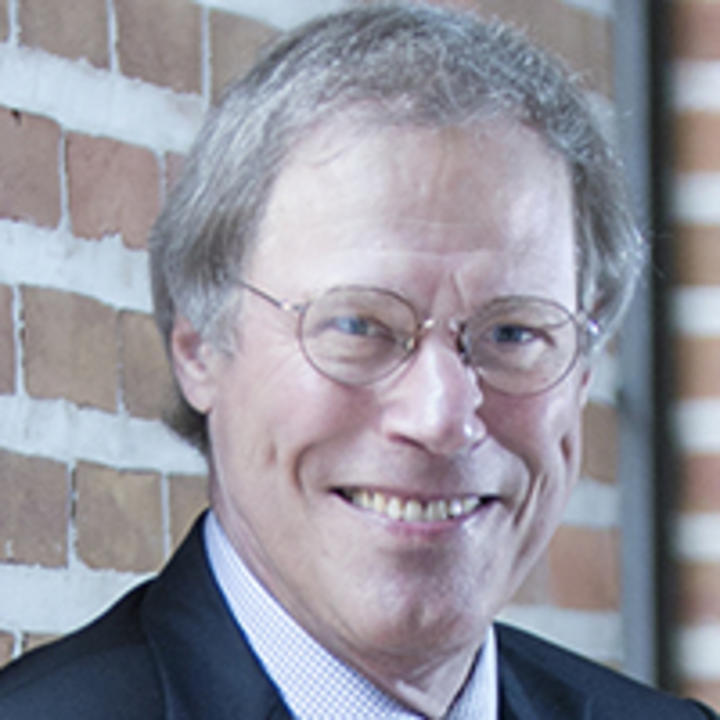 A graduate of Haverford College, Stephen Klineberg received a Master of Arts in psychopathology from the University of Paris and a Ph.D. in social psychology from Harvard. After teaching at Princeton, he joined Rice University's Sociology Department in 1972. The recipient of twelve major teaching awards, including the George R. Brown Lifetime Award for Excellence in Teaching and the Piper Professor Award, he is a faculty associate and divisional advisor at Rice University's Lovett College, where he twice served as Interim Master.
In 1982, he and his students initiated the annual Kinder Houston Area Survey, now beginning its 36th year of tracking the remarkable changes in the demographic patterns, economic outlooks, experiences, attitudes, and beliefs of Harris County residents. A much sought-after speaker in the Houston community and beyond, Klineberg has completed a series of published reports on this ongoing research, and is at work this year on a book exploring the national implications of the Houston studies.
Dr. Klineberg currently serves as the founding director of Rice University's Kinder Institute for Urban Research. The institute was launched in February 2010 to offer a model of how research universities and cities can work together to strengthen urban life. In November 2010, Houston philanthropists Rich and Nancy Kinder announced a $15 million gift to Rice University to support the institute. In their honor, it was renamed the Kinder Institute for Urban Research.
Dr. Klineberg and his wife, Margaret, have two children and five grandchildren, of whom two are currently Rice undergraduates, and two others have recently graduated from Rice.