Robert T. Brockman
Chairman and CEO, Reynolds and Reynolds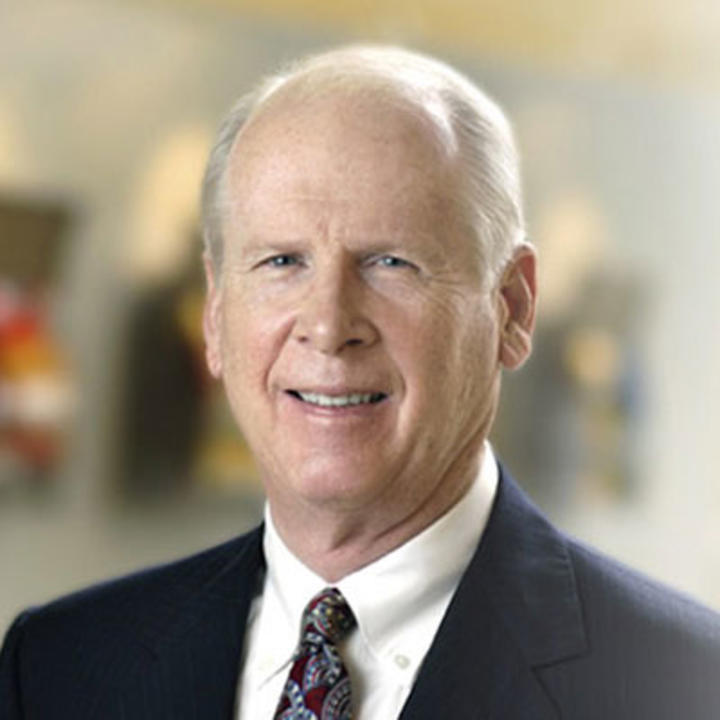 Mr. Robert T.Brockman is Chairman and CEO of Reynolds and Reynolds. He is also Chairman/CEO and Founder of Universal Computer Systems, Inc. and affiliated companies.
From 1966 to 1970, Mr. Brockman was in sales at IBM Corporation in Houston and Washington, D.C. He was named No. 1 Salesman in the U.S. in 1969 for the IBM Service Bureau, and was in the top 1 % of all IBM salesmen worldwide. Prior to that, Mr. Brockman was in marketing at Ford Motor Company.
Mr. Brockman is Chairman of the Board of Trustees of Centre College in Danville, KY; on the Board of Trustees of Baylor College of Medicine; and is on the Council of Overseers of Jones Graduate School of Business, Rice University. Mr. Brockman holds a BSBA from the University of Florida (summa cum laude). He is married to Dorothy Kay Brockman.