R. Chris Kreidler
(Rice BA '85, MBA '87)
Public and Private Company Board Member and Senior External Advisor, McKinsey & Co.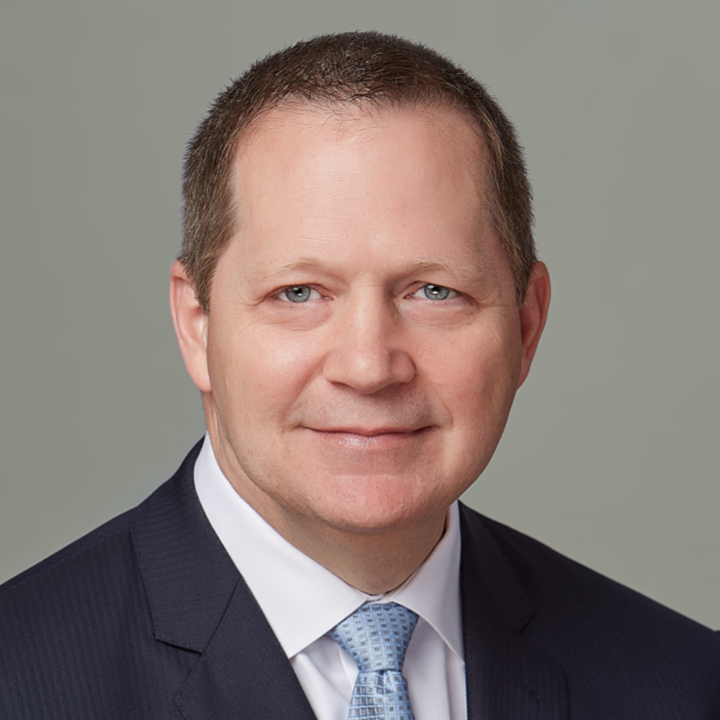 Chris Kreidler served for six years as executive vice president and chief financial officer at Sysco Corporation, until he stepped down at the end of 2015. With sales in excess of $50 billion, Sysco is the global leader in selling, marketing and distributing food and equipment products to restaurants, health-care and educational facilities, lodging establishments and other customers who prepare meals away from home.
At Sysco, Chris oversaw all financial aspects of the company, and in addition, engineered and led the company's attempted merger with US Foods, the second largest company in the food service industry. Prior to joining Sysco in 2009, he was executive vice president and chief financial officer of C&S Wholesale Grocers, Inc., the second largest supplier to the retail grocery industry and one of the largest private companies in the U.S. At C&S, Chris was responsible for the company's finance functions as well as corporate strategy, M&A activities, real estate strategy, chain customer sales and service and the company's retail grocery store operations, which included the Grand Union, Southern Family Markets and Piggly Wiggly banners. 
Prior to C&S, he enjoyed a successful eleven years at YUM! Brands, Inc., the parent company of KFC, Pizza Hut and Taco Bell. At YUM! Brands, Chris held roles of increasing responsibility in the finance arena, ultimately serving as senior vice president, corporate strategy and global treasurer.
He began his career with the small investment banking firm led by T. Boone Pickens where he worked his way up to partner. Chris is now a senior advisor to McKinsey & Company. He is also a member of the Board of Advisors for the Jones Graduate School of Business at Rice University. Chris is a graduate of Rice University, where he earned a B.A. in managerial studies and economics as well as an MBA in management information systems, accounting and marketing.