Pranika Sinha
2022 Distinguished Alumni Award Winner
Class of 2004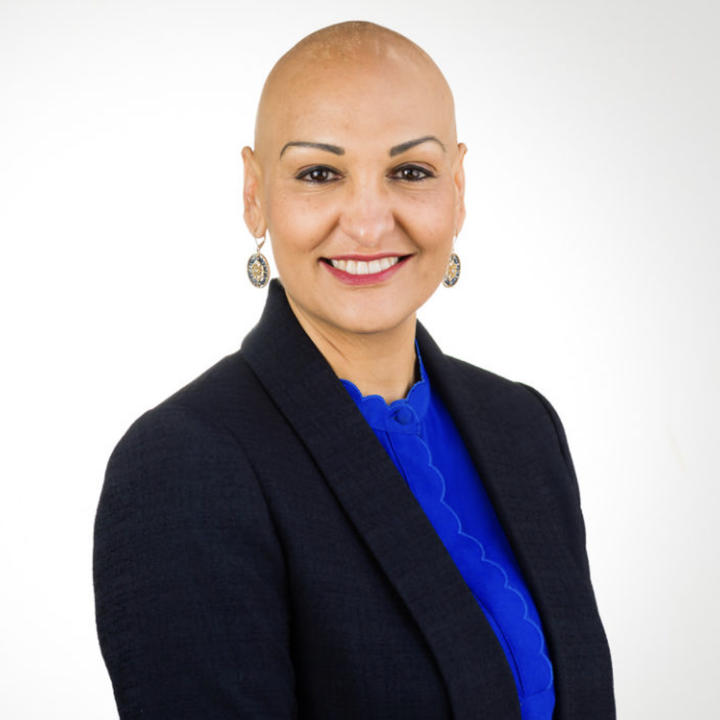 Why is it important for alumni to stay engaged with Rice Business?
Rice Business is a dynamic and welcoming program and alumni really extend the reach of that welcome, whether through sharing our school, or post-MBA experiences and adventures with others. Alumni engagement builds upon the strength of the Rice Business community through connection with students and graduates, continuing education, and networking for further opportunities and partnerships. It also allows us to give back and mentor others, and hopefully contribute to elevating the student experience and program both now and in the years to come.
What impact has your experience at Rice Business had on your career / life?
The experience of an MBA at Rice was so enriching in so many ways. I have lifelong friendships made during my time there and wonderful memories as well. The classes, fellow students, professors and experience overall broadens your horizons of course while there, but also in ways you may not know right away. Rice has steadily provided new opportunities and connections from sharing my experiences with students, to listening to others' stories via the podcast, to lecturing about DEI, and extending my reach to other alumni to support current students in their learning journeys – it's been amazing and I am thankful.