Miles Sedillo
Full-Time MBA, Class of 2020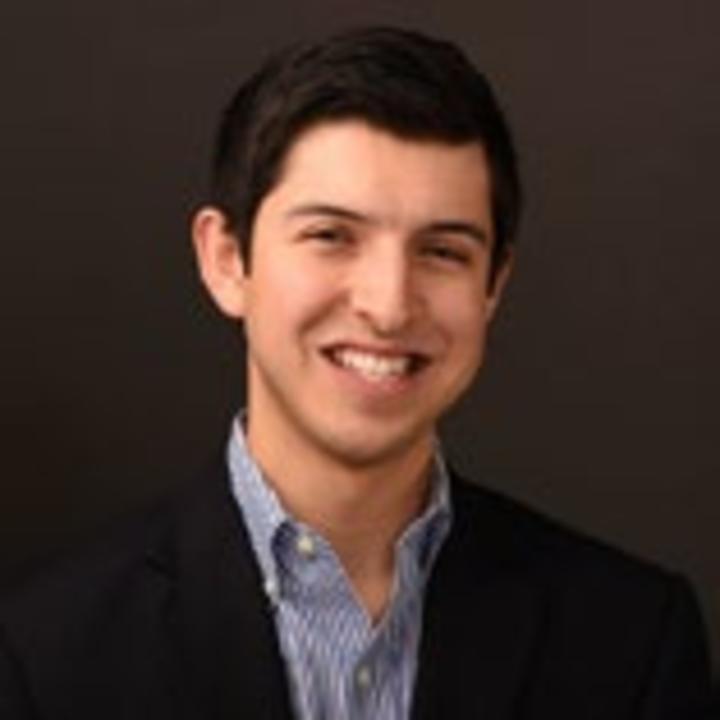 Hometown: Dallas
Home State: Texas
Home Country: US
Previous Institution & Degree: Texas State University, BBA in Finance
Pre-MBA Industry: Commercial Banking
Pre-MBA Company: Amegy Bank
Pre-MBA Title: Vice President, Energy Group
Desired Post-MBA Industry: Investment Banking
Desired Post-MBA Function: Investment Banking Associate
Summer Internship Company: Morgan Stanley
Summer Internship Title: Investment Banking Associate
Degree Concentration: Finance
Student Organization Membership:
Energy Association                   
Finance Association (Co-President)                                          
Hispanic Business Student Association                                                  
What about the Rice MBA program has surprised you the most?
I have been pleasantly surprised by the student life aspect of the MBA. The MBA students have been given so much control of the MBA experience and it's been great to witness our ideas being implemented into action. My peers have invested so much into making the experience better and it really shows. I think this level of control is unique and it makes the day-to-day experience enjoyable.
What has been your favorite moment of your Rice MBA experience so far?
So far, the Week on Wall Street trek hosted by the Finance Association was my favorite moment. It was a great mix of networking, learning about my future career, and creating special bonds with fellow classmates. This event perfectly represents what the MBA is all about and I'm glad I was able to be a part of it.
What is your favorite thing about and/or favorite spot in Houston?
My favorite thing about Houston is the fact that it's a big city with so much to offer and yet somehow it keeps a small-town feel. I can go to restaurants, bars, or events around town and I'm bound to run into fellow Rice MBAs. This makes it easy to feel at home and it really shows the strength of the Rice brand.
In a sentence, what is the one piece of advice you have for prospective students?
The MBA is all about finding the right balance between the million activities going on, but most importantly you need to include fun time with classmates as a part of that balance.