Mallika Pung
Lecturer in Management - Finance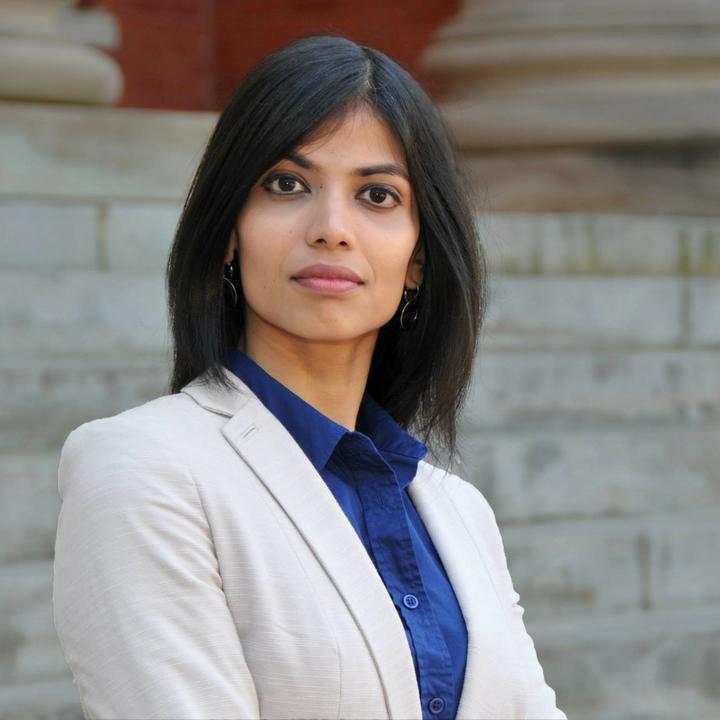 Mallika Pung earned her Ph.D. in Economics from Clemson University in 2016 and her M.A. and B.A. in Economics from Delhi University, India. She visited the University of Louisville as an Assistant Professor of Economics from 2016-2018. She has since moved to New Mexico and works for the State of New Mexico as a Senior Economist. Currently, she is with the Department of Taxation and Revenue as their Personal Income Tax expert, prior to this she was with the Department of Transportation and worked on issues relating to the State Road Fund. Her research interests lie in the areas of labor economics, public policy and international trade.
Mallika also teaches undergraduate economics courses at the University of New Mexico - Valencia and MBA courses at the University of Mount Olive, North Carolina. 
When not designing and delivering economics courses or working at the State of New Mexico, Mallika can be found working out, sightseeing the world, experimenting in the kitchen or just hanging out with her two cats.