Laura and John Arnold
Co-Chairs, Laura and John Arnold Foundation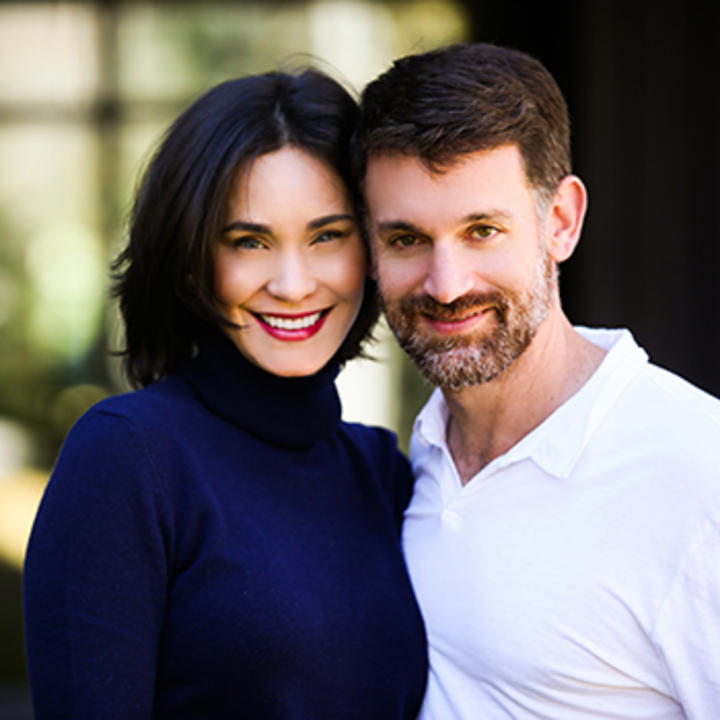 Laura and John Arnold are co-chairs of the Laura and John Arnold Foundation (LJAF). LJAF's core objective is to improve the lives of individuals by strengthening our social, governmental, and economic systems.
Until late 2006, Ms. Arnold was Executive Vice President and General Counsel of Cobalt International Energy, L.P. in Houston, Texas.  Prior to that, she was a mergers and acquisitions attorney at Wachtell, Lipton, Rosen and Katz in New York, New York.  Ms. Arnold is a member of the New York bar.  She has a J.D. from the Yale Law School, an M.Phil in European Studies from the University of Cambridge and a B.A. from Harvard College.  Until his retirement in 2012, Mr. Arnold was the founder and CEO of Centaurus Energy, a hedge fund primarily focused on trading energy commodities. Mr. Arnold holds a B.A. from Vanderbilt University (1995).
Mr. Arnold was born in Dallas, and Ms. Arnold was born in Puerto Rico. They live in Houston and have three children.