Khushboo Poddar
Full-Time MBA, Class of 2020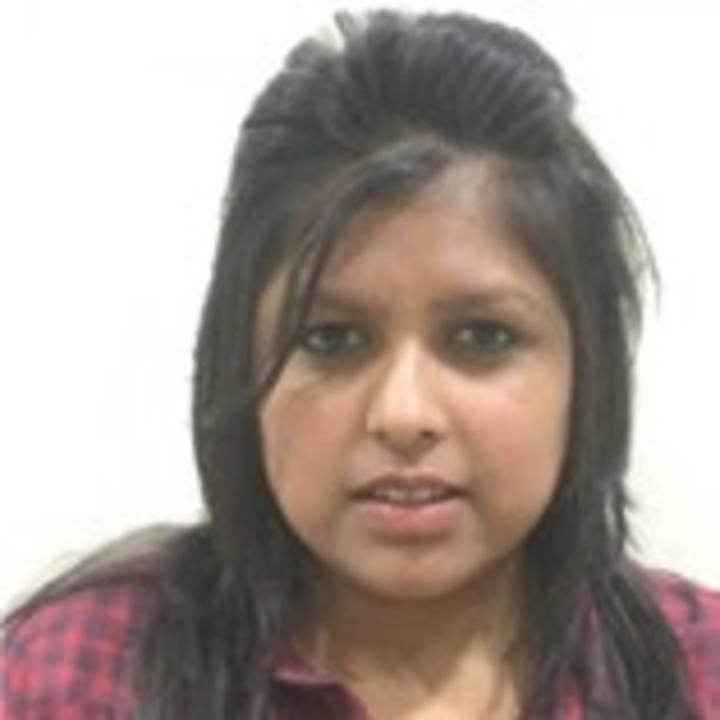 Hometown: Indore
Home State: Madhya Pradesh
Home Country: India
Previous Institution & Degree: Indian Institute of Technology, Banaras Hindu University Mechanical Engineering
Pre-MBA Industry: Oil and Gas
Pre-MBA Company: Bharat Petroleum Corporation Limited
Pre-MBA Title: Assistant Manager Sales
Desired Post-MBA Industry: Technology
Desired Post-MBA Function: Finance
Degree Concentration: Finance, Marketing
Student Organization Membership:
Consulting Association                                                             
Motorcycle Club           
Net Impact      
Operations & Supply Chain Association                                                                         
Rice Business Indo-American Association          
Rice Business Women's Organization/Men as Allies                                           
Technology Association
What about the Rice MBA program has surprised you the most?
The people at Rice Business surprised me the most. Everyone (classmates, seniors, alumni, professors, career advisors etc.) here is so easily approachable that you never feel a lack of resources. People are always willing to help each other in every possible way.
What has been your favorite moment of your Rice MBA experience so far?
Seattle Trek. It was a very enriching experience visiting the offices of big tech firms, connecting with alumni and learning about their work and culture.
What is your favorite thing about and/or favorite spot in Houston?
Rice Village. Depending upon your mood, whether you want to relax in a coffee shop or shop or want to try different cuisines or party, you will always find a perfect place in this area.
In a sentence, what is the one piece of advice you have for prospective students?
Be open-minded, set priorities and make trade-offs. Be yourself and benchmark against yourself, not your classmates.