Jonathan Finger
Managing Partner, Finger Interests, Ltd.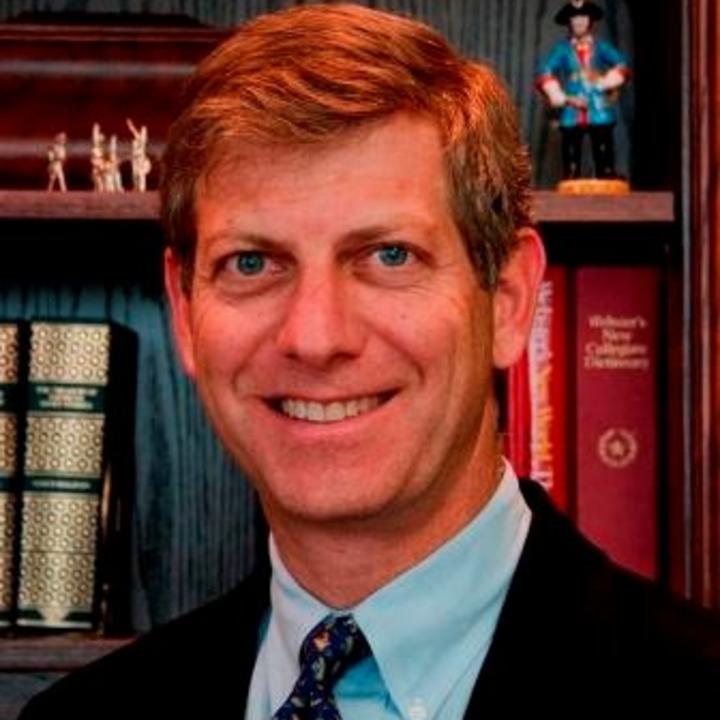 Jonathan S. Finger is the Managing Partner of Finger Interests, Ltd., a single-family office based in Houston, TX. He is responsible for sourcing and evaluating investments as well as day-to-day operations. Jonathan's background includes over 25 years of experience in commercial banking, investment banking, fiduciary and investment management services, insurance and principal investing. Prior to joining Finger Interests, Ltd. in 1997, Mr. Finger was Senior Vice President of Investment Management Services at Charter National Bank from 1990 to 1997.
Prior to joining Charter, Mr. Finger worked at Drexel Burnham Lambert in New York as an investment banker and at Lehman Brothers in the Equity Research Department. He is a graduate of the University of Virginia and received his M.B.A. from the Wharton School at the University of Pennsylvania. He is a Houston native and is married with three children.