Jean-François Poupeau
Executive Vice President, Corporate Development and Communication, Schlumberger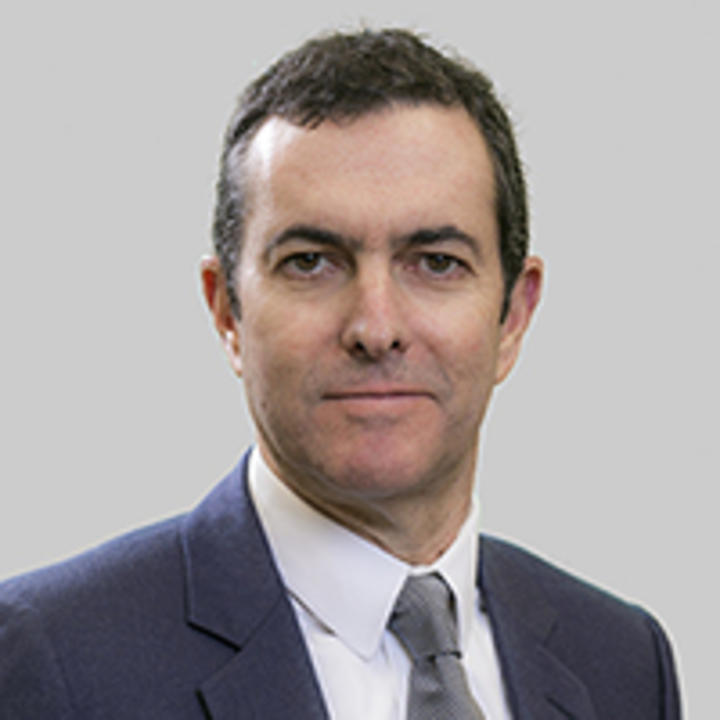 Jean-François (JF) Poupeau is executive vice president Corporate Development and Communication, a position he assumed in May 2012.  Poupeau is leading the Schlumberger Transformation program and is responsible for corporate planning, corporate development, corporate engagement and communications.  Prior to his current role, he served as president, Drilling Group, a position he held since the completion of the merger with Smith in 2010; president of Drilling & Measurements from 2007 to 2010; and vice president of communications & investor relations from 2006 to 2007.  In 2004, he assumed the role of vice president of Technologies product marketing, based in Houston, where he focused on the market positioning of the Schlumberger portfolio of advanced technologies.
Poupeau joined Schlumberger in 1985 as a field engineer in the Gulf of Mexico.  He has held operational and management positions in North America, Indonesia, Thailand, Angola, Nigeria, France and China.
Poupeau holds a bachelor's degree in geology and a master's degree in petroleum engineering from Tulane University.  He also serves on the Tulane University School of Science and Engineering Advisory Board.  He is a member of SPE and SPWLA and serves on the Boards of The Texas French Alliance for the Arts as well as the American Heart Association SouthWest Affiliate.