James W. Crownover
(Rice BA '65, BS '66)
Retired Managing Director and Senior Partner, McKinsey & Co.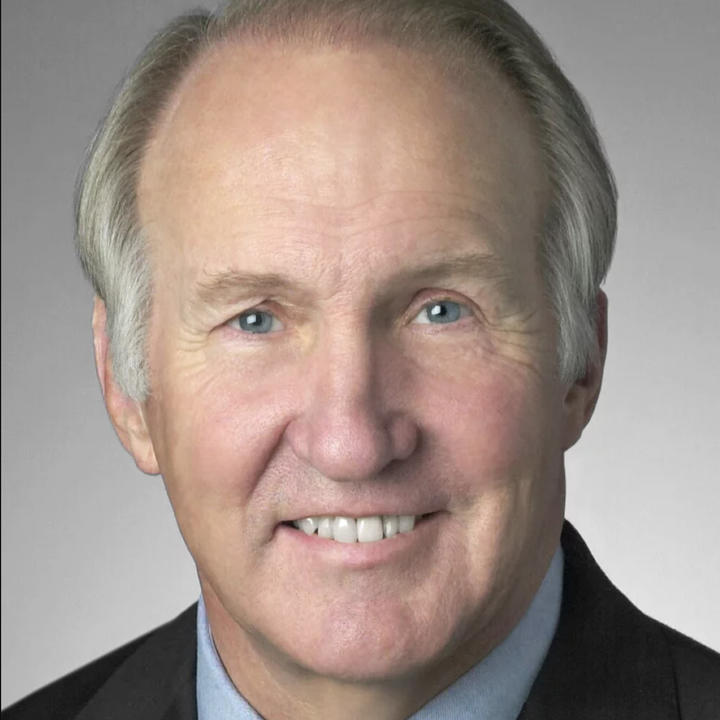 Mr. James W. Crownover completed a 30-year career with McKinsey & Company, Inc., at the end of 1998. During his career, he primarily served energy company clients and held several leadership positions within the Firm: he led McKinsey's regional practice in the Southwest for 10 years, he co-headed the Firm's energy practice for several years, and he served on McKinsey's Shareholders Committee (its 20-person elected board of directors) during his last 8 years with the Firm.
After leaving McKinsey, Jim served on the boards of directors of four NYSE companies: FTI Consulting, Inc., Chemtura Corporation, Weingarten Realty Investors, and Republic Services, Inc. He was a trustee of Rice University for 15 years and chairman of its board for 8 years. Over the past 25 years, he has been a leader in the United Way of the Texas Gulf Coast. He chaired Houston's United Way campaign 15 years ago, and is a two-time recipient of its Volunteer of the Year Award. Currently, he is involved with several leadership roles at Rice and other civic organizations. He is one of the four members of the MD Anderson Foundation board and helps K-12 entities, such as the Lawson Academy which serves black children with challenging socioeconomic backgrounds. He is a past member of the advisory board of the Stanford Graduate School of Business and received Stanford's John Gardner Award for Volunteer Leadership. Jim graduated cum lade from Rice University with a Bachelor of Science in Chemical Engineering and an MBA from the Stanford Graduate School of Business.