James J. Postl
Retired President and Chief Executive Officer, Pennzoil-Quaker State Company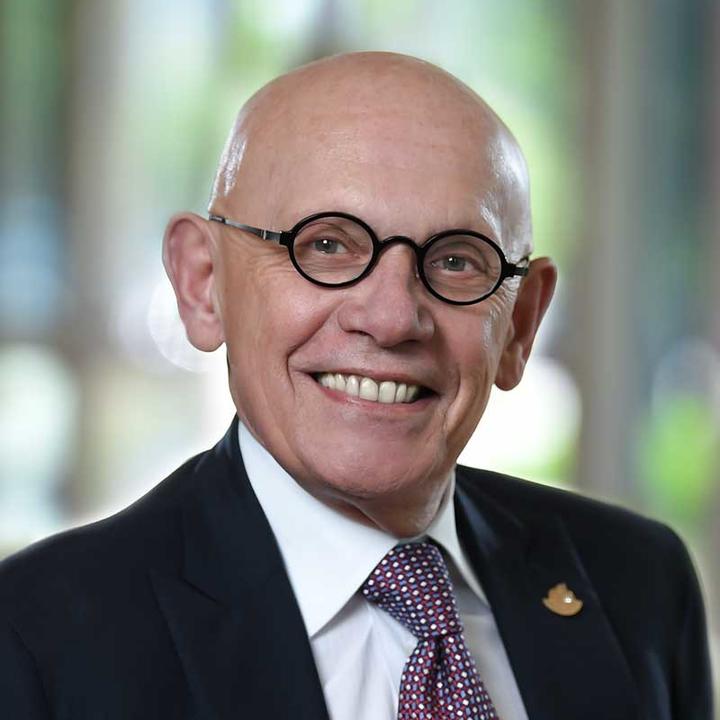 Mr. James J. Postl retired as President and Chief Executive Officer of Pennzoil-Quaker State Company, following its acquisition by Shell Products U.S in October 2002. 
 
Mr. Postl joined Pennzoil in October 1998, prior to the formation of Pennzoil-Quaker State Company. He was named president and chief operating officer and was elected to the board of directors when the new company was formed. In May 2000, he was named president and chief executive officer. In addition to serving on Pennzoil-Quaker State Company's board, he serves on the boards of American Funds, Cooper Industries and Pulte Homes. He is also active in the community, as the past chairman of the board of the Houston Division of the American Heart Association, and continues to serve on the board. Additionally, he serves on the Board of Advisors for Jesse H. Jones Graduate School of Management at Rice University, and on the boards of the Houston Area Women's Center, the Society for the Performing Arts, Memorial Hermann Hospital System and United Way of the Greater Houston Area. He was the 2005-2006 Chair for Houston's United Way Campaign and the Hurricane Relief Fund. 
 
Mr. Postl has more than 30 years of management experience in consumer products. Over the course of his career, he has been responsible for a broad array of consumer products ranging from snack foods to soft drinks to health and beauty aids. Included among the high-profile brands he has managed are: Nabisco's global snack foods, PepsiCo soft drinks, Frito-Lay snack foods and various Procter & Gamble brands. He served as president of Nabisco Biscuit Company from 1996 to 1998 and was president and chief executive officer of Nabisco International from 1994 to 1996. Prior to joining Nabisco, Mr. Postl held a variety of management positions with PepsiCo, Inc. over a 19-year period. Prior to his tenure at PepsiCo, Postl held several brand manager positions at the Procter & Gamble Company. Mr. Postl earned his Bachelor of Arts degree from the University of Manitoba.