Girish Selvaraj
Full-Time MBA, Class of 2020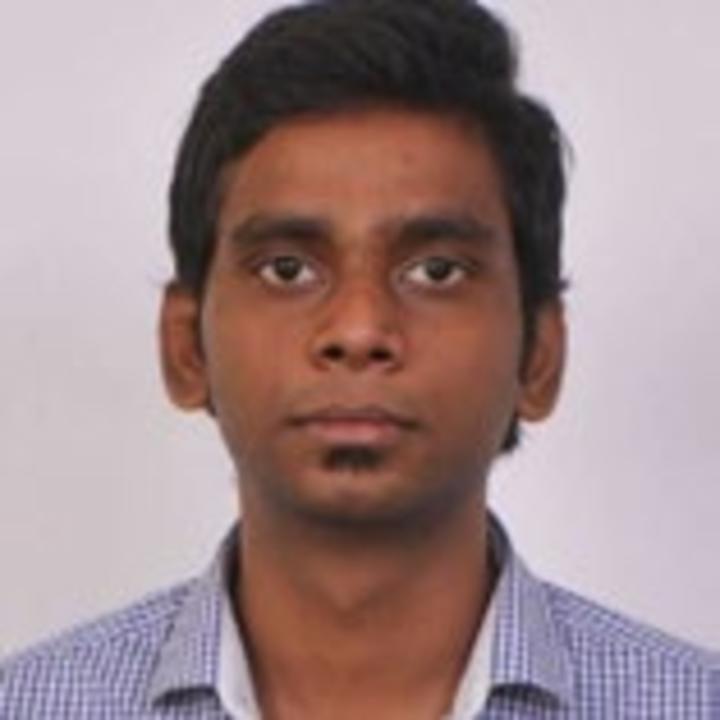 Hometown: Chennai
Home State: Tamil Nadu
Home Country: India
Previous Institution & Degree: Amrita School of Engineering, Coimbatore, Bachelors in Mechanical Engineering
Pre-MBA Industry: Automotive
Pre-MBA Company: Cummins
Pre-MBA Title: Design Engineer
Desired Post-MBA Industry: Energy Consulting
Desired Post-MBA Function: Consultant
Summer Internship Company: Schlumberger
Summer Internship Title: Internal Consultant
Degree Concentration: Strategic Management, Finance
Student Organization Membership:
Consulting Association 
Economics Association (The Adam Smith Society)                                                                      
Jones Public Policy Roundtable 
Jones Student Association (JSA or JSAP)                                                            
Rice Business Indo-American Association                                              
What about the Rice MBA program has surprised you the most?
How welcome the program has made me feel. I did not expect to have assimilated as quickly as I have.
What has been your favorite moment of your Rice MBA experience so far?
Winning the IREP values award. It felt great when your peers recognize you as someone who contributed so positively.
What is your favorite thing about and/or favorite spot in Houston?
Axe-throwing. It's a nice warm-up to learning shooting.
In a sentence, what is the one piece of advice you have for prospective students?
Think about what you want to be post-business school, and work your way back.